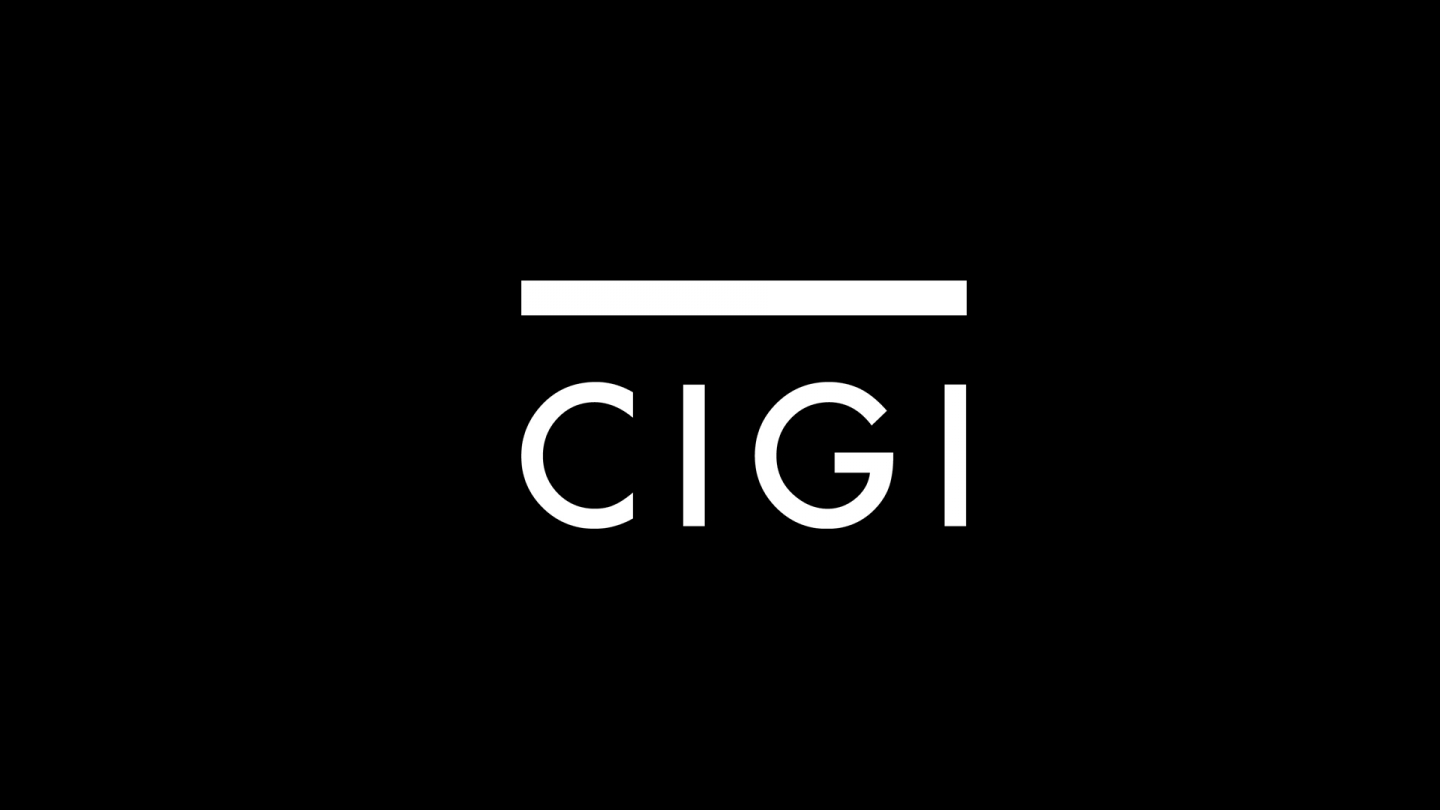 The G20 Seoul International Symposium is the first international forum seeking to define the status of the Group of 20 summit and future tasks ahead of the November summit in Seoul.
The symposium is also one of several events marking the 90th anniversary of The Dong-A Ilbo.
The forum is expected to draw substantial interest from G20 member countries, having held consultations with the Korean government's preparatory committee for the summit. The forum will be held jointly with the Brookings Institution, a U.S. nonprofit organization for public policy.
The event will hold intensive discussions on the theoretical grounds and practical tasks for the...
* * *