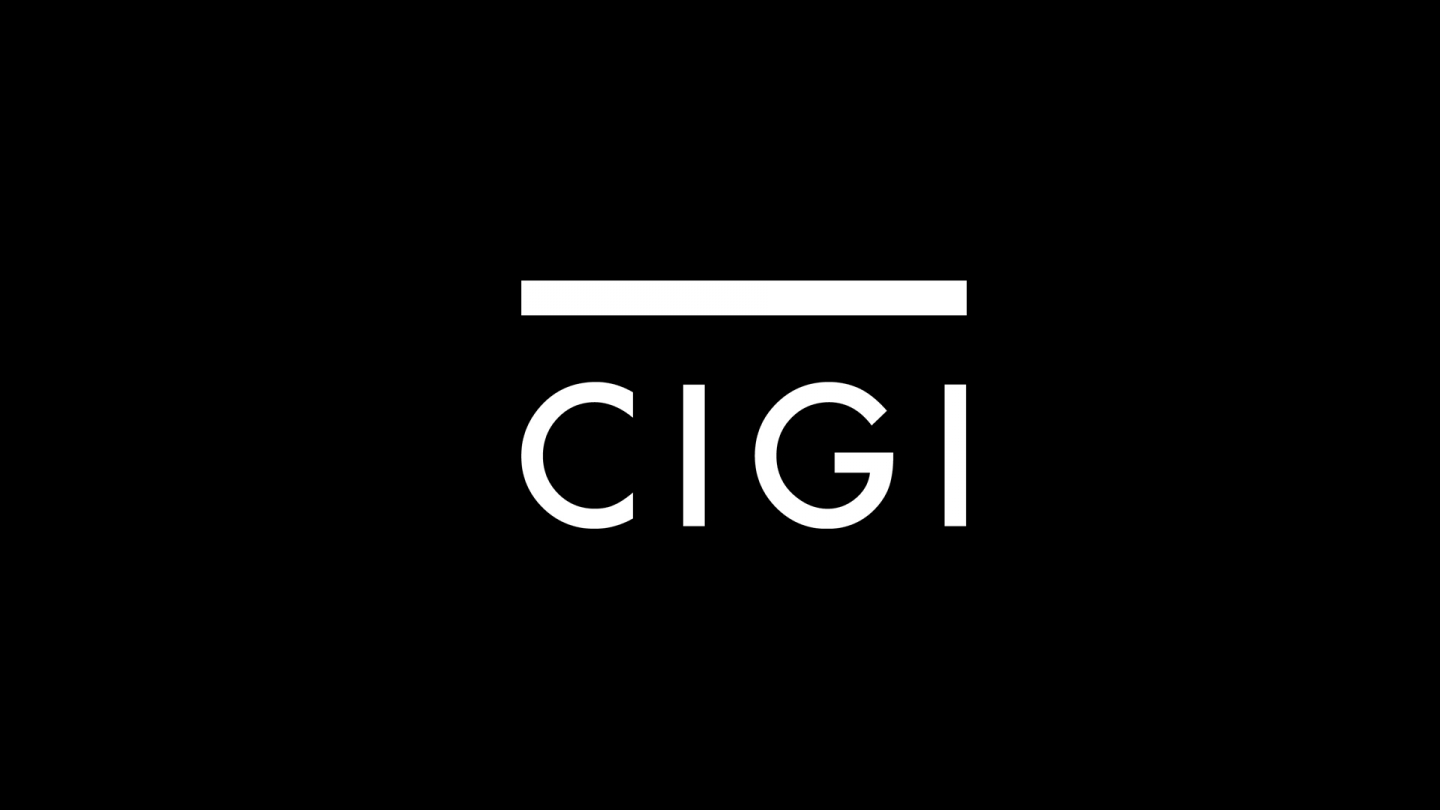 For the economies whose leaders signed on to Sunday's communiqué, the hard work is just beginning.
Far from calming the raging debate about how to save the world economy, Prime Minister Stephen Harper's Group of 20 summit has fanned the flames, inspiring a heated reaction from those who believe policy makers have been captured by the orthodoxy blamed for the Great Depression.
The headline from the Toronto summit was the pledge by the advanced economies of the G20 to halve their deficits by 2013 and at least stabilize debt three years later. Canadian officials characterized it as a victory for the host...
* * *