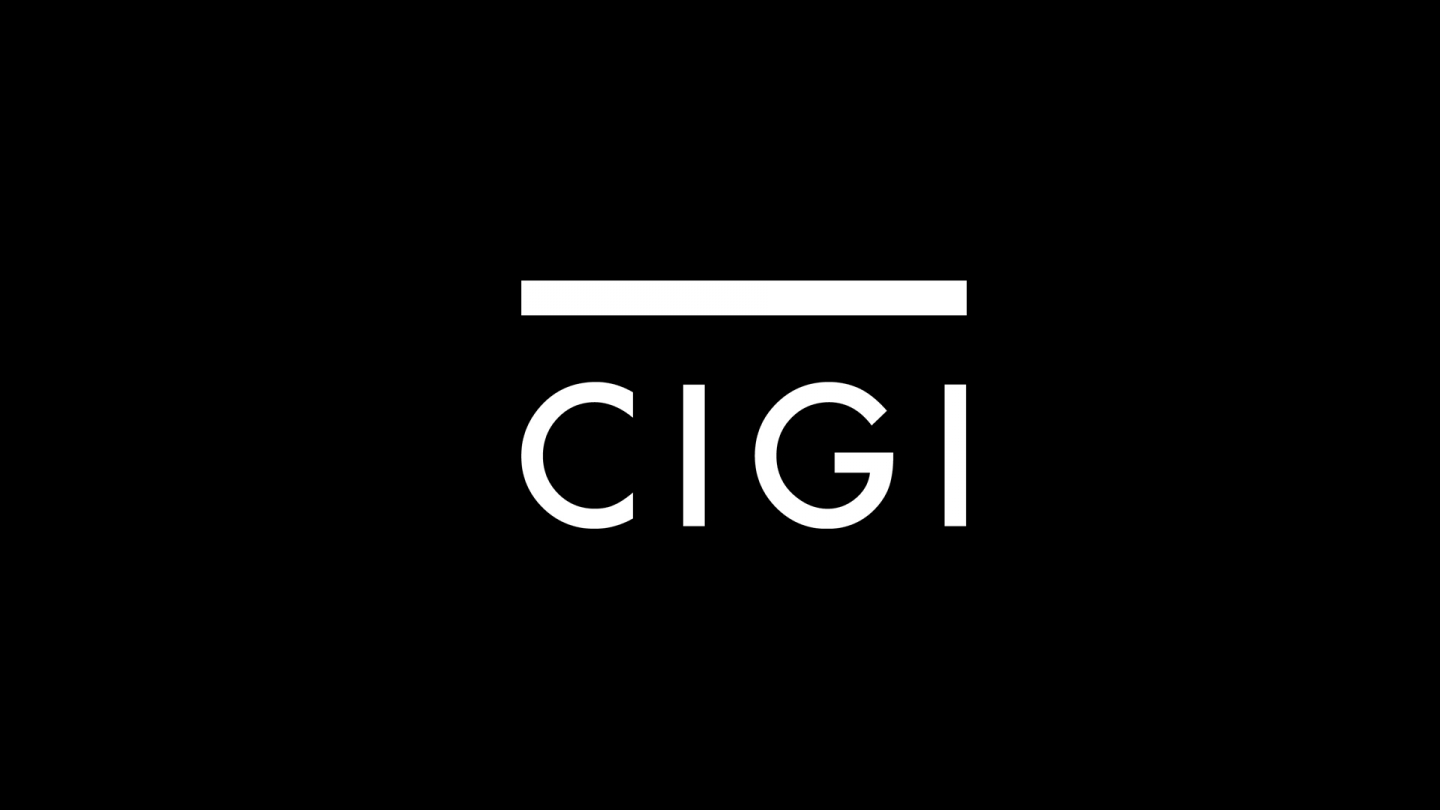 OTTAWA and ROME -- Finance Minister Jim Flaherty and his counterparts in the Group of Seven leading industrialized countries will gather in Rome this weekend under renewed pressure to show they are serious about uniting to reverse the global recession.
After their last meeting in October, they pledged to inject tens of billions into their economies in what observers said was a rare example of international cohesion.
But four months on, their unprecedented intervention in the world economy is being clouded by charges of economic nationalism and criticism that too many countries aren't doing enough to stimulate demand.
"These guys really need to...
* * *