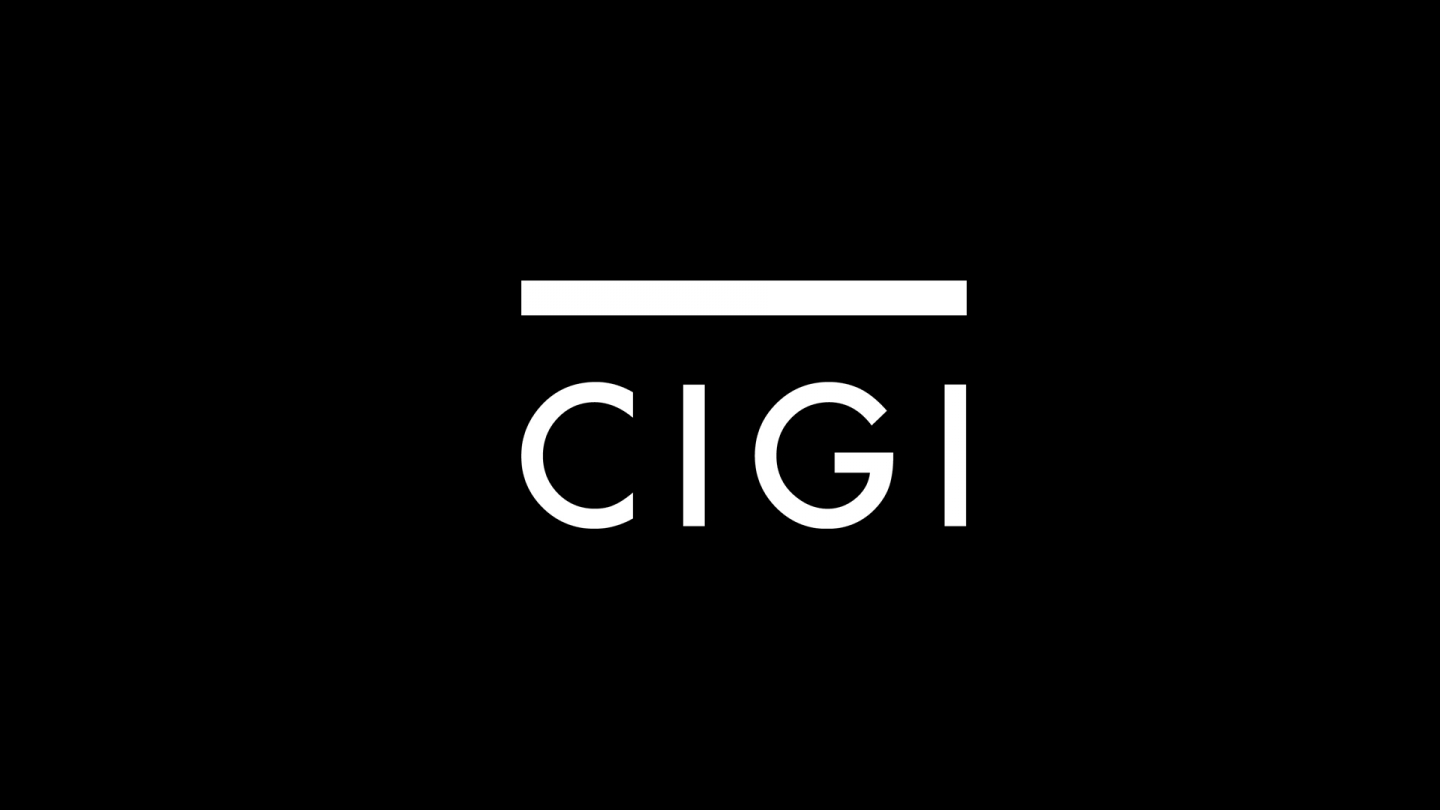 OTTAWA - The world's richest countries are endorsing efforts in the United States and Europe to finally expunge the banking system of toxic assets, healing over rifts to make what could be a final push to restore confidence in the world economy.
Finance ministers and central bank governors from the Group of Seven industrial nations said Friday that the Obama administration's review of the health of the United States' 19 biggest banks will help convince investors that it's safe again to invest in financial institutions.
They also backed similar efforts in Britain and Germany, and in a statement issued at the conclusion...
* * *