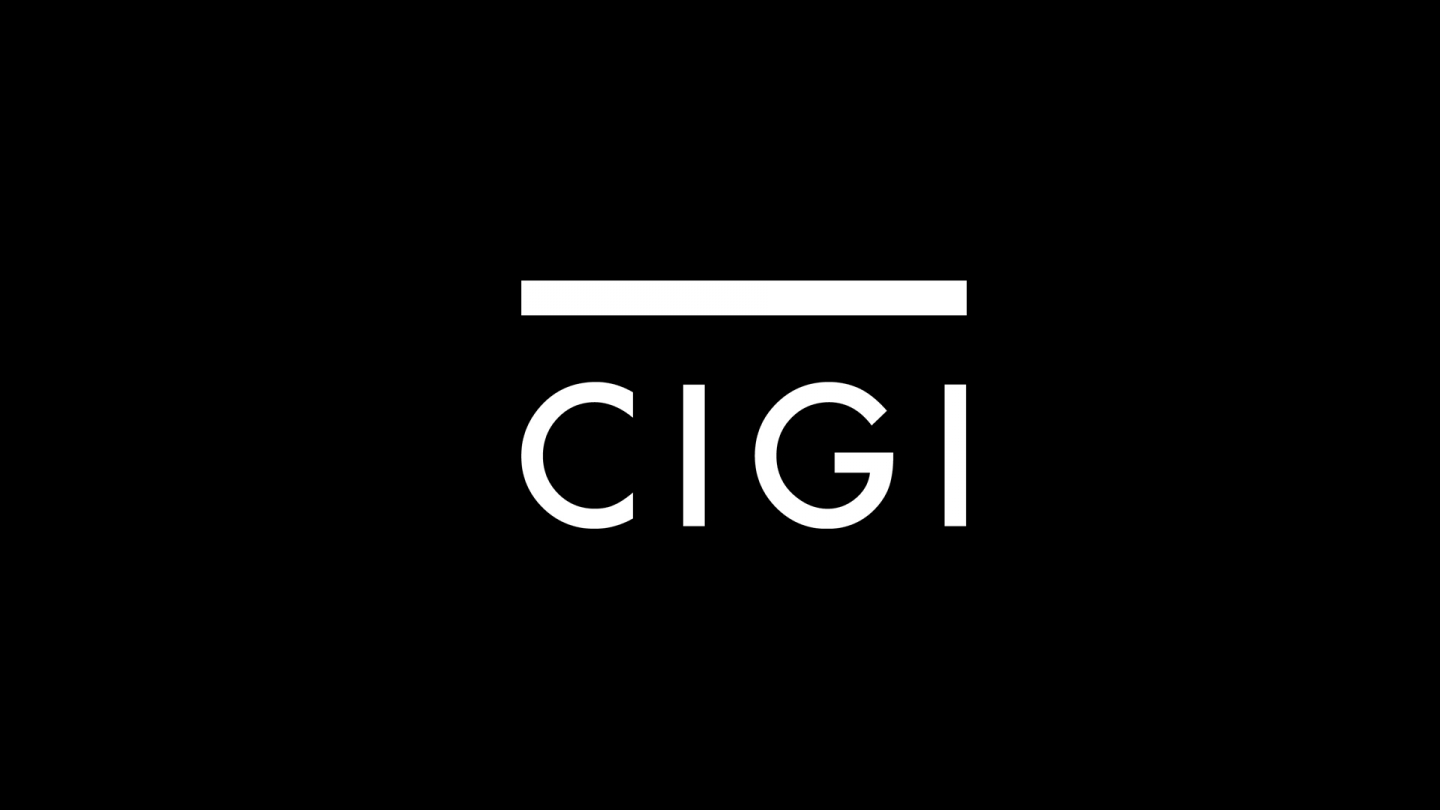 The governments who have taken it upon themselves to fix the international financial system are reaffirming a common front, stabilizing an effort that appeared hobbled by competing domestic concerns.
Finance ministers and central bank governors from the Group of Seven industrialized countries meeting here said they remain committed to the goal of designing a regulatory regime sturdy enough to avoid a repeat of the financial crisis.
"I took, personally, great comfort in what I heard around the table," Bank of Canada Governor Mark Carney told reporters after the meetings in Canada's northernmost capital.
Such assurance wasn't possible only a few days ago. Disparate...
* * *