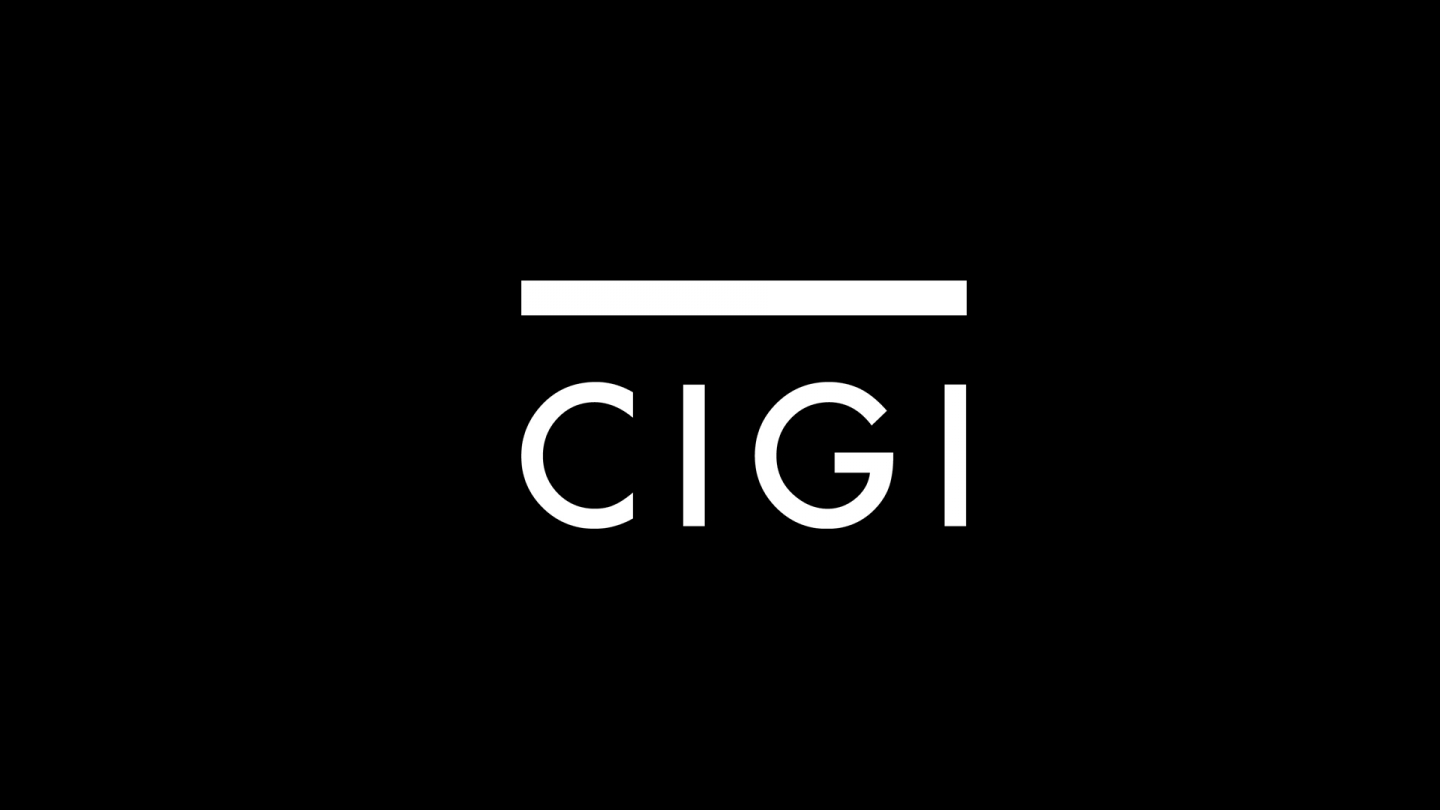 In a bid to remain relevant, the Group of Seven industrialized countries is getting back to basics.
Recognizing that the Group of 20 developed countries and emerging markets is now the main forum for co-ordinating economic policy, Finance Minister Jim Flaherty will scrap the tradition of issuing a final statement when he hosts U.S. Treasury Secretary Tim Geithner, European Central Bank President Jean-Claude Trichet and other G7 finance ministers and central bank chiefs in Iqaluit next month.
The seemingly mundane decision to forgo a communiqué actually represents a significant shift for the G7, which has met in an attempt to guide the...
* * *