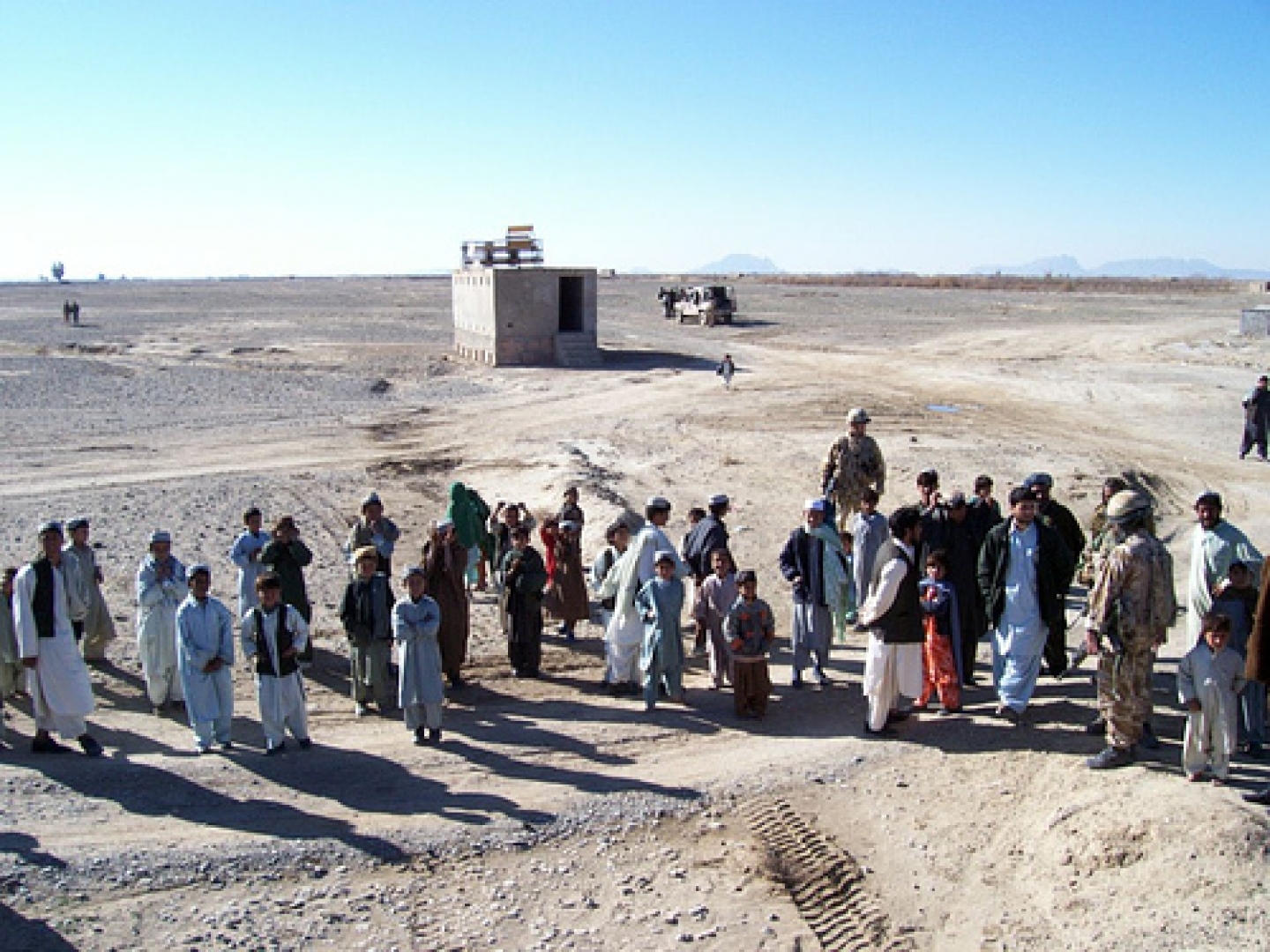 Afghanistan is naturally on the agenda at the upcoming G8 summit in Huntsville, with G8 countries making up the bulk of the international military presence in Afghanistan, having contributed over 86,000 soldiers to the effort. Despite a surge of more than 30,000 American troops, Afghan and G8 leaders have come to accept that a final solution to the conflict in Afghanistan will come about through reconciliation with the Taliban, rather than a decisive military victory.
The Importance of Economic Development and Alternative Livelihoods
While this month's peace jirga outlined a path towards reconciliation with the Taliban, one critical question remains – what will the so-called "low level" or "non-ideological" Taliban do once they accept reconciliation? Unemployment remains very high in Afghanistan, at 35 percent, and even higher in the country's volatile border regions. The Afghan government is unlikely to be able provide the kind of attractive alternative livelihoods that might lure large numbers of Taliban back into the fold.
Coalition and Afghan governments face the same problem with drug cultivation. A report by the UN Office on Drugs and Crime illustrates this difficulty: Afghan farmers can earn US$3,900 per hectare growing cannabis, US$3,600 growing opium poppies, and only US$1,200 growing wheat. With such a great disparity between the licit and illicit economy, farmers have proven willing to accept the risks associated with drug cultivation.
However, just as the border region's insecurity has hampered its development, G8 leaders are hoping that economic opportunity will bolster peace and reconciliation efforts. Enabling the south to join in the rest of the country's rapid economic growth must be part of any realistic long-term peace plan.
The G8's Role: Fostering Regional Cooperation
In an attempt to improve regional coordination and foster development, leaders at the G8 summit will discuss how to advance the Afghanistan-Pakistan Border Region Prosperity Initiative, which brings together the G8, Afghanistan, Pakistan, the World Bank and the Asian Development Bank, and aims to support infrastructure projects identified by the Governments of Pakistan and Afghanistan.  In a Joint Declaration signed in March 2010, the parties agreed on projects ranging from building a Peshawar-Jalalabad expressway and completing a feasibility study on a future rail link to increasing the number of scholarships available to Afghan students to study at Pakistan's universities, to enhancing agricultural cooperation.
The countries making up the G8 have played a central role in the Afghan war. The G8 can show its continued relevance by continuing to foster the conditions—economic growth, regional cooperation and alternative livelihoods—that will ultimately enable peace.
Geoff Burt is a project officer at the Centre for International Governance Innovation and has an MA in international relations from the University of Toronto.
(Image credit: Flickr user angelfire_3182)