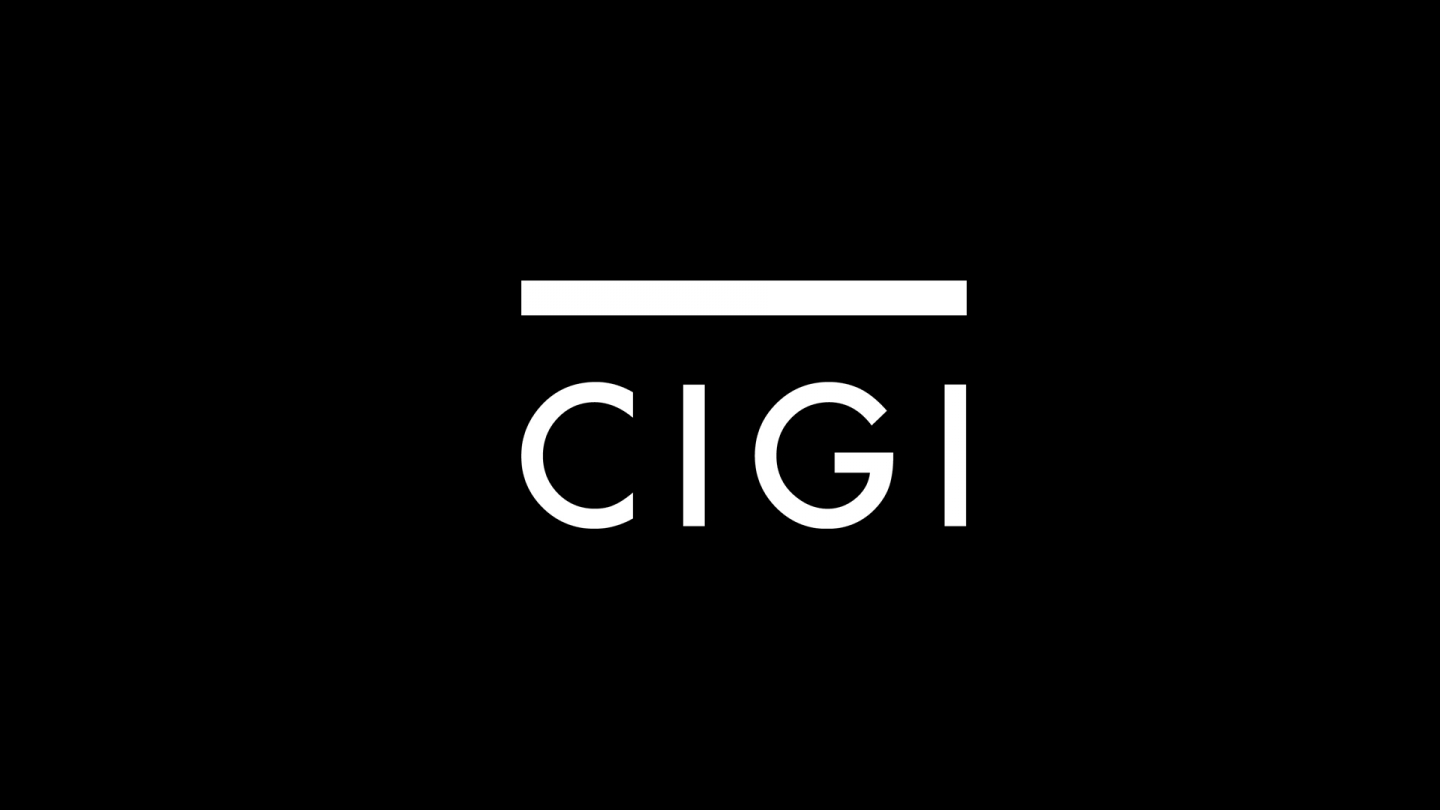 OSAKA, JAPAN -- Finance ministers from the Group of Eight industrialized nations shied away from discussing action to prop up the battered U.S. dollar, whose plunge is stoking inflation in the world's largest economy while hurting factories in Europe and Canada.
"It's a market currency," Finance Minister Jim Flaherty said of the U.S. dollar, in an interview after the conclusion of talks in Osaka with his G8 counterparts. "One doesn't want to interfere with a market currency."
G8 finance ministers, who oversee about two-thirds of the world economy, gathered Friday amid a heightened sense in currency markets that they were contemplating deploying...
* * *