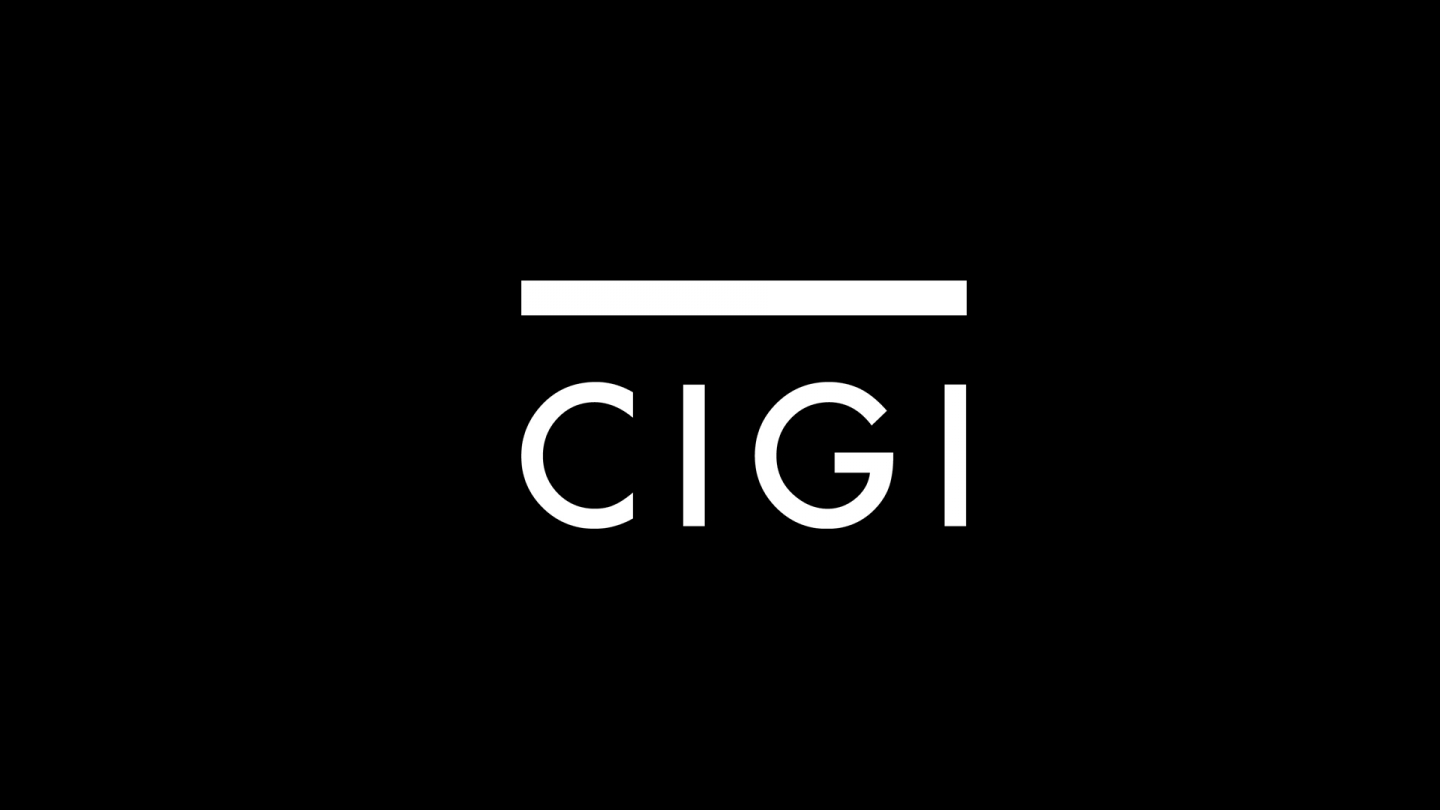 The G8 summit ended with assertions of new-found relevance, but the common purpose Stephen Harper found with the leaders behind closed doors was less evident in what they actually accomplished.
This was a G8 that struggled to patch together fault lines on security issues and the economy, and to muster common action while fiscal difficulties focus their political attention at home.
The G8 has lost the role of steering the global economy and is now devoted to security and aid. Mr. Harper closed the smaller summit saying it had been refocused.
But if leaders felt a bond, it remains a group with plenty...
* * *