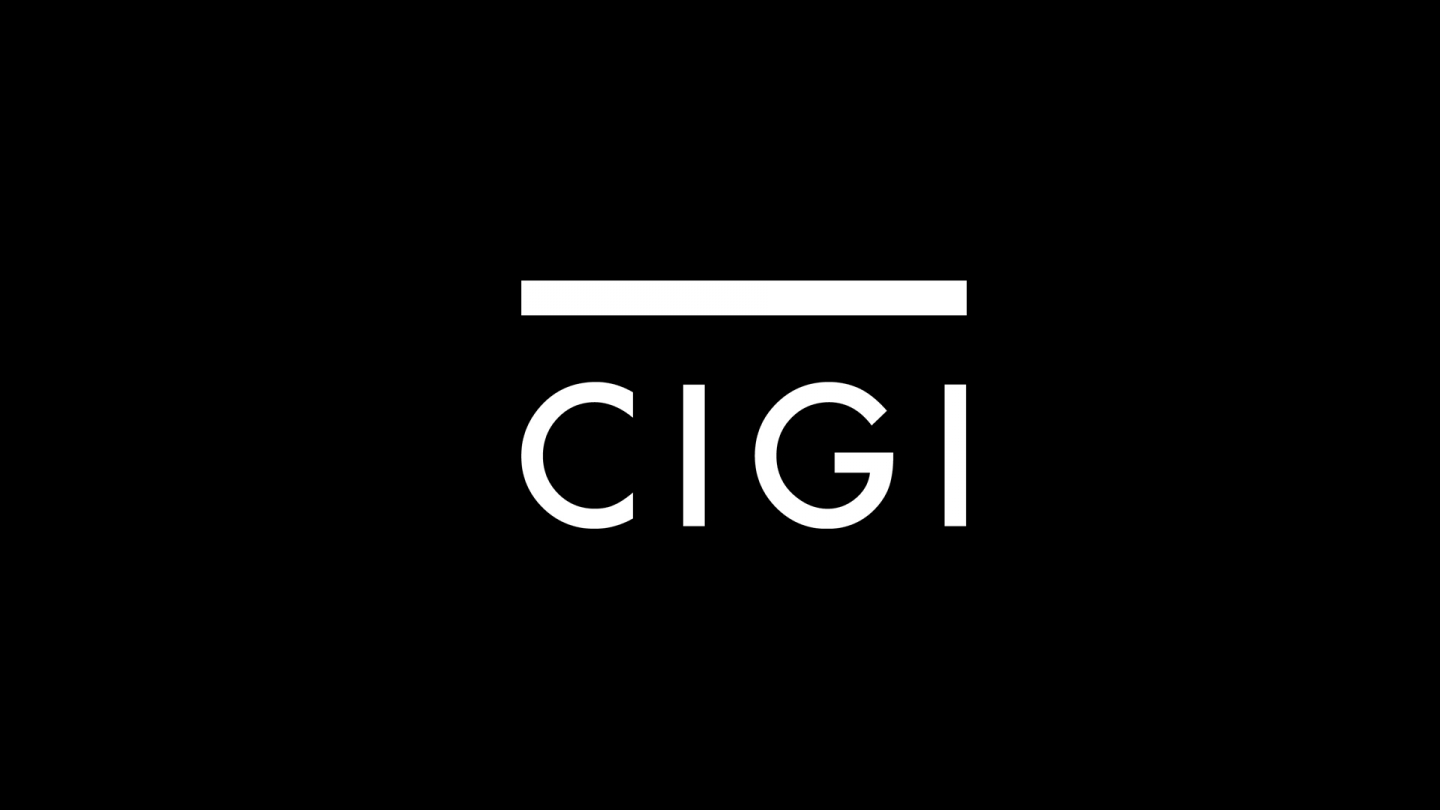 The following is an excerpt. To view the full article please visit the link below.
The G8, comprised of the leading industrialized nations like US, Japan and Germany has been a major platform to discuss the world's most important issues and lay the track for their future development. But in today's rapid changing geo-political landscape, the G8 is facing a relative decline with the rise of emerging economies demanding a bigger say in shaping the world order. Today the G20, a broader gathering that incorporates both the developing and developed world, has become a more effective platform to set the future course of the world.
The G8, though sees its clout shrinking, still has realistic significance...
* * *