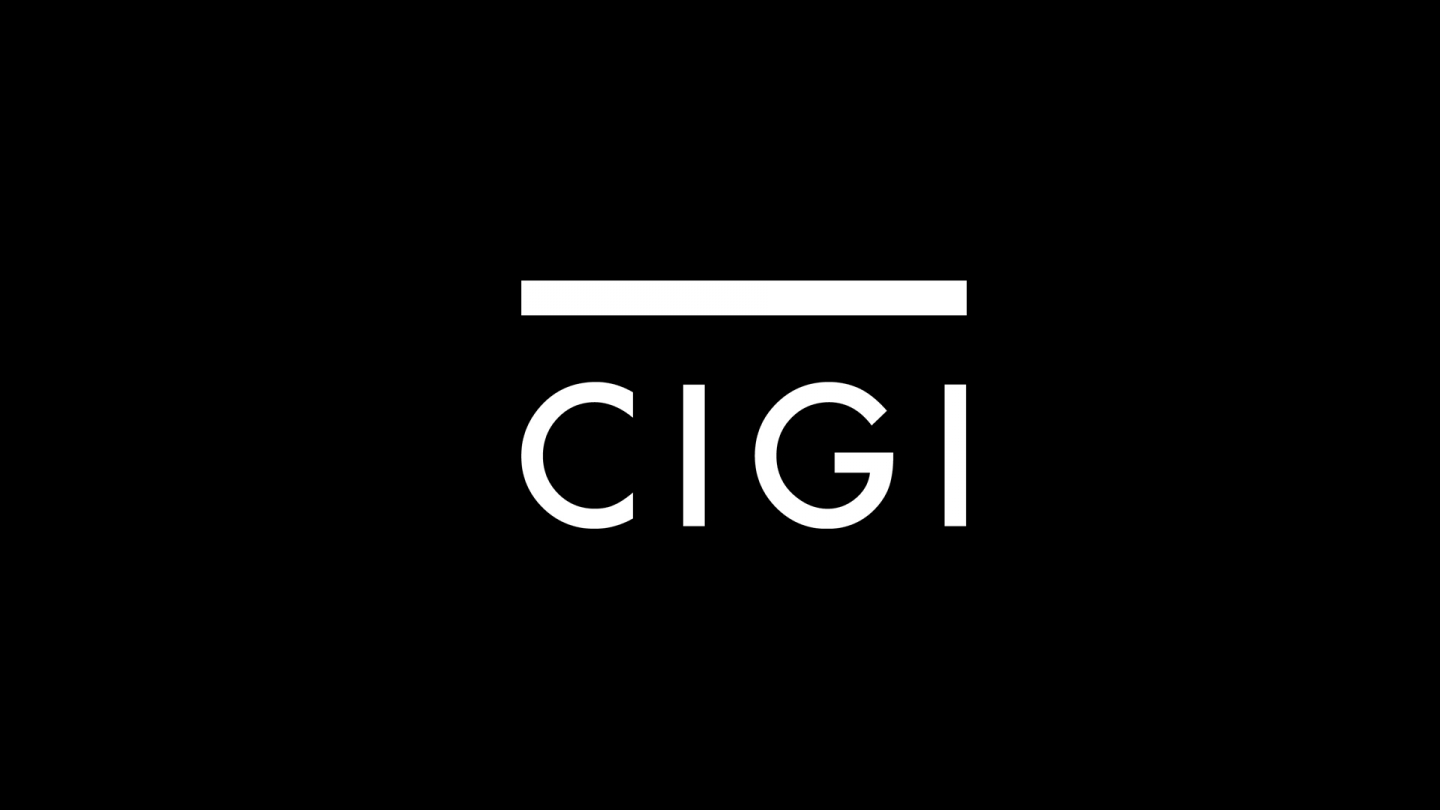 If you've ever seen a cyclist struck by a car, you know there is a surreal moment before the meeting of automobile and bicycle when your mind won't accept the reality of what your instincts tell you is about to happen.
The news out of Europe Wednesday creates a similar feeling.
Three people died in a fire set at an Athens bank by people protesting Greece's planned austerity measures. Moody's Investors Services said it is reviewing Portugal's debt for a possible downgrade. An index that measures global stock prices was down almost 2 per cent this morning, wiping out this year's gain....
* * *