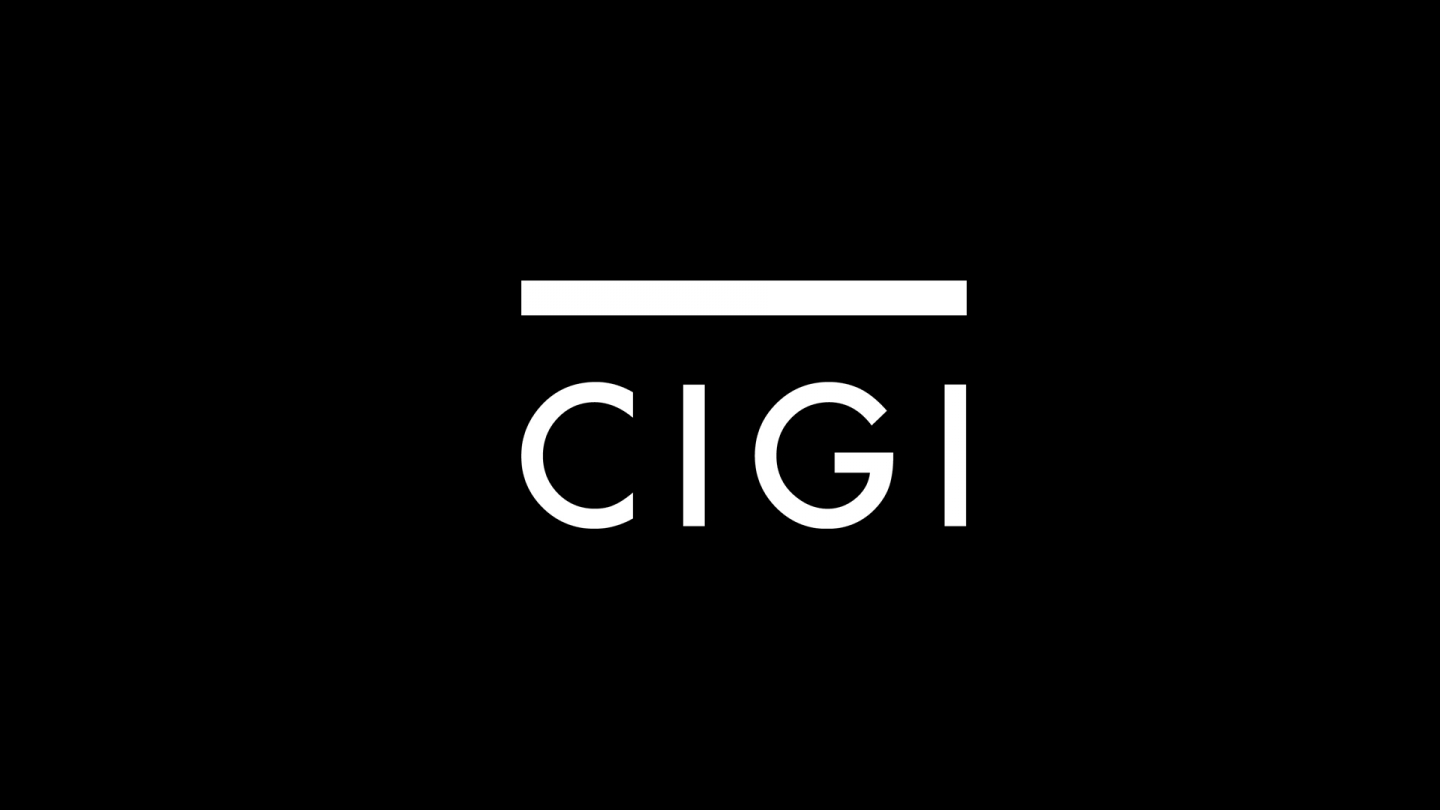 A malaise hangs over the G8 since its July 2006 summit in St. Petersburg.
The condition of "managed democracy" in Russia, the G8's newest member, remains an uncomfortable fit with what has been the greatest source of this club's pride: its annual meeting of like-minded states (and their leaders) with a common set of values.
Garry Kasparov, the great chess champion turned opposition gadfly, expressed frustration that Russia had even been brought into the club. "I don't even understand what the G8 means," he complained, "because the G7 stood for seven great democracies, which Russia is not."
The Russians intended to keep the...
* * *