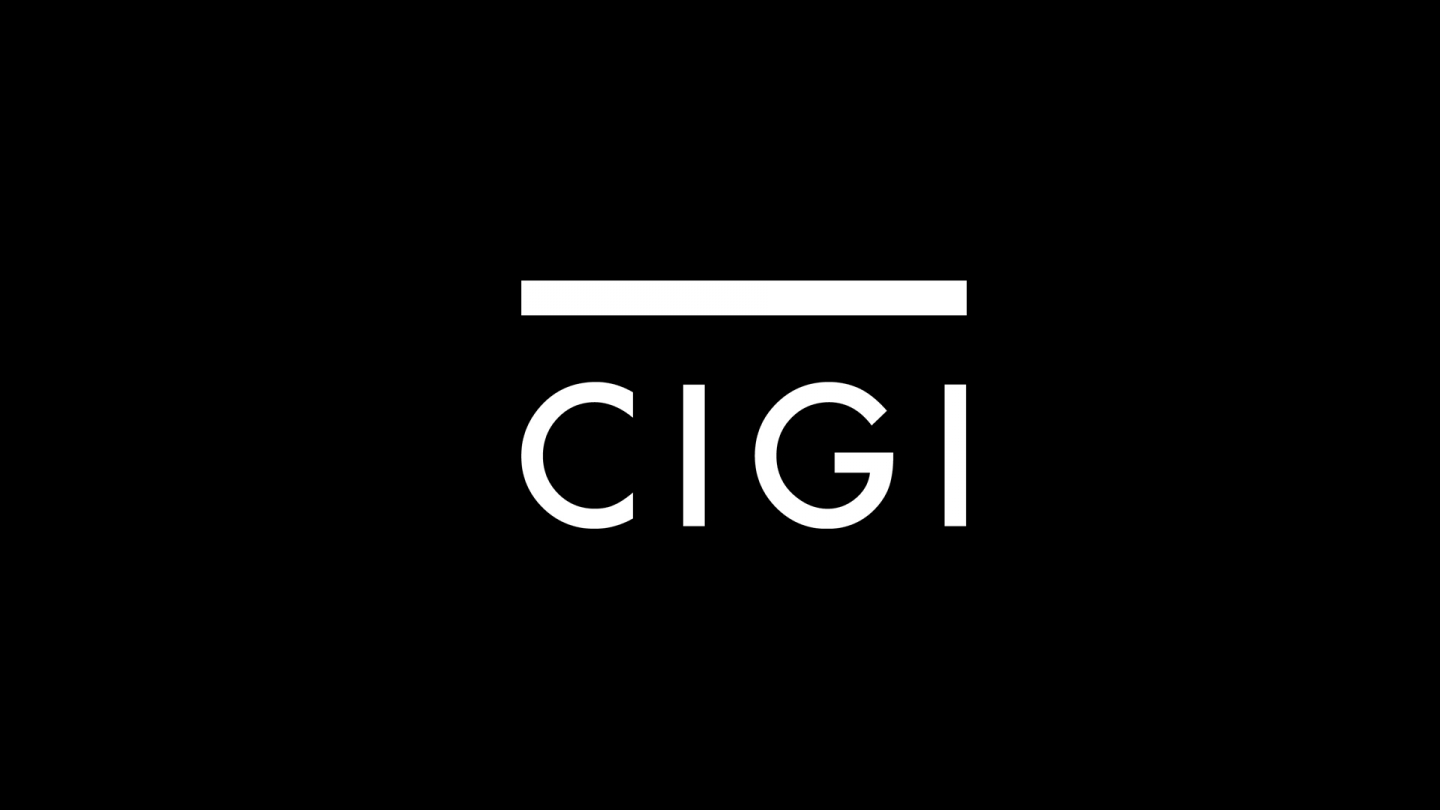 The following is an excerpt. To view the full article please visit the link below.
Libyan leader Moammar Gadhafi made a brief appearance on state television to quash rumours that he had fled to Venezuela, as his security forces attacked protesters in a violent bid to stop widespread revolt.
During his brief statement, which aired at 2 a.m. local time Tuesday, Gadhafi could be seen sitting in the passenger seat of a car, holding an umbrella out of an open door. A steady rain has fallen on Tripoli for the past two days.
Gadhafi tells an unseen interviewer that he had attempted to make his way to Green Square, in the capital, to speak with...
* * *