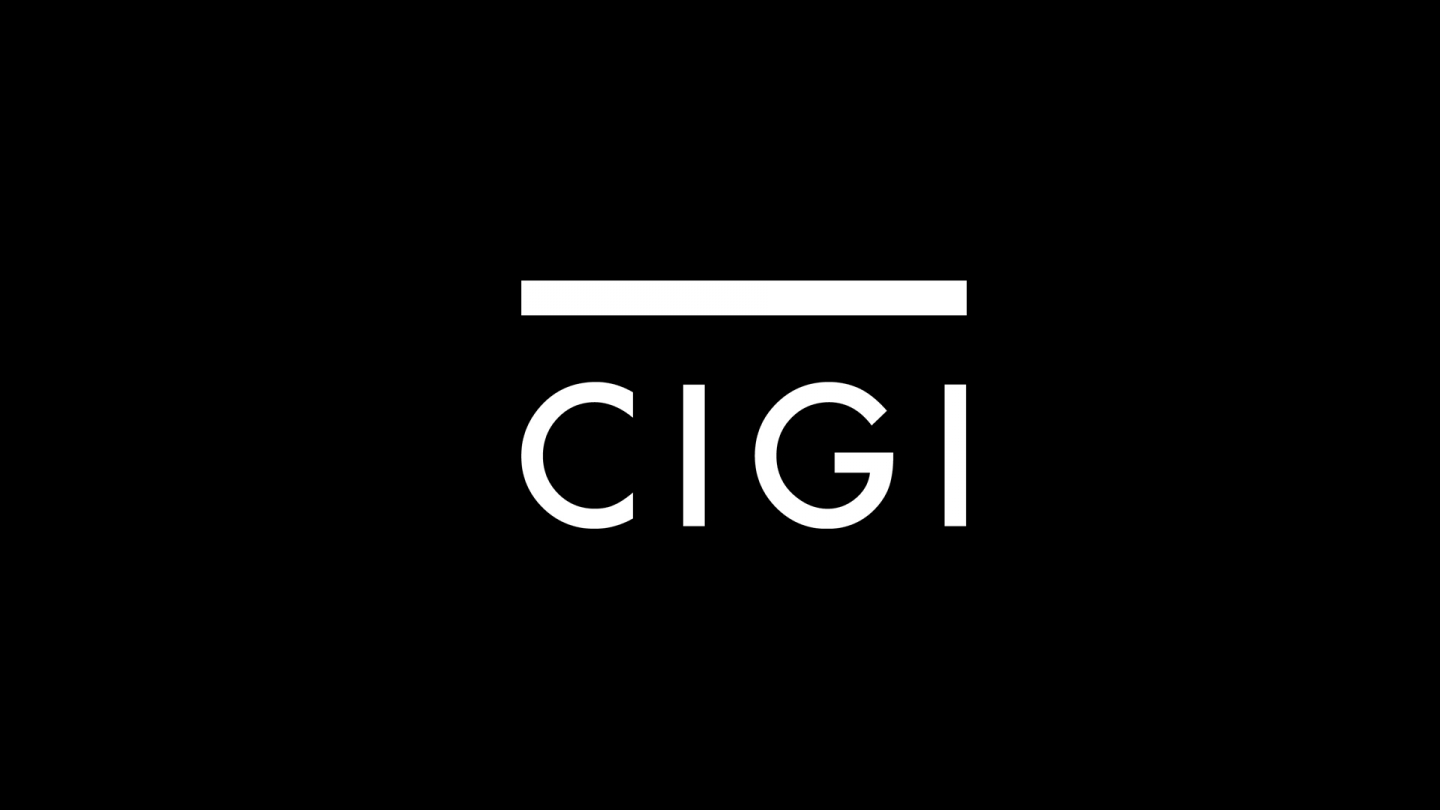 ATTENTION: Education, Environment, Community, Broadcast, Photo and Assignment Editors
Waterloo, Canada - On April 9 and 10, over 150 high school students from across southern Ontario will attend the fourth annual Global Youth Forum, a two-day conference held at the Centre for International Governance Innovation (CIGI).
"Generation Green: Cultivating Connections, Creating Change" is the theme of this year's conference. The conference will expose students to environmental issues and challenge them to consider ways they can become involved in 'making the world a better place,' both at home and abroad.
Sponsored by CIGI, the KW YMCA and TD Friends of the Environment Foundation.
SPECIAL GUESTS IN ATTENDANCE:
(INTERVIEW AND PHOTO OPPORTUNITY)
Jennifer Clapp - CIGI Chair in International Governance, University of Waterloo; Co-Editor of Global Environmental Politics, MIT Press
Ron Dembo - Founder and CEO, Zerofootprint
Min Feng - Vice-President High School Outreach, Engineers without Borders
Raj Gill - Coordinator of Projects and Organizational Development, Waterloo Public Interest Research Group (WPIRG)
Cheryl Gudz - EcoAction Teams Program Coordinator, Earth Day Canada
Kasey Livingston - EcoMentors Manager, Earth Day Canada

EVENT:
Global Youth Forum
DATE:
Wednesday, April 9 - Thursday, April 10, 2008
TIME:
Wednesday: 8:15 am - 3:00 pm
Thursday: 9:15 am - 3:45 pm
LOCATION:
CIGI, 57 Erb Street West, Waterloo