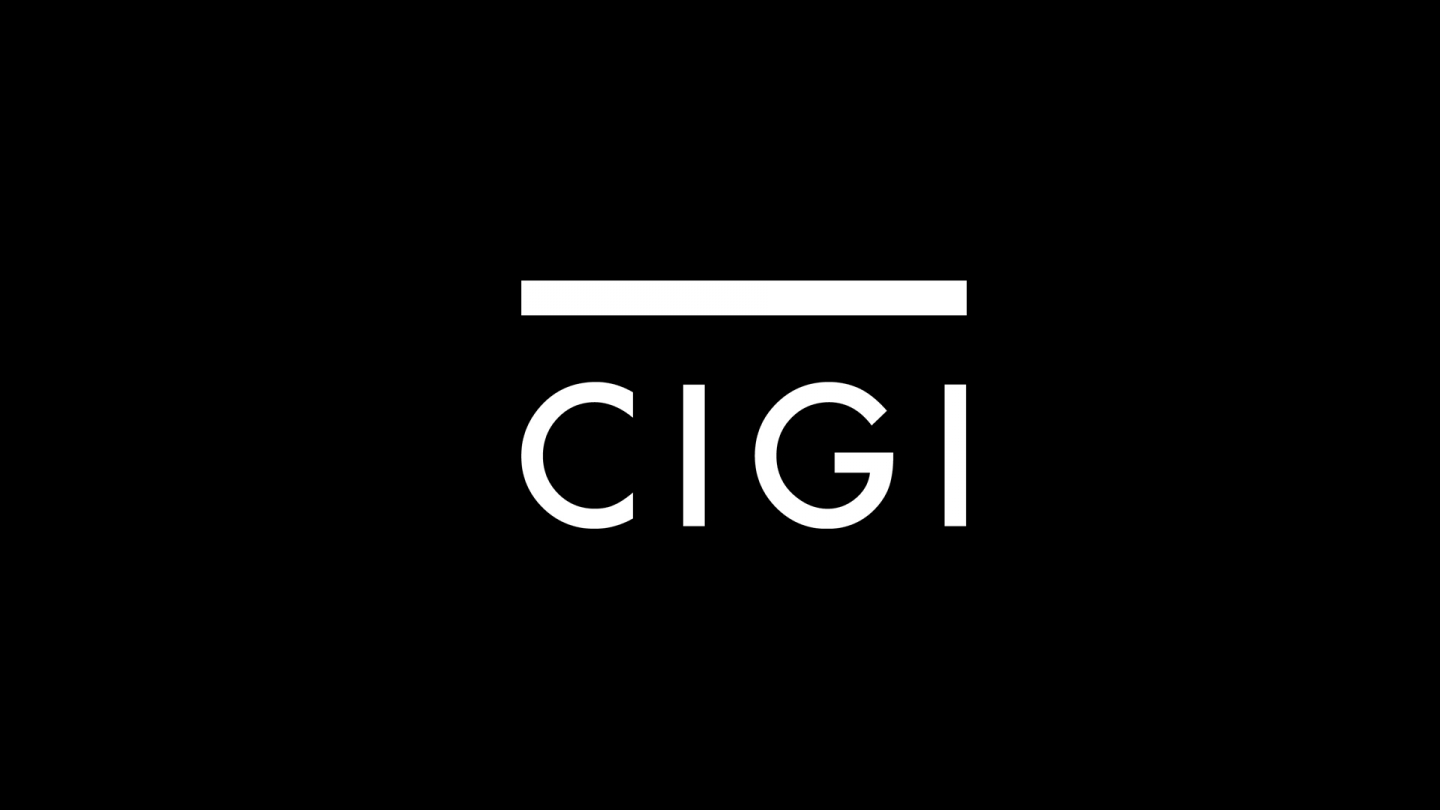 The BlackBerry has made James. L. Balsillie, the co-chief executive of Research in Motion, very wealthy. But Mr. Balsillie and Michael Lazaridis, the other C.E.O., still live with their families in modest homes near the company's headquarters in Waterloo, Ontario.
Their apparent frugality has not extended to their charitable giving, though. The two men have become the leading benefactors of higher education in that area.
Last week, Mr. Balsillie gave 33 million Canadian dollars ($31 million) to establish the Balsillie School of International Affairs, a joint venture of the University of Waterloo and Wilfrid Laurier University that will be located in...
* * *