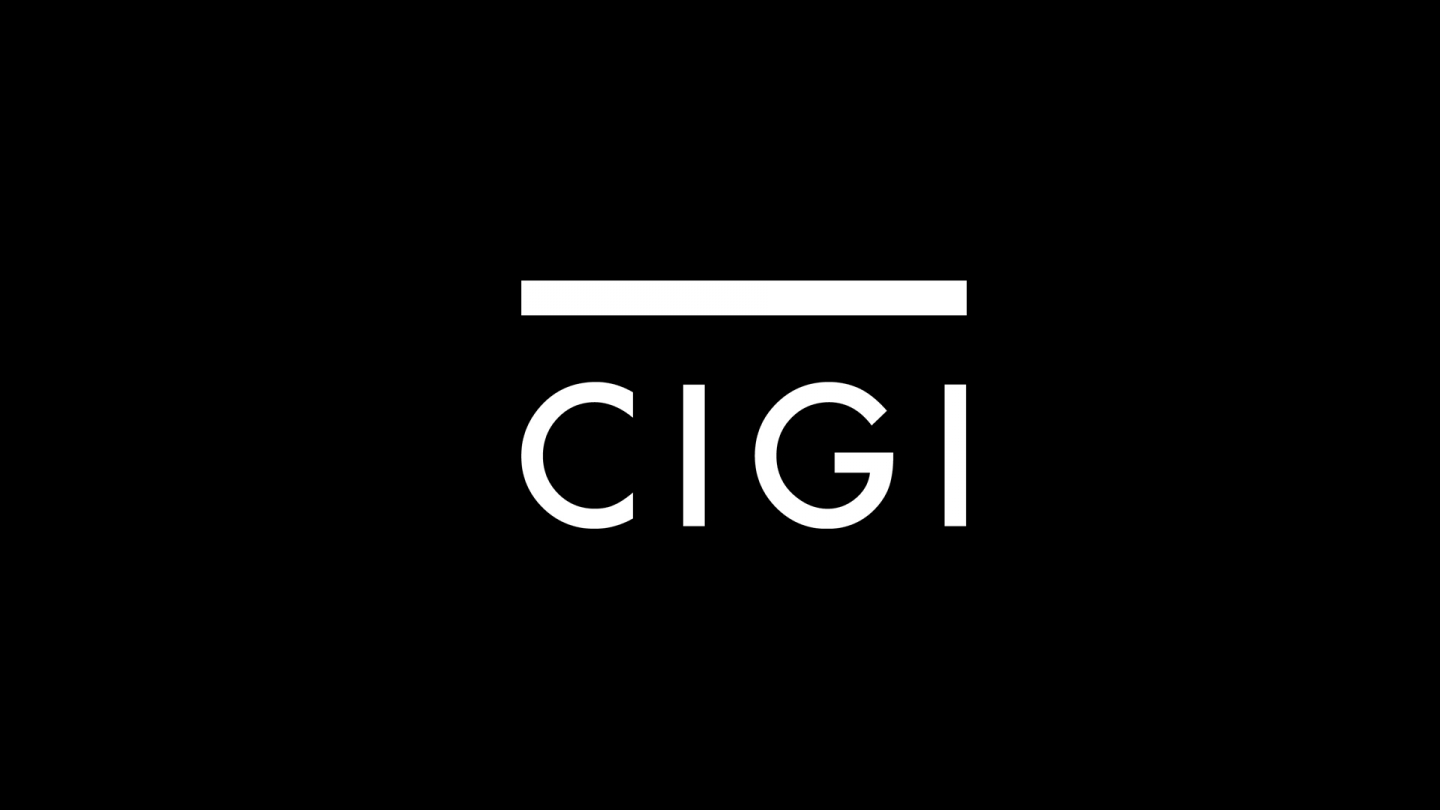 The following is an excerpt. To view the full article please visit the link below.
German Chancellor Angela Merkel vowed to bring the EU-Canada trade talks to a speedy end. Will a deal be reached by the end of the year? CIGI Distinguished Fellow Fen Osler Hampson discusses with Evan Solomon on Power and Politics.
To watch the interview, click here.
* * *