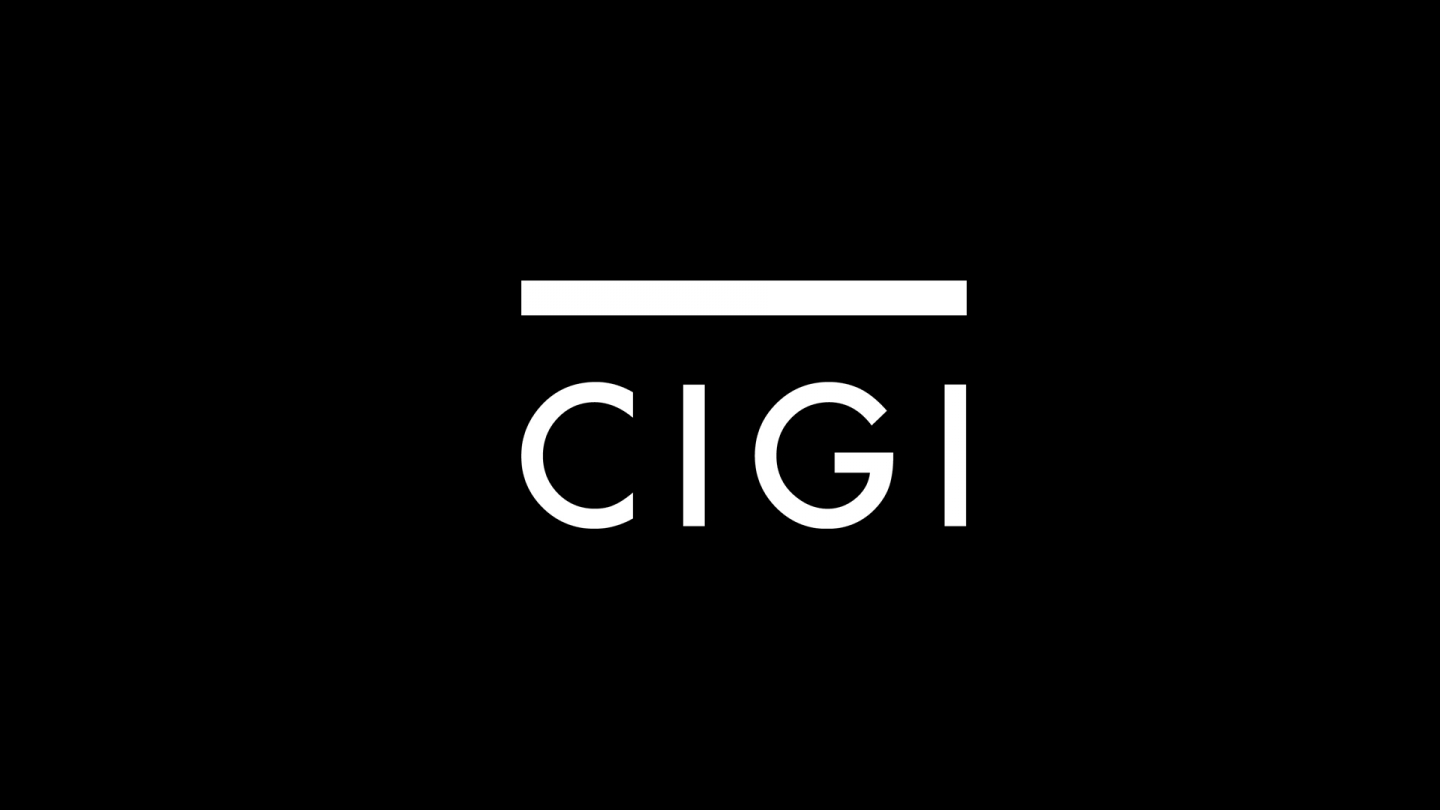 Signals from Germany and China offer hope that a key goal of G20 leaders – a better balance in global trade – is more achievable than it looks.

The latest German trade numbers show imports into Europe's biggest economy surged almost 15 per cent in May, while the country's trade surplus narrowed to €9.7-billion ($12.8-billion) from €13.1-billion a month earlier. The surplus in Germany's current account – the broadest measure of trade – plunged to €2.2-billion from €11.3-billion, the Federal Statistics Office said Thursday.

China's current account advantage also is shrinking at an impressive clip, from 9.6 per cent of...
* * *