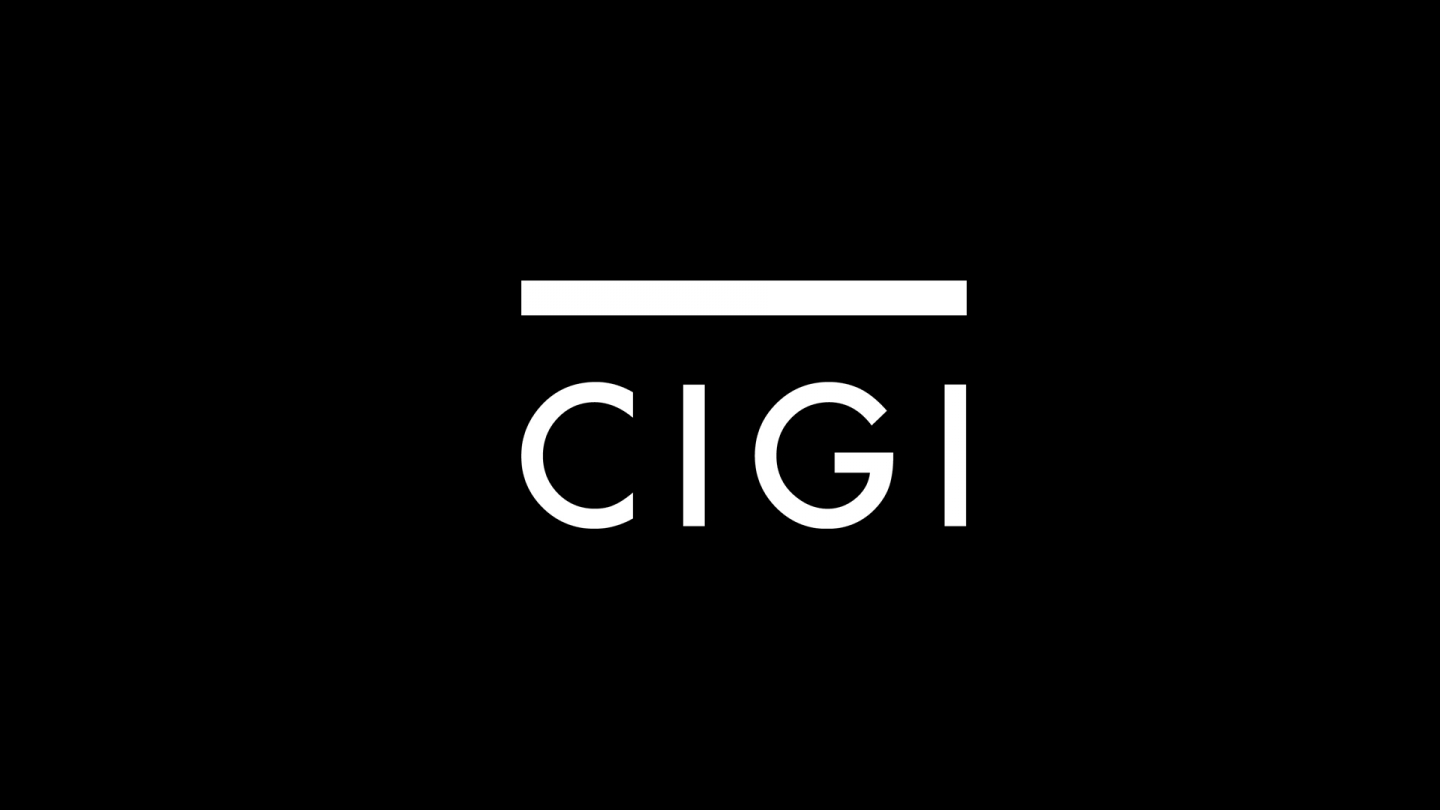 The following is an excerpt. To view the full article please visit the link below.
It is fair to say the meeting between Greece and Germany on Thursday to discuss Greece's near bankrupt state did not go well.
German Finance Minister Wolfgang Schaeuble told Greek Finance Minister Yanis Varoufakis that Greece must honour the terms they previously agreed to regarding the country's $342-billion international loan bailout. Germany, the economic engine of the European Union, holds much of Greece's debt.
Varoufakis responded by saying his country is broke and that the terms of Greek debt must be renegotiated with the troika of lenders — the European Central Bank, the European Commission and the International Monetary Fund.
Schaeuble said the...
* * *