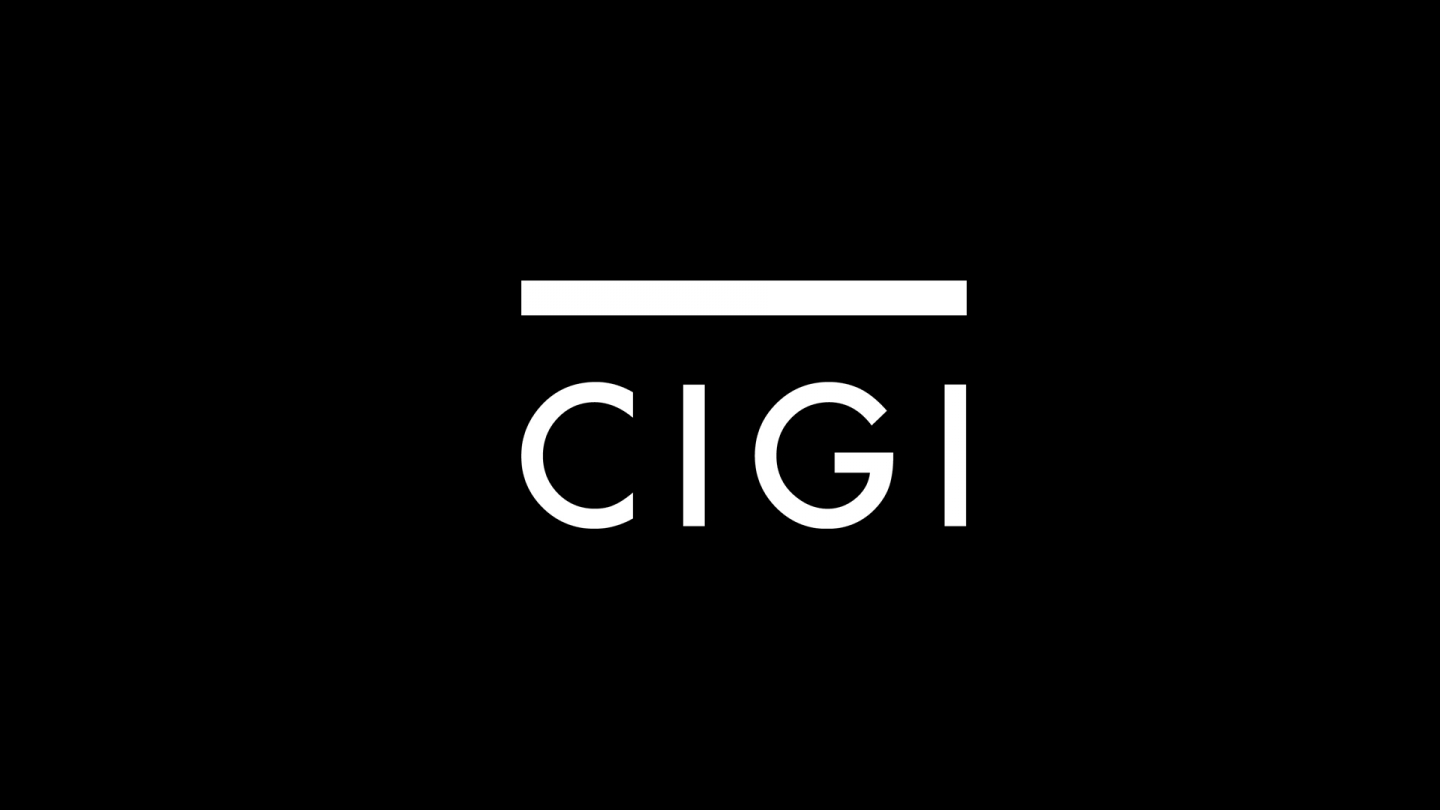 The following is an excerpt. To view the full article please visit the link below.
This article includes comments from the Director of CIGI's Global Economy Program, Domenico Lombardi
The political future of Germany's Vice-Chancellor may hinge on the outcome of a vote next week by his Social Democratic Party (SPD) over whether to back a trade deal between the European Union and Canada.
SPD Leader Sigmar Gabriel has championed the Comprehensive Economic Trade Agreement (CETA) as part of his remit as Economic Affairs Minister, and to demonstrate the center-left party's business credentials.
But critics on the SPD's left wing is skeptical about the benefits of the deal and believe it would give multinationals...
* * *