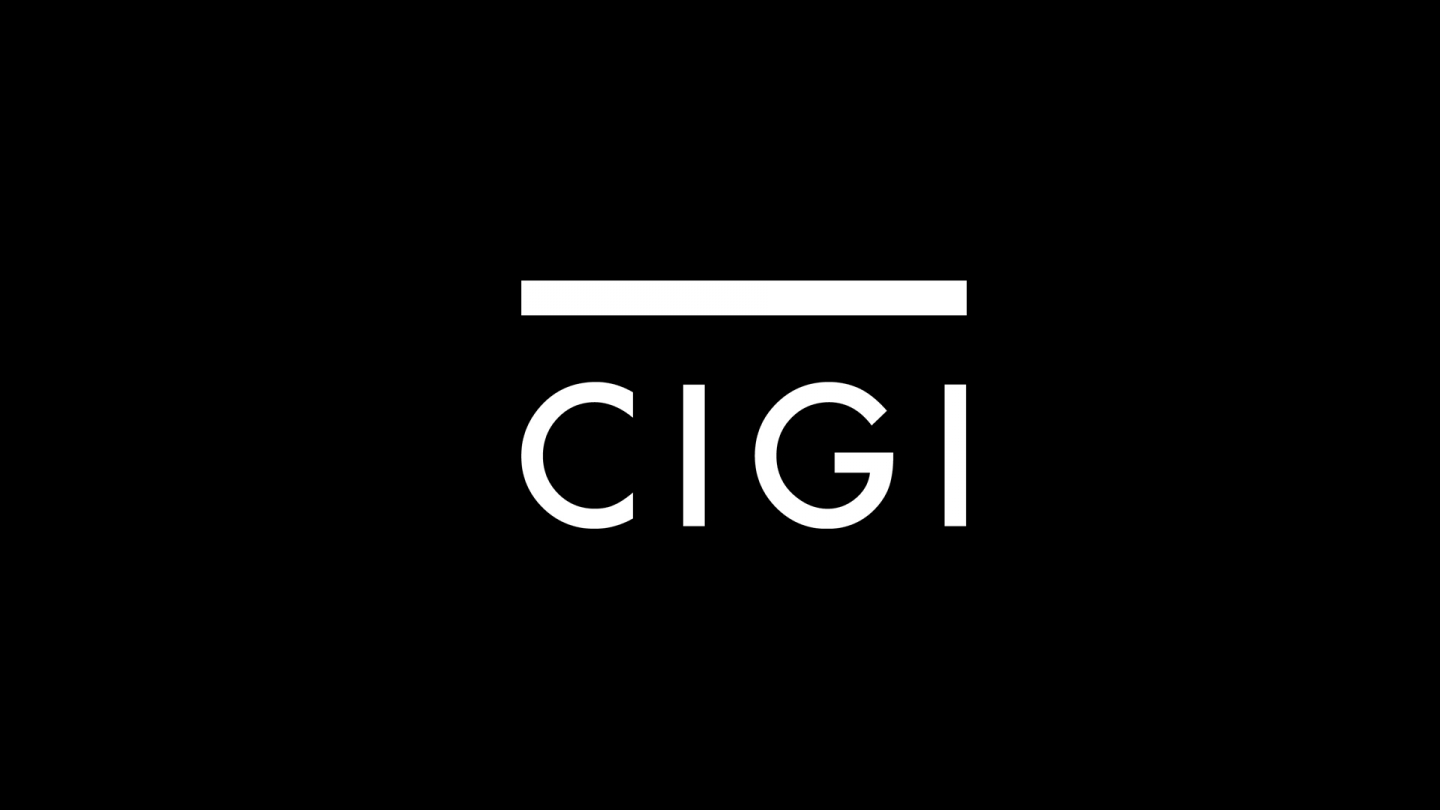 The following is an excerpt. To view the full article please visit the link below.
The fact that geopolitical tensions are overshadowing "technical" economic discussions shows "the G20 honeymoon is over," one commentator said.
BRISBANE, AUSTRALIA—Prime Minister Stephen Harper wasted little time with diplomatic niceties when he met Russian President Vladimir Putin at the G20 leaders' private retreat Saturday.
In a terse exchange that set the tone for a day of talks and protest, Harper rebuked Putin almost immediately.
Harper spokesman Jason MacDonald told Canadian reporters Harper had been chatting with a handful of other leaders when Putin entered the room.
Putin approached Harper and stuck out his hand to shake the Canadian prime minister's, said MacDonald.
After months of...
* * *