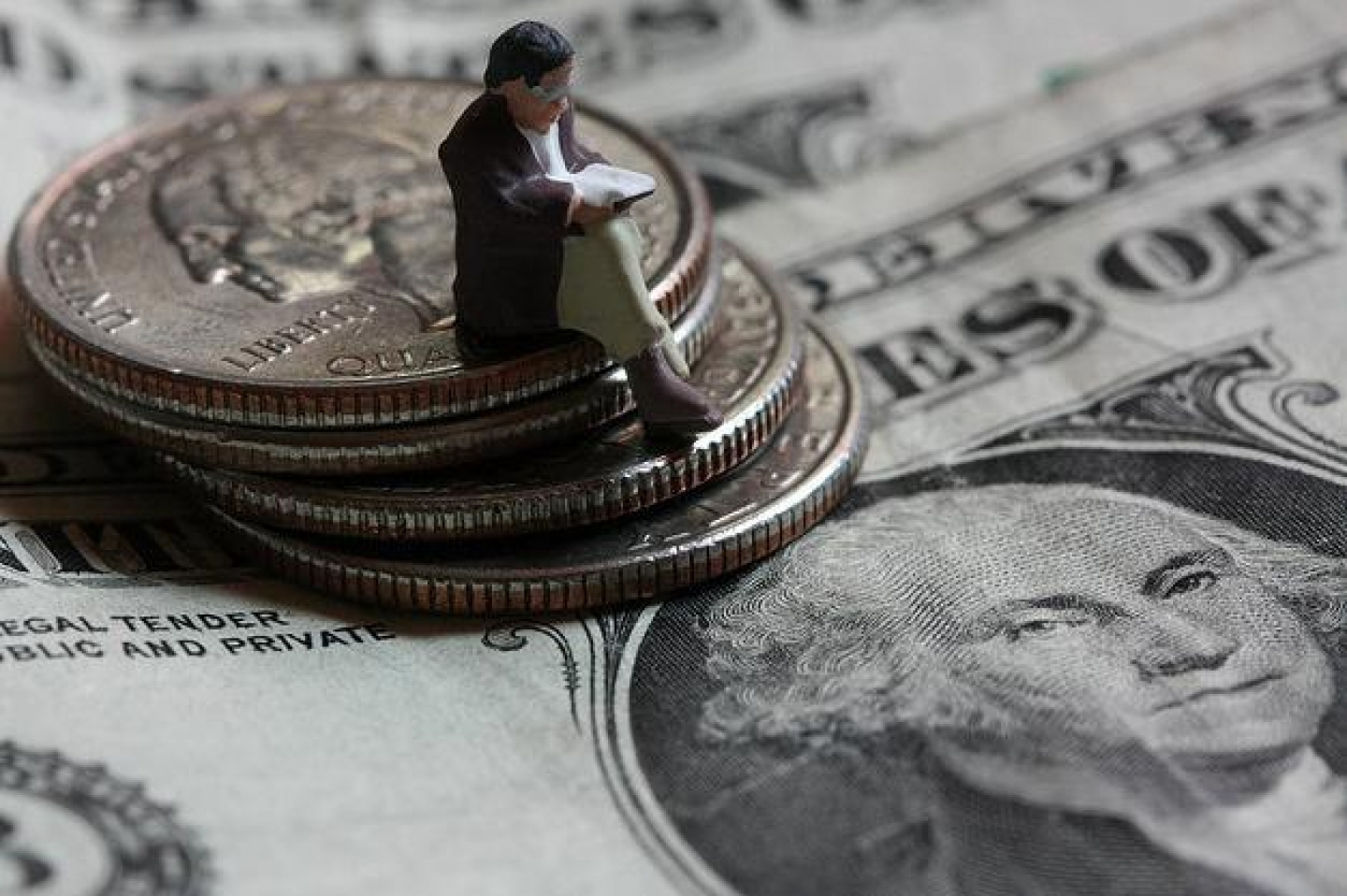 G20 finance ministers and central bankers will meet in Paris later this week, February 18-19, to kick start discussions on the 2011 agenda.  
The G20 will focus on implementing past decisions, preventing new crises with new ideas, and expanding the scope of the self-appointed "premier forum for international economic cooperation". Through a combination of short, medium and long term goals, leaders are aiming to foster stronger, more sustainable and balanced economic growth.  
A "New World" may call for "New Ideas", but few are expecting President Sarkozy, a leader known for his wild ambition, to make any grand announcements on Friday or Saturday. Although this first ministerial meeting will serve to set the tone for the year, the November Summit is still far enough away. Finance ministers and central bankers will meet again in April, September and October.
A key priority for the French is the reform of the International Monetary System (IMS). Following a very public scuffle over currencies in Seoul, they have decided to tackle economic policy coordination, imbalances and adjustment policies directly. President Sarkozy has said to the press that he would like to see the Chinese yuan included in the IMF's basket of currencies (SDR). French Economy Minister Christine Lagarde has called for the creation of a group in the G20—that will include China—to debate currency issues (Reuters).
Along with strengthening financial regulation, finance ministers and central bankers will also look at commodity prices, supporting employment and strengthening the social dimension of globalization, fighting corruption and innovative development financing.
The Globe and Mail's Kevin Carmichael recently suggested that the theme for the French G20 presidency should be: "No more excuses."  While it is catchy, I think it fails to capture a sense of urgency (both a necessary ingredient and a scary reality).  I prefer: "We're not out of the woods yet."
If global imbalance issues — problems related to exchange-rates, reserves, capital flows, etc. – are not resolved, Dominique Strauss-Kahn, head of the IMF, warned that they could "sow the seeds of the next crisis" (WSJ). The "Framework for Strong, Sustainable, and Balanced Growth" came out of the 2009 Pittsburgh Summit; the time has come to reach an agreement on indicators to measure imbalances.
The challenge is that there is a less obvious need to cooperate, thus the way forward is murky. There is a lack of consensus on what issues are central to economic recovery, let alone on how to deal with these issues. Economies are still fragile but are recovering and so the pressure on leaders and their ministers and central bankers to act is easing. Without a grand global financial crisis, the G20 could find itself facing a new identity crisis. It may sound cliché, but 2011 could very well be a "make-or-break year" for the G20.  President Sarkozy, against expectations, should in fact kick off the G20 this weekend with a bang to recapture the immediacy and momentum of past summits. It's time for the G20 to get down to business on global imbalances.


BACKGROUND


Deanne Leifso is a research officer at The Centre for International Governance Innovation. She has her MA in political science from the University of Waterloo, Ontario.
(Image credit: Flickr user Great Beyond)