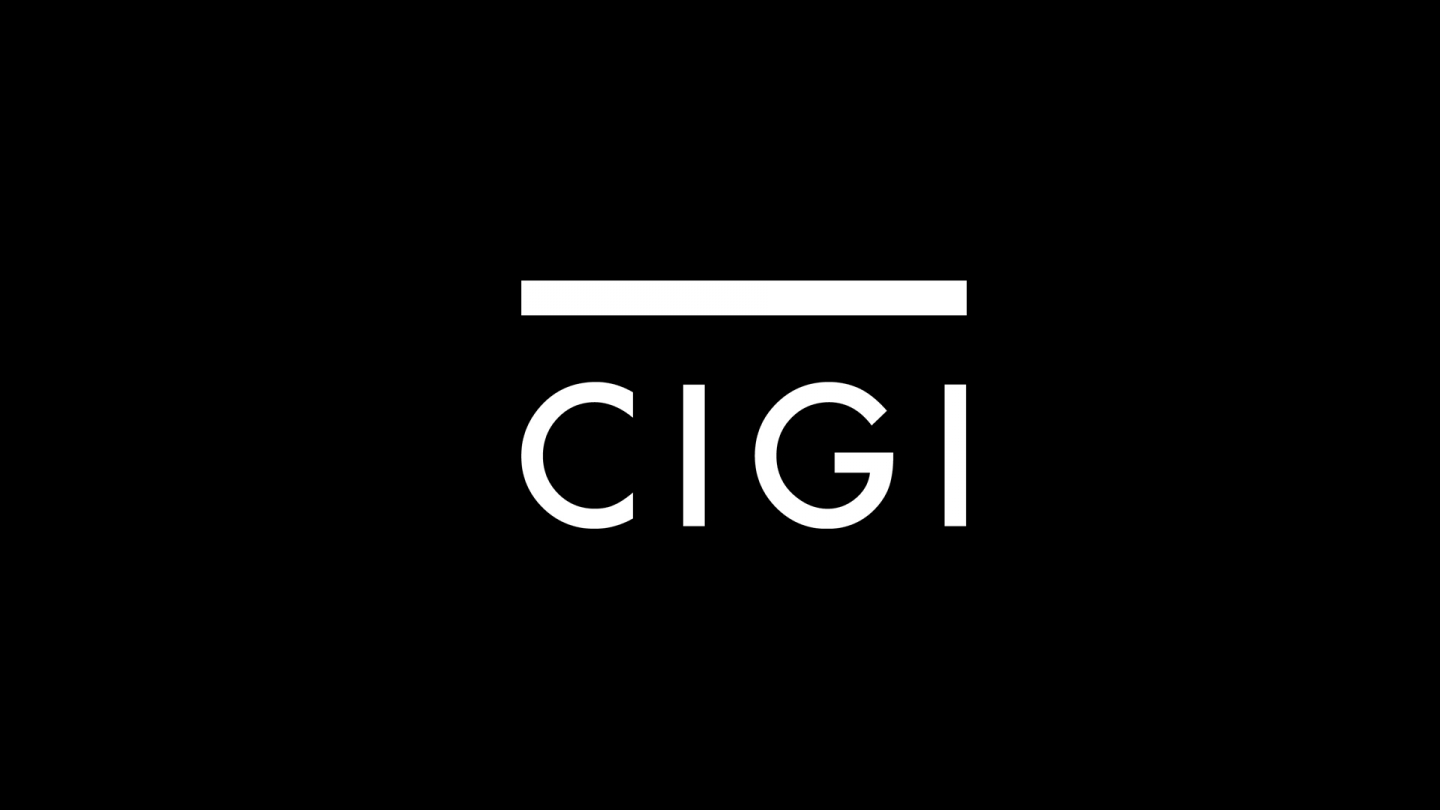 Summary:
Canada's Louise Fréchette is at the centre of the United Nations' struggle to reform itself. The deputy secretary-general says the U.N. will come to terms with change, Graham Fraser reports
Waterloo, ON - In the euphemistic world of international diplomacy, it was very blunt talk.
"Today ... it is difficult not to feel that we have, in some respects at least, slid back down the greasy pole to somewhere near the place where we started eight years ago," Louise Fréchette, deputy-secretary of the United Nations, told a conference on U.N. reform held here two weeks ago.
It was a surprisingly candid acknowledgement that...
* * *