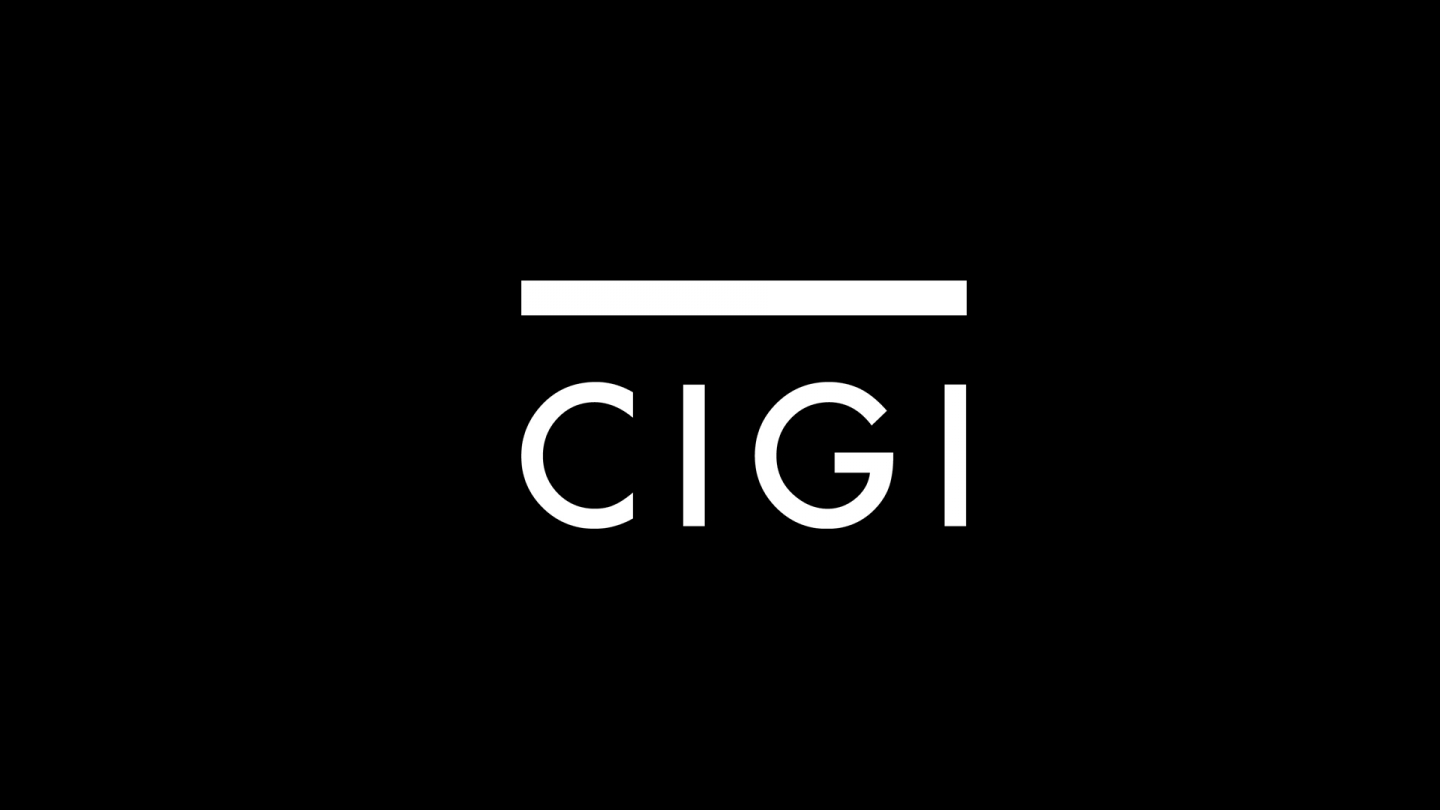 OTTAWA -- Despite impressive improvements in fuel and engine efficiency over the years, truck-generated emissions of carbon dioxide (CO2) are still an important area for policy attention, according to a Conference Board of Canada report.
While there have been numerous methods for reducing the environmental impact of freight transportation – alternative fuels, new engine technologies, a carbon tax, a cap-and-trade policy – discussions on implementation have been lacking, according to the report.
"While these discussions are important, they have not, however, focused as much attention on how to bring any of these approaches online, or on the system-wide implications in doing...
* * *