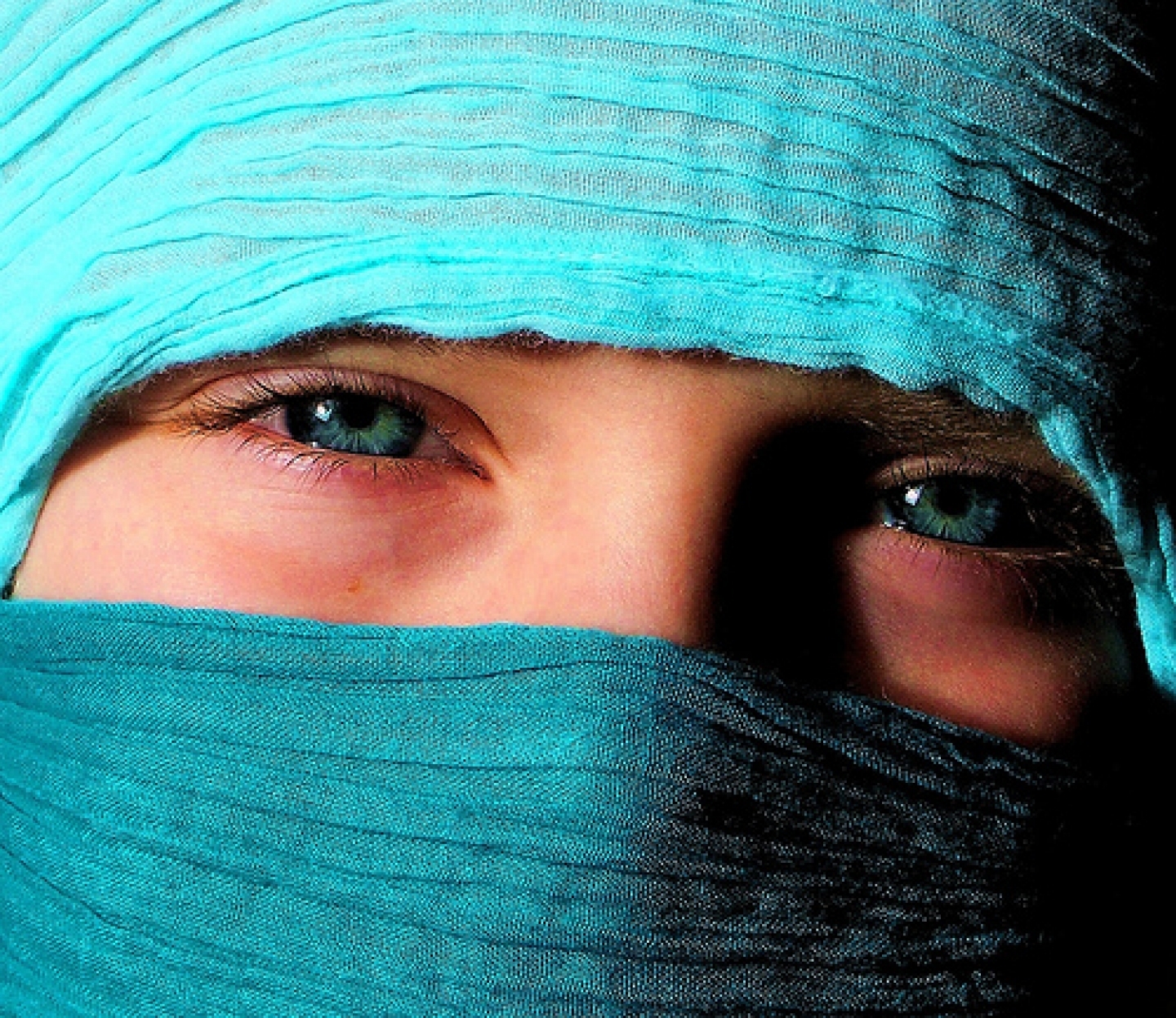 Clear, Concise, and Actionable Recommendations: From the Other G20
A different kind of G20 was held in Toronto last week. The first meeting of the G(irls)20 summit proved to be refreshingly unique and may be more visibly successful than the G's that are to follow this weekend. The G(irls) 20 summit was organized around the premise of convening a group of girls, one representative from each of the G20 countries (and one representing the African Union), to discuss ways to address the key  Millennium Development Goals (MDGs) affecting women and girls.
The initiative is one of the pillars of The Belinda Stronach Foundation, and according to the Girls and Women website, it was established by "a coalition of national and international organizations [that came] together to raise awareness among G20 leaders about the pivotal role girls and women play in ensuring economic productivity."
Clear, concise, and actionable recommendations came out of the three day summit on what should be done in order to achieve the MDGs.  Their proposed solutions focused on three broad areas: education, maternal and child health, and economic opportunity. The summit's recommendations on maternal and child health specifically focused on: health and sexual education, unplanned pregnancy, and health systems.
The summit called on the leaders of the G8 and G20 to consider, build upon, and adopt their recommendations. However, their call to action may be all for naught since an entire section of their recommendations (unplanned pregnancy) has already been disregarded by Prime Minister Harper.
Maternal Health
As host to the G8 summit, Prime Minister Harper identified maternal and child health in developing countries as a key initiative, however, in April it was announced that "Canada will not fund abortions in its G8 child and maternal health-care initiative for developing countries." This has been a divisive issue, and goes against what other G8 countries envision for a comprehensive maternal health initiative, including the United States.
It appears from the conclusions drawn at the summit that in order for maternal (and child) health to be properly addressed and to recognize the concerns and experiences of those who are actually being affected, an integrated and holistic program needs to be agreed upon. The multiple needs of the women and children who are at the centre of this debate need to be taken into account.
Maternal health, Goal 5, is one of the MDG goals that Canada is focused on achieving, yet it looks as if most of Target 5.B will be overlooked at this year's G8:
5.3 Contraceptive prevalence rate
5.4 Adolescent birth rate
5.5 Antenatal care coverage (at least one visit and at least four visits)
5.6 Unmet need for family planning
It is difficult to tout a maternal-health initiative as the centre-piece of the G8, when key aspects are excluded. While it is perhaps too much to hope for that the leaders will take time to review the set of recommendations set forth by the G(irls)20 summit, it is empowering to see a group of girls come together and produce, however basic, an articulate and reflective set of proposed solutions to challenges that so many females are experiencing unnecessarily. As each of these girls return home, perhaps their experiences will prompt more grassroots action and gain the momentum needed to have their voices heard.
Meagan Kay is a research assistant at The Centre for International Governance Innovation. She has her MA in political science from the University of Waterloo, Ontario.
(Image credit: Flickr user Pink Sherbet Photography)