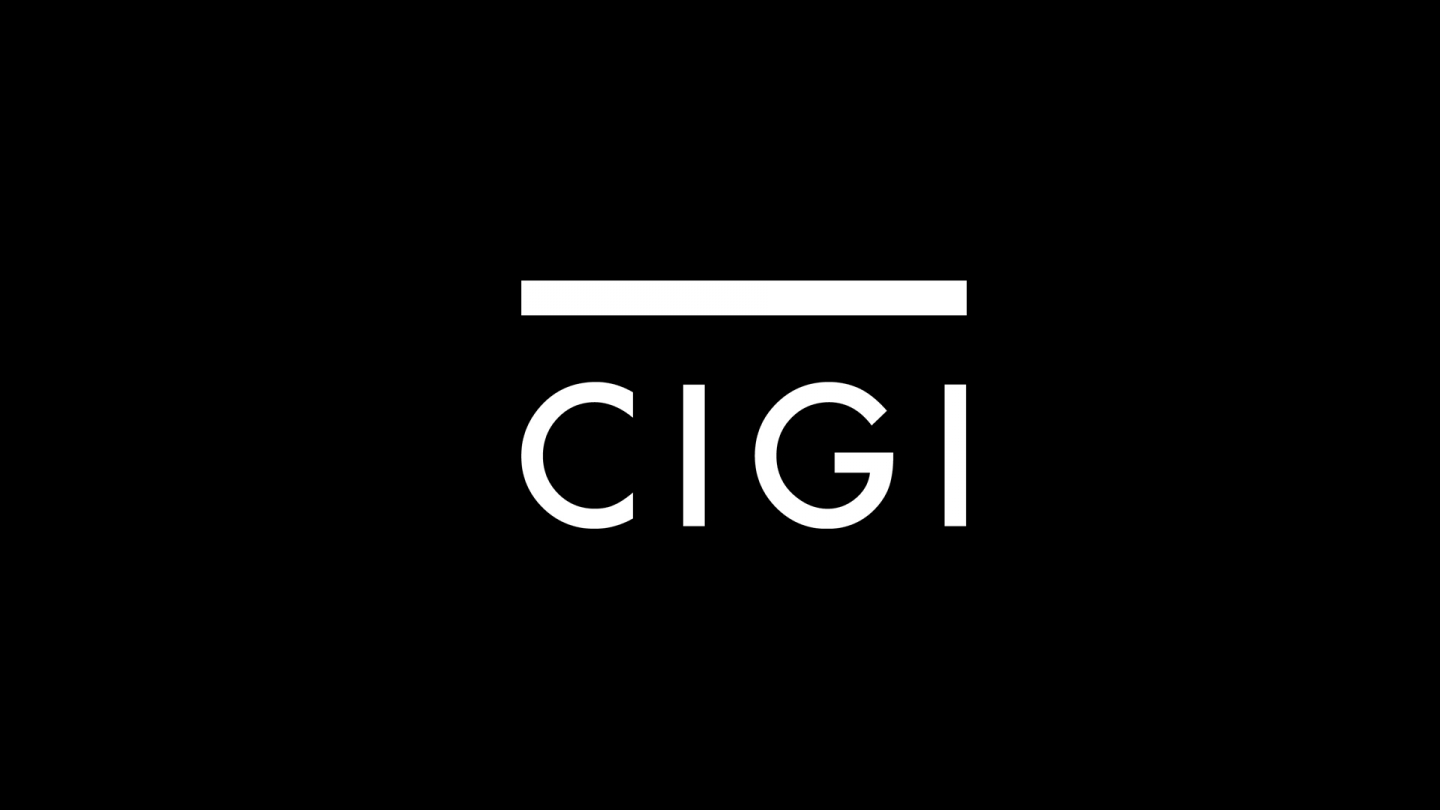 The following is an excerpt. To view the full article please visit the link below.
Here's a message — in non-academic prose — to the bullheaded group representing the nation's professors: Pull in your horns and stop your petty attack on three of Canada's finest institutions of higher learning — the University of Waterloo, Wilfrid Laurier University and York University.
These are hard times for all of these schools and you're making it harder than it needs to be. And if you're not careful, you'll wind up giving the people you're supposed to represent — the professors — a kick in the shins, too.
In a teapot tempest that open minds could likely solve with a face-to-face...
* * *