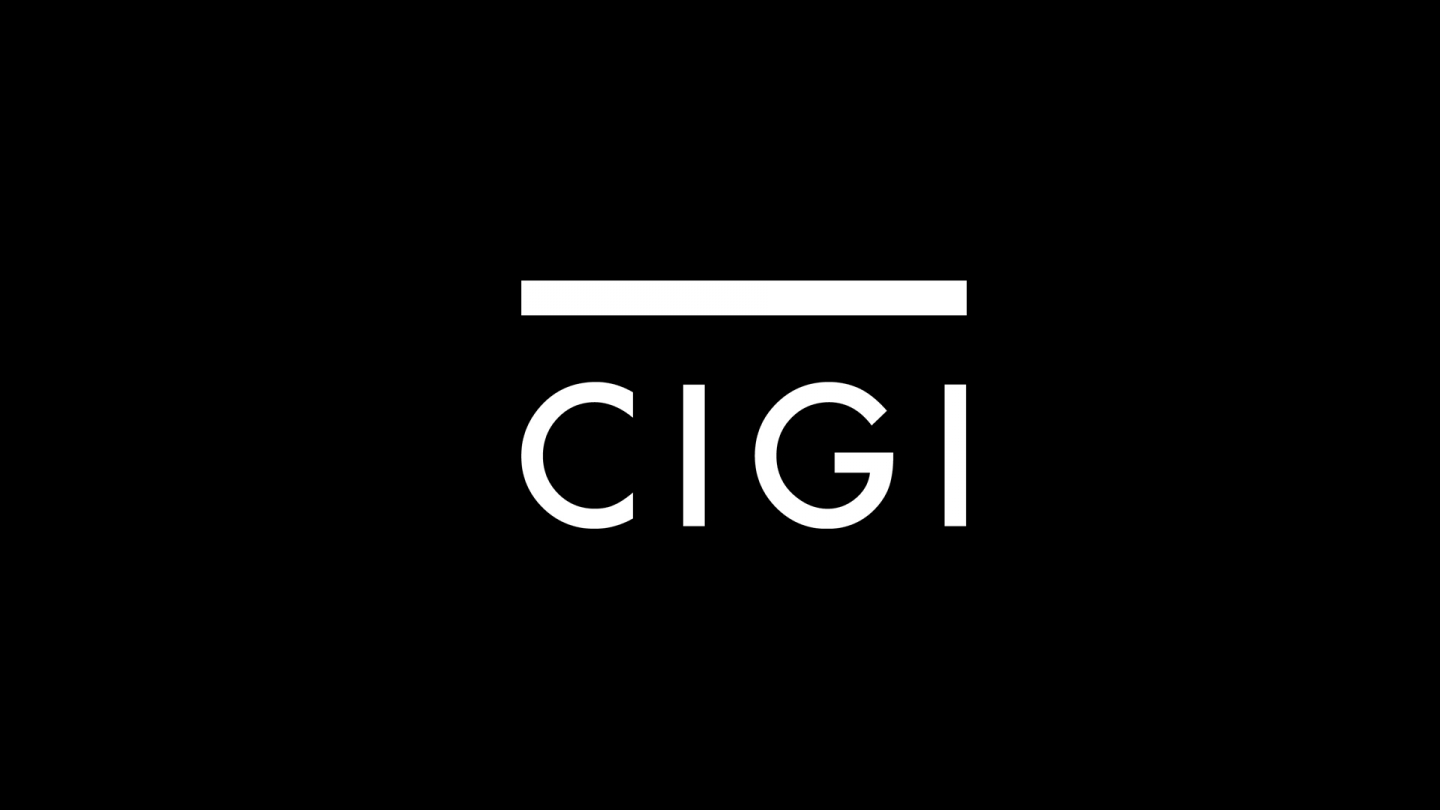 The following is an excerpt. To view the full article please visit the link below.
For better or for worse?
The Mayan meltdown never materialized. The world hasn't ended, so we're stuck for one more year with the same head-scratching questions: the same mutters from the think tanks, the book lists and the streets.
Is the world going to hell in a hand basket? Are we "transitioning" to chaos or contentment? Should we uncork the Champagne or the Prozac to usher in 2013?
Here are some of the trends that will help us decide:
War and Peace:
With Syria raging, Israelis and Palestinians fuming, Congo in turmoil, northern Mali in ruins and an unending insurgency in Afghanistan, it looks like...
* * *