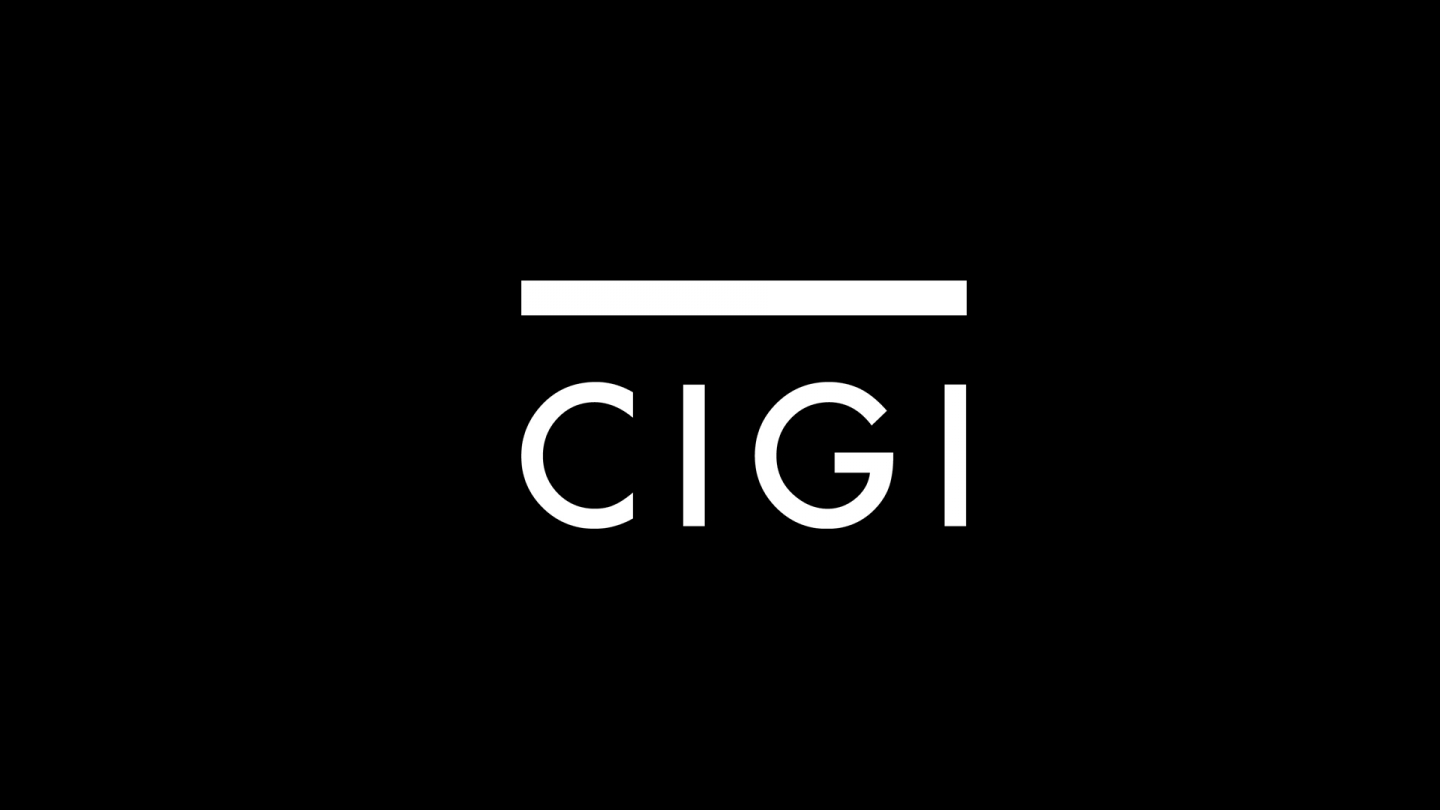 Waterloo, Canada  - The Centre for International Governance Innovation (CIGI) welcomes the creation of the Global Centre for the Responsibility to Protect, a new global institute dedicated to improving international responses to genocide and mass atrocities.
Two Distinguished Fellows at CIGI played leading roles in the conception and adoption by the UN of the Responsibility to Protect (R2P) doctrine. Â
Ramesh Thakur was one of the original Commissioners of the Canadian-led Responsibility to Protect, a document that calls the international community to act on behalf of populations at risk, and seeks to eradicate a legacy of inaction that has led to the loss of millions of lives during the Holocaust and in Cambodia, Rwanda, Srebrenica and Darfur. Dr. Thakur will now serve on the new Centre's Advisory Board.
CIGI Distinguished Fellow Paul Heinbecker also had a significant role in the establishment of R2P. Mr. Heinbecker was Canada's Ambassador to the UN during the R2P Commission meetings and actively promoted it as part of Canada's human security agenda.
The New York based Global Centre for the Responsibility to Protect will support the groundbreaking principle agreed to by heads of state from around the world. With this initiative the international community has an institution that can support its actions - diplomatic, legal and as a last resort, military, when a state fails to protect its populations from genocide or mass atrocities.
"This is a Canadian initiative launched and supported by successive governments under three different prime ministers. Based in our common humanity, it aims to rescue vulnerable communities so that groups condemned to die in fear can live in hope instead - else we will not be able to live with ourselves," said Dr. Thakur.
A number of global leaders have pledged their support for the Centre, including: Kofi Annan, Mary Robinson, Lloyd Axworthy, Roméo Dallaire, and Desmond Tutu.
"I welcome the establishment of the Global Centre for the Responsibility to Protect. The new Centre can become an effective advocate in the struggle to prevent the world's most heinous mass crimes," said UN Secretary General Ban Ki-Moon.
The Global Centre for the Responsibility to Protect will officially be launched at the United Nations on February 14 Â and housed at the Ralph Bunche Institute for International Studies at the Graduate Centre, The City University of New York. Initially, the Centre will be funded by several international governments including Canada, Rwanda, and the United Kingdom as well as foundations and private donors.
For more information on the Global Centre for the Responsibility to Protect, please visit http://www.GlobalCentrer2p.org