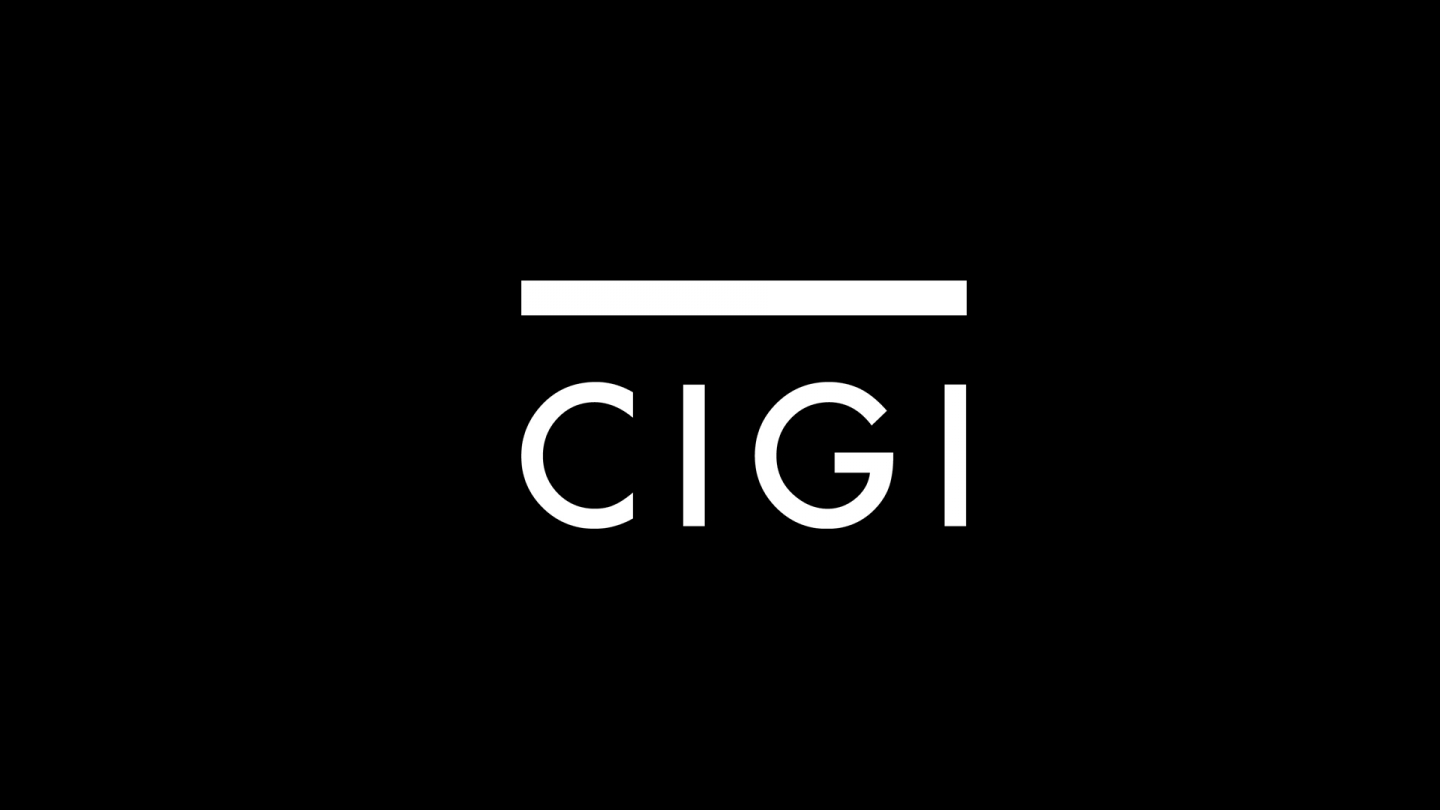 Inside the Issues is back for its third season, with fresh and authoritative insight on global economic, security, development, and environmental challenges. The weekly podcast series is produced and presented by The Centre for International Governance Innovation (CIGI).
The third season follows a successful sophomore season for Inside the Issues, which had 26 episodes and over 7,000 views. Available on the CIGI YouTube channel, CIGI's iTunes video and audio feeds, and www.cigionline.org, the podcast series will continue to be hosted by David Welch, CIGI chair of global security and director of the Balsillie School of International Affairs.
The first Inside the Issues episode of the 2013-13 season features Bruce Riedel, senior fellow at Brookings Institution, discussing the growing tensions between Iran, Israel and the United States. The global security expert and former CIA analyst argues in favour of real discussion, without the political rhetoric, that addresses Iran's nuclear ambitions and possible responses from the United States.
Host David Welch speaks to Walter (Jake) Soderlund in the second episode of Inside the Issues. Soderlund, professor emeritus of political science at the University of Windsor, discusses the links between media, foreign policy, and the responsibility to prevent within the context of the civil conflict in South Sudan.
Season three will be recorded in the CIGI broadcast studio, in Waterloo, Ontario, Canada, and will feature distinguished global governance and international relations experts from academic, government and policy making communities around the world.
MEDIA CONTACT:
Kevin Dias, Communications Specialist, CIGI
Tel: 519.885.2444, ext. 7238, Email: [email protected]
The Centre for International Governance Innovation (CIGI) is an independent, non-partisan think tank on international governance. Led by experienced practitioners and distinguished academics, CIGI supports research, forms networks, advances policy debate and generates ideas for multilateral governance improvements. Conducting an active agenda of research, events and publications, CIGI's interdisciplinary work includes collaboration with policy, business and academic communities around the world. CIGI was founded in 2001 by Jim Balsillie, then co-CEO of Research In Motion, and collaborates with and gratefully acknowledges support from a number of strategic partners, in particular the Government of Canada and the Government of Ontario. For more information, please visit www.cigionline.org.
-30-