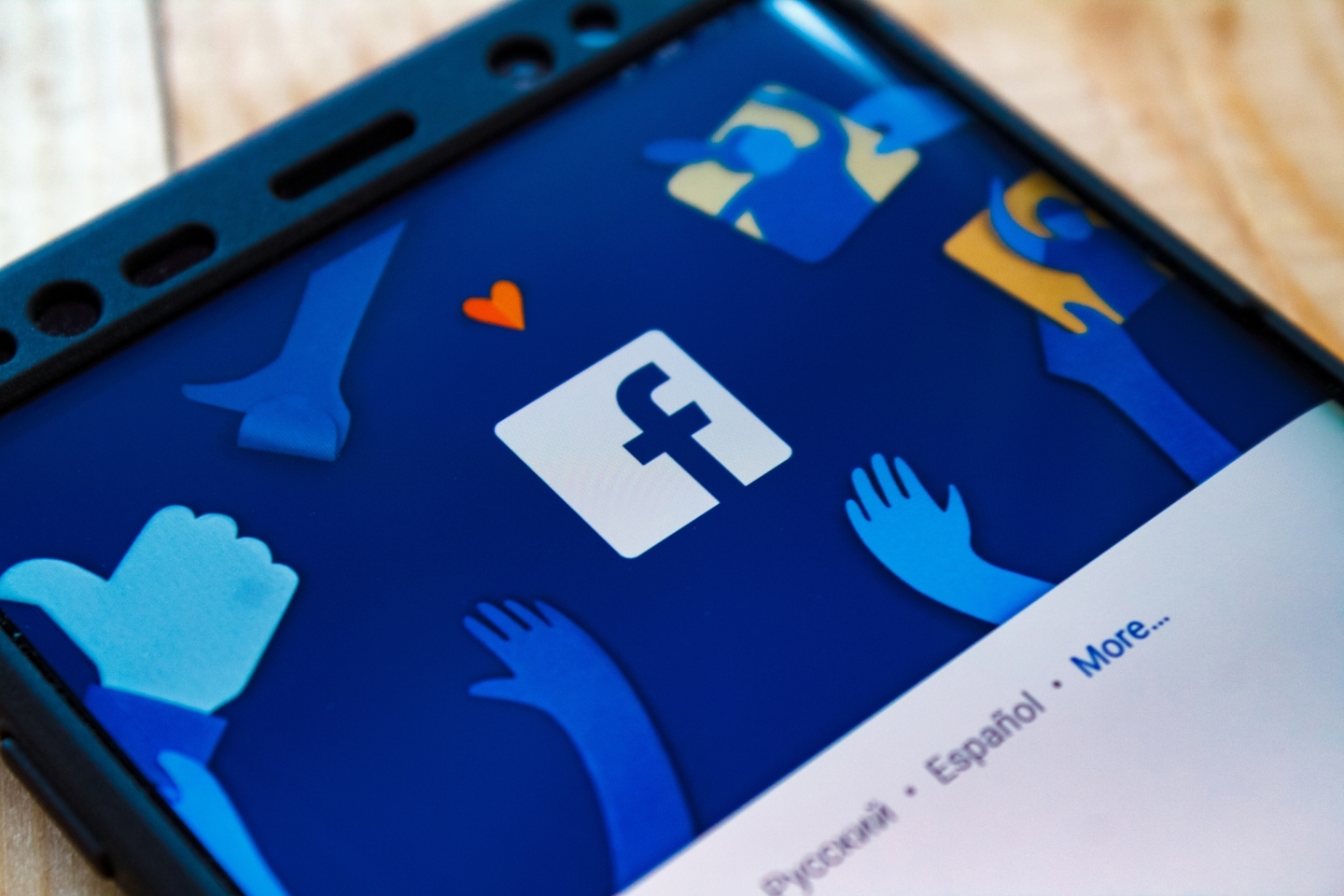 This May, parliamentarians from 10 countries travelled to Ottawa to participate in the International Grand Committee on Big Data, Privacy and Democracy, a multilateral effort aimed at increasing global collaboration in the area of digital regulation.
The three-day meeting was hosted by the Canadian House of Commons' Standing Committee on Access to Information, Privacy and Ethics, and testimony was provided by representatives from technology giants Facebook, Google, Twitter, Microsoft and Amazon, as well as academics, business leaders and others (including Jim Balsillie, CIGI co-founder and chair of the board and Taylor Owen, a senior fellow at CIGI).
This effort is reflective of a trend that sees Canada more involved in the international dialogue surrounding the regulation of social media companies, in part due to heightened concerns over foreign election interference and the negative impact of disinformation on democratic processes. "We thought [it] better [to come] together as a coalition of countries to work out some solutions to these problems," said Bob Zimmer, chair of the standing committee, to the crowded room on the first day.
Increasingly, Canadian politicians recognize that multilateral collaboration is needed to tackle the challenges posed by technology companies, and social media firms in particular. But can an international approach overcome the existing challenges to social media regulation? And what limitations does it pose, especially for Canada?
The Multilateral Approach
While multilateral cooperation on social media regulation may be newer territory for Canada, it's been a routine element of other countries' policy development processes for some time.
In recent years, for example, EU member states have worked together to address policy issues with substantial implications for the operations of these companies, including privacy and copyright — amongst others. In several cases, this dialogue has led to the development of legislation and, in a number of instances, the European Commission has investigated and finedsocial media companies found in violation of EU laws.