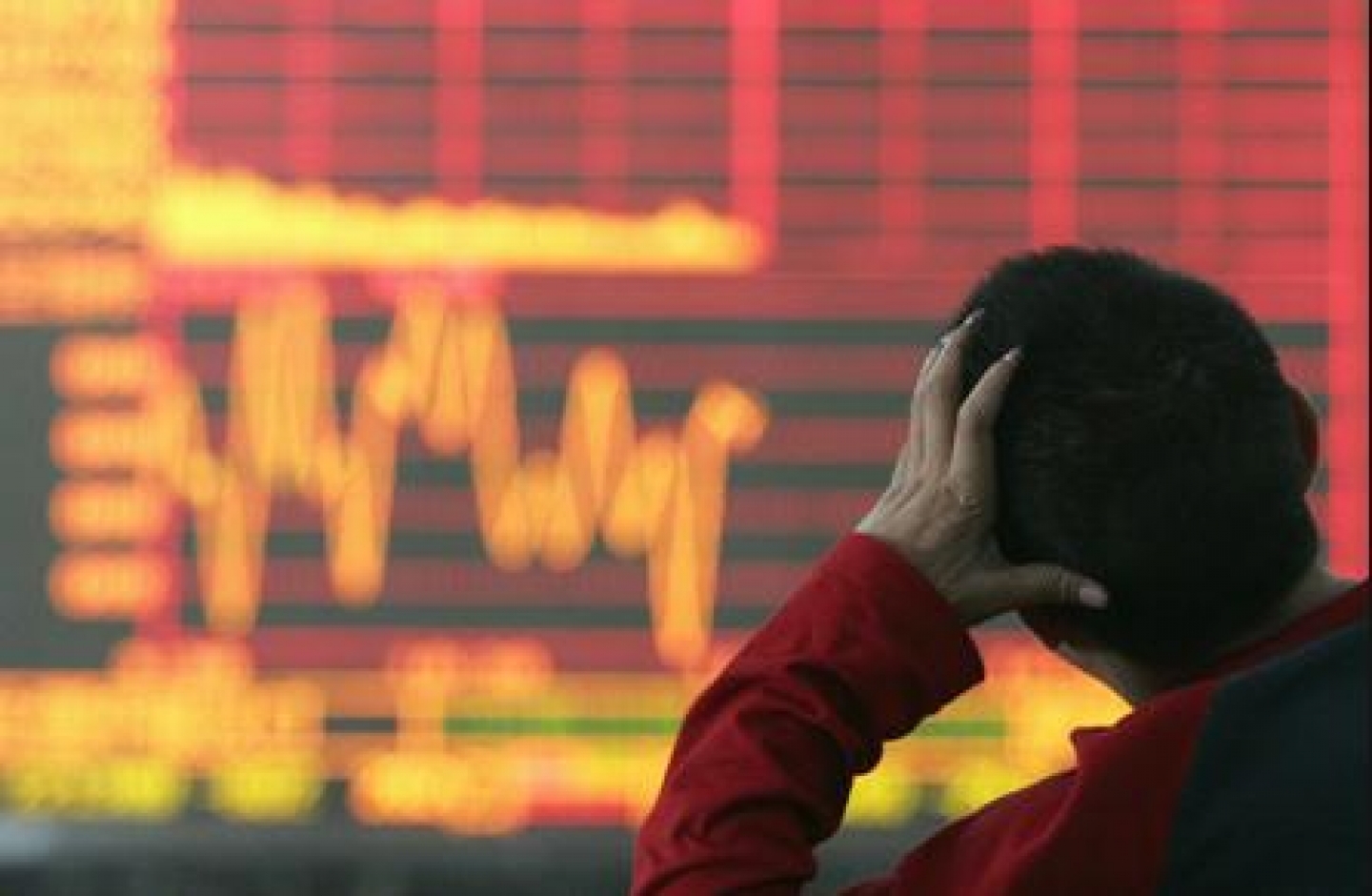 Korea has made "Shared Growth Beyond Crisis" a priority for November's G20 Summit. With the global economy recovering in fits-and-starts, the need for coordinated action towards further and sustainable growth is pressing. The G20 must address how to put the global economy back on a path towards growth and stability.
To do so will require coordinated action on a range of issues that will help nurture an innovative global economy designed for the realities of the 21st Century. In many respects the current economic system is not equipped for the global economy of today, let alone the one of tomorrow.
The G20 Summit in Seoul can help put the global economy on a path towards sustainable and equitable growth in a number of ways.
          1. Breaking International Barriers
With the economies of the developed countries sputtering and high unemployment rates becoming the norm—especially in the United States—there are calls for increased domestic measures to address these problems, which are often accompanied by musings about protectionist measures. At the same time, developing countries, most noticeably China, are employing domestic measures to safe guard their economies—such as China's resistance to currency flexibility. Recently, worries of a 'currency war' are demanding attention.
Protectionist measures run counter to the needs of the global economy writ large. In an increasingly globalized and interconnected world, barriers to international trade must be adjusted to allow for international cooperation and trade. While not an end in itself, increased international economic activity will help to create and open markets.
         2. Facilitating Global Cooperation and Innovation
In the same vein, measures must be taken to facilitate new forms of international cooperation and economic activity. Nationalized companies should begin to explore international opportunities that will benefit both domestic and international constituents. Other protectionist measures, including intellectual property rights, must be re-balanced in order to both protect owners and creators while also spurring growth and innovation. Measures must be taken to ensure that creativity and productivity can flow across national boundaries and capitalize upon the breadth of human knowledge and ingenuity.
          3. Focusing on Equity and the Realities of Today and Tomorrow
Commitments to human rights, development and climate change must go hand-in-hand with economic growth. As Chair, Korea has maintained its commitment to the "Framework for Strong, Sustainable and Balanced Growth" . Reaching this goal will require that developed and developing countries bridge their differences and establish a framework for the global economy that benefits all. Countries and peoples that are not represented at the G20 meetings must also be taken into account so that the summit's work is globally legitimate.
Developed and developing countries must also move past their historic differences and recognize that the make-up of the global economy of today will not be the same in future years. New and emerging realities must be taken into account now in order to put the global economy on the path towards strong, sustainable and balanced growth.
Joseph F. Turcotte is a researcher with the Centre for International Governance Innovation and a PhD Candidate at York University (Toronto, Canada) focusing on intellectual property rights, the global knowledge economy and emerging digital technologies.
(Image Credit: Flickr user artemuestra)