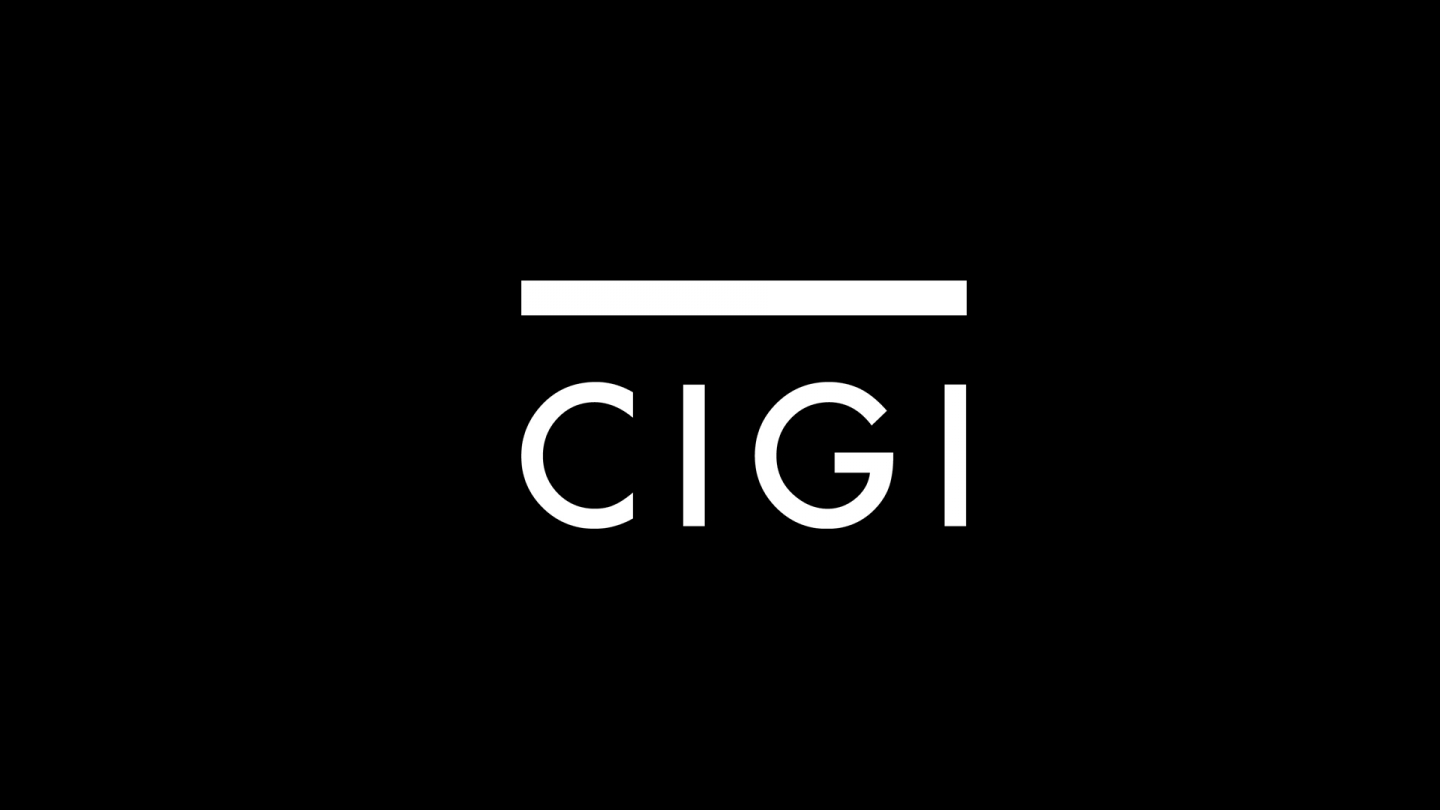 Waterloo, Canada — Today, the Centre for International Governance Innovation (CIGI) released the 2014 Survey of Progress in International Economic Governance of leading experts, showing that there are substantial concerns about the fragile global economic recovery. These concerns are primarily driven by uneven growth throughout the world.
 The second annual CIGI survey of 21 fellows affiliated with CIGI from around the world also points to some good news: overall confidence in the ability of politicians and institutions to learn from the mistakes of the recent past and prepare for crises to come has marginally improved over the past year. But a weak Eurozone economy, slow momentum around the G20 despite the substantial efforts put forward by the Australian presidency, the standstill on IMF reform, the failure of trade talks and the inaction on climate change leave CIGI scholars unconvinced that the world is finally recovering from the last shock, or is fully equipped to handle adverse shocks to come.
"The results of the 2014 CIGI Survey provides a clear message, that relatively weak governance arrangements persist in the face of substantial economic and financial uncertainty," said Domenico Lombardi, Director of the Global Economy program at CIGI. "Much work still lies ahead, not only for individual institutions, but especially for their member countries."
The annual survey tracks progress made by the Group of Twenty (G20) and other international institutions and the broader international community. in strengthening international cooperation. It rates opinions on four dimensions of economic governance: macroeconomic and financial cooperation, cooperation on financial regulation, cooperation on trade, and cooperation on climate change. Progress on governance arrangements related to these dimensions is scored on a scale of quintiles, ranging from major regression to major progress.
The findings of the 2014 CIGI survey include:

The global economic recovery is seen as fragile, with growth uneven across regions. The case of the euro zone is especially concerning as a lack of cooperation between member countries has pushed its economy into a situation marked by flat growth and increasing deflationary risks.

Financial regulatory reform since the 2008 financial crisis is believed to have strengthened the resiliency of the global financial system. Despite this, critical gaps in the international regulatory regime remain.

Progress in multilateral trade negotiations through the World Trade Organization (WTO) remains slow, while regional and plurilateral mega trade deals are advancing. How these two potentially conflicting pieces of the puzzle will be successfully integrated over time is key to avoiding fragmentation of the international trade system.

International climate change negotiations have come to a standstill, with few prospects for meaningful progress on the horizon. There are, however, signs of progress at the domestic, sub-state and non-state level. Yet, these unilateral and private governance initiatives face critical limitations to becoming comprehensive and effective solutions to climate change.

Continued US Congressional inaction on IMF quota reforms is expected to have important spillover effects on key economic governance issues by reducing the likelihood of cooperation from systemically important emerging markets.
The CIGI Survey is co-authored by CIGI experts including Barry Carin (Senior Fellow), David Kempthorne (Research Fellow) and Domenico Lombardi (Director of the Global Economy program) is located at http://www.cigionline.org/publications/2014-survey-of-progress-international-economic-governance. It is also available to view as an interactive infographic at http://interactive.cigionline.org/survey-of-progress/2014/.
MEDIA CONTACT:
Tammy Bender, Communications Manager, CIGI
Tel: 519.885.2444, ext. 7356, Email: [email protected]  
The Centre for International Governance Innovation (CIGI) is an independent, non-partisan think tank on international governance. Led by experienced practitioners and distinguished academics, CIGI supports research, forms networks, advances policy debate and generates ideas for multilateral governance improvements. Conducting an active agenda of research, events and publications, CIGI's interdisciplinary work includes collaboration with policy, business and academic communities around the world. CIGI was founded in 2001 by Jim Balsillie, then co-CEO of Research In Motion (BlackBerry), and collaborates with and gratefully acknowledges support from a number of strategic partners, in particular the Government of Canada and the Government of Ontario. For more information, please visit www.cigionline.org.
-30-
Select Quotes from the 2014 Survey of Progress in International Economic Governance
Macroeconomic and Financial Cooperation
"The absence of evolution and the lack of commitment to improving the governance of sovereign debt restructuring is a glaring gap in international economic governance." — Domenico Lombardi 
"Calls for greater central banks' coordination have fallen on deaf ears and there are no clear signals that we will see more in the coming months." — Manuela Moschella
"As the recovery prolongs, disagreement about the way forward is intensifying and the progress in policy cooperation achieved in the early phases of the crisis is slowly being undone, most notably within the G20." — Pierre Siklos
"Despite the importance of international policy coherence in fostering a stronger and more stable global recovery, it is likely that substantial progress in macroeconomic and international monetary cooperation will stall until the next large crisis strikes." — Pierre Siklos
Financial Regulation
"The past two years have seen growing fragmentation of the G20 regulatory reform program, as supervisors and regulators in the key financial jurisdictions have proved themselves to be less than fully willing to cooperate with each other." — Malcolm D. Knight
Trade
"The WTO is the central pillar of the system established after World War II to prevent a reversion to 1930s-style protectionism and trade wars. Its slide toward irrelevancy may be very slow and gradual, but it is happening, and little is being done to stop it." — Paul Blustein
Climate Change
"The carbon emissions trading scheme looks more fragile than ever." — Harold James
"North south collection action problems continue to stall progress on effective climate change governance at the international level. This is in part due to a deficit in domestic political support required to advance a binding emissions treaty at the international level in both developed and developing countries. The international climate change regime has effectively regressed with many countries ignoring the urgency needed to advance progress." — Jason Thistlethwaite