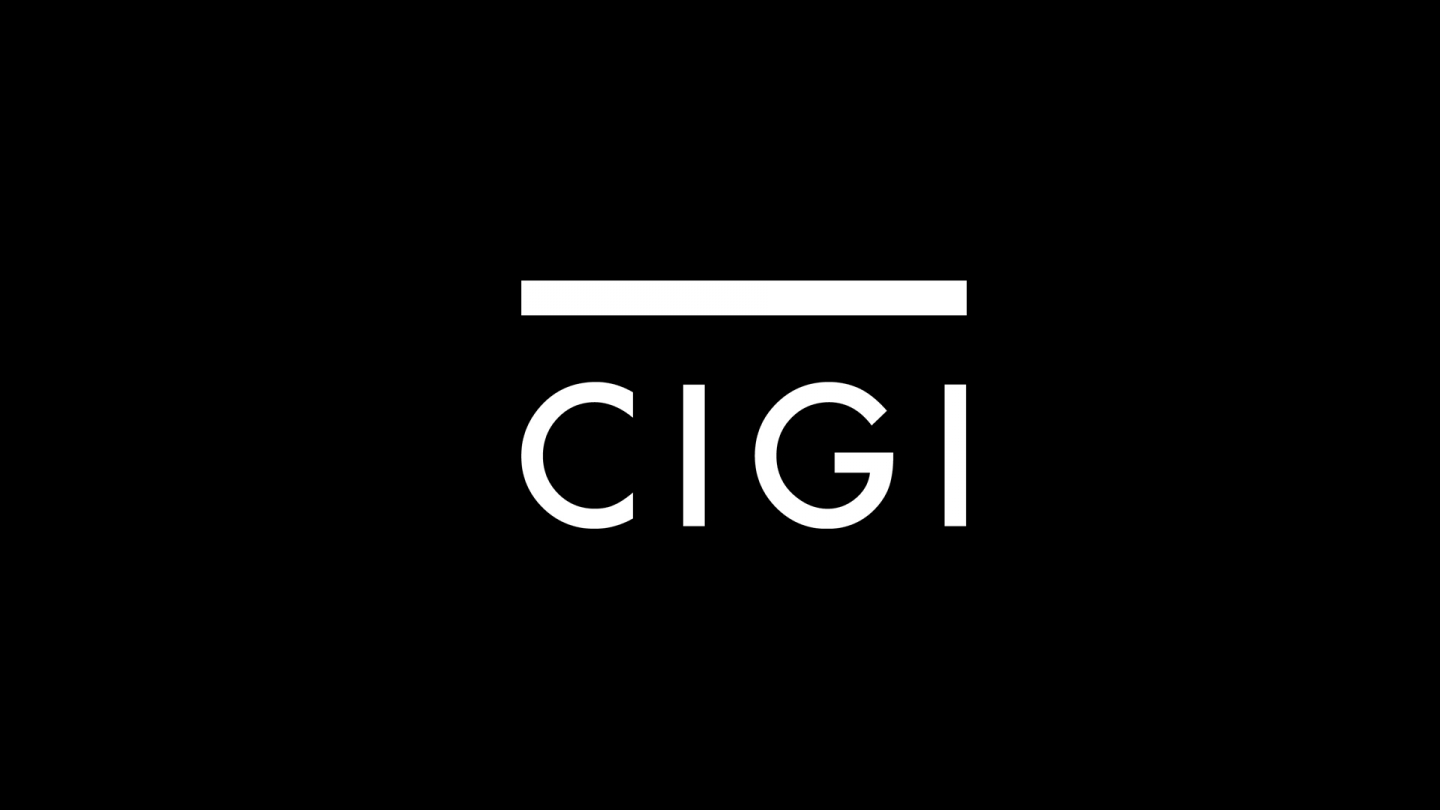 The following is an excerpt. To view the full article please visit the link below.
The way that nations design their economic policies is woefully inadequate to prevent financial and economic crises, says a report jointly published by Chatham House and The Centre for International Governance Innovation (CIGI).

Preventing Crises and Promoting Economic Growth: A Framework for International Policy Cooperation, calls on governments to grasp the international implications of their domestic policies.

National policy makers should publish 'international impact assessments' about the international effects of their domestic policies, recognising that their decisions can cause ripples across the global economy which - in turn - can have a domestic impact.

In a connected...
* * *