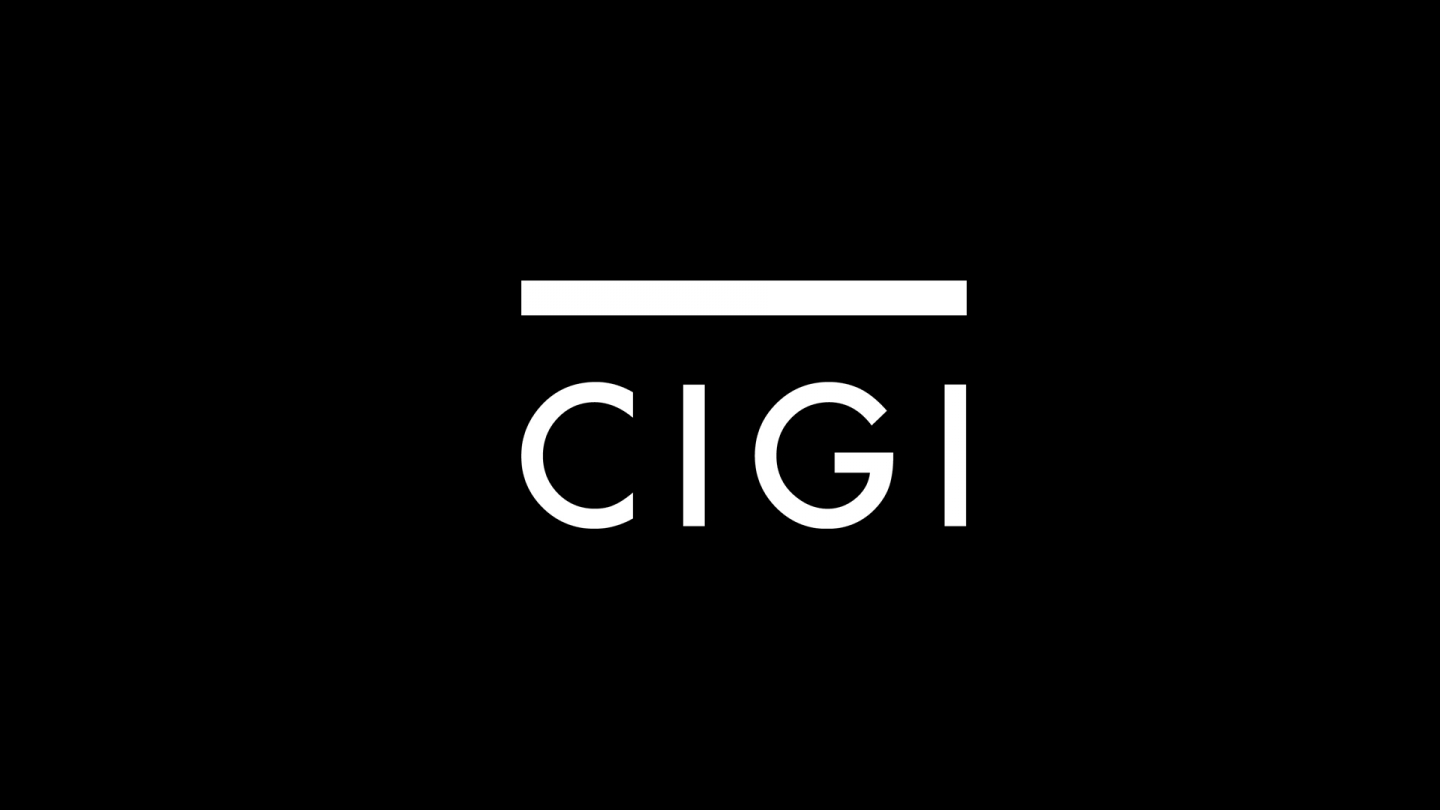 The following is an excerpt. To view the full article please visit the link below.
Just beneath the immediate optimism about the global economy, the existential questions about what the Trump administration and the broader wave of populism might mean for institutions such as the IMF and the World Bank have been much debated this week.

"At a very deep level we are at a moment . . . where the crisis of leadership is greater than it has been at any time, certainly in the lifetime of the IMF," says James Boughton.
* * *