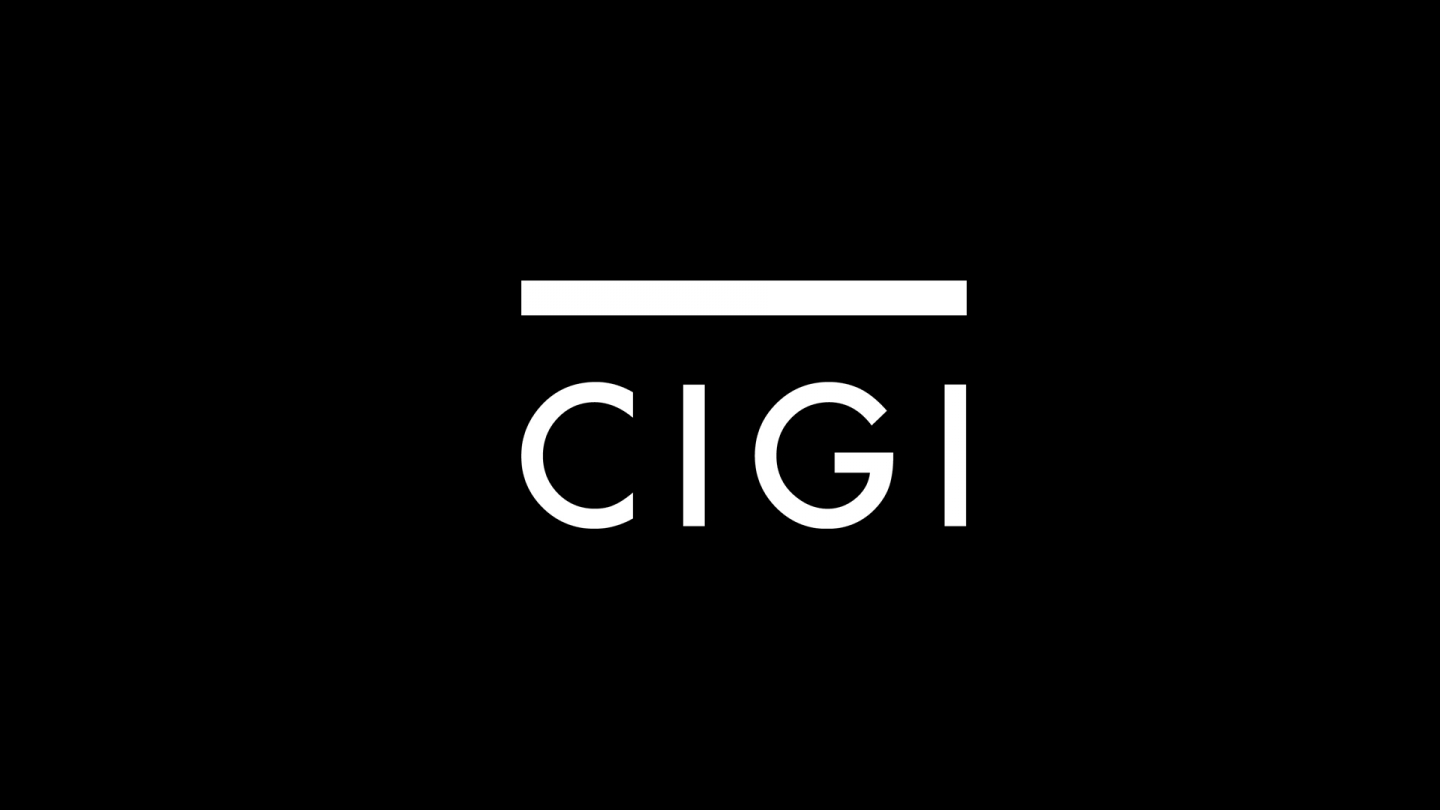 WATERLOO — Former prime minister Paul Martin and Nobel Prize winning economics professor Paul Krugman will be among the luminaries coming to Waterloo this weekend for a conference on the impacts of the global economic crisis and what is needed for recovery and economic governance in the future.
The conference is a major annual event hosted by the Centre for International Governance Innovation in Waterloo, which brings together experts from around the world every fall to talk about global challenges.
The economic crisis is the focus of this year's conference, titled Toward a Global New Deal. It starts on Friday, Oct. 2...
* * *