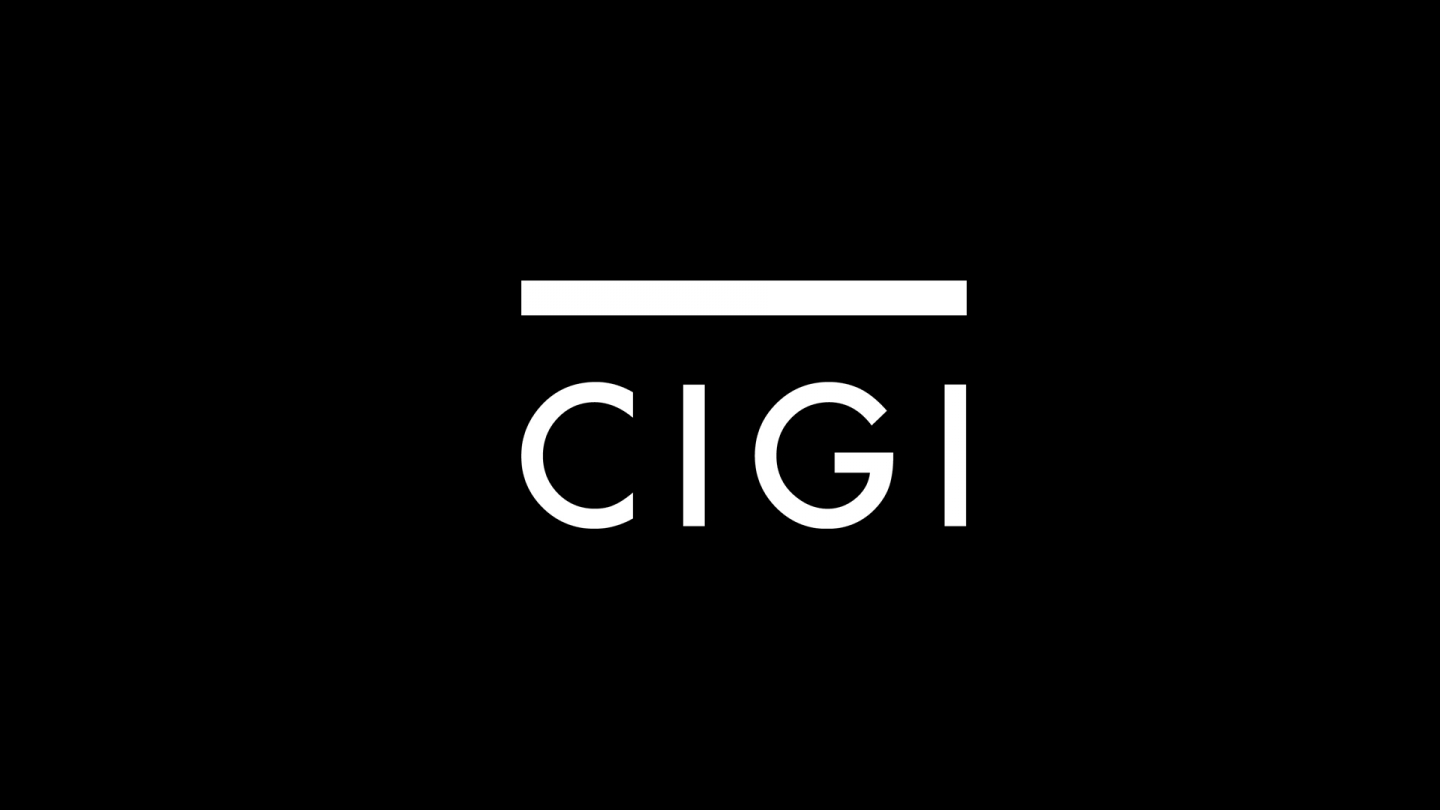 The following is an excerpt. To view the full article please visit the link below.
Just five years ago any question outside the ivory towers of academia and the world of policy wonks over the role of the G20 group would have been met by a stark "G-who?"
Founded in 1999 to supersede the G33 and G22, the organization acted for a decade as a useful talking shop to discuss key global economic issues – until crisis struck.
Everything changed in 2008 thanks to the need of the developed country members of the G7 group of nations to tap the resources of the fast-growing and – at that time – recession-immune emerging markets. The swiftly-arranged Washington summit...
* * *