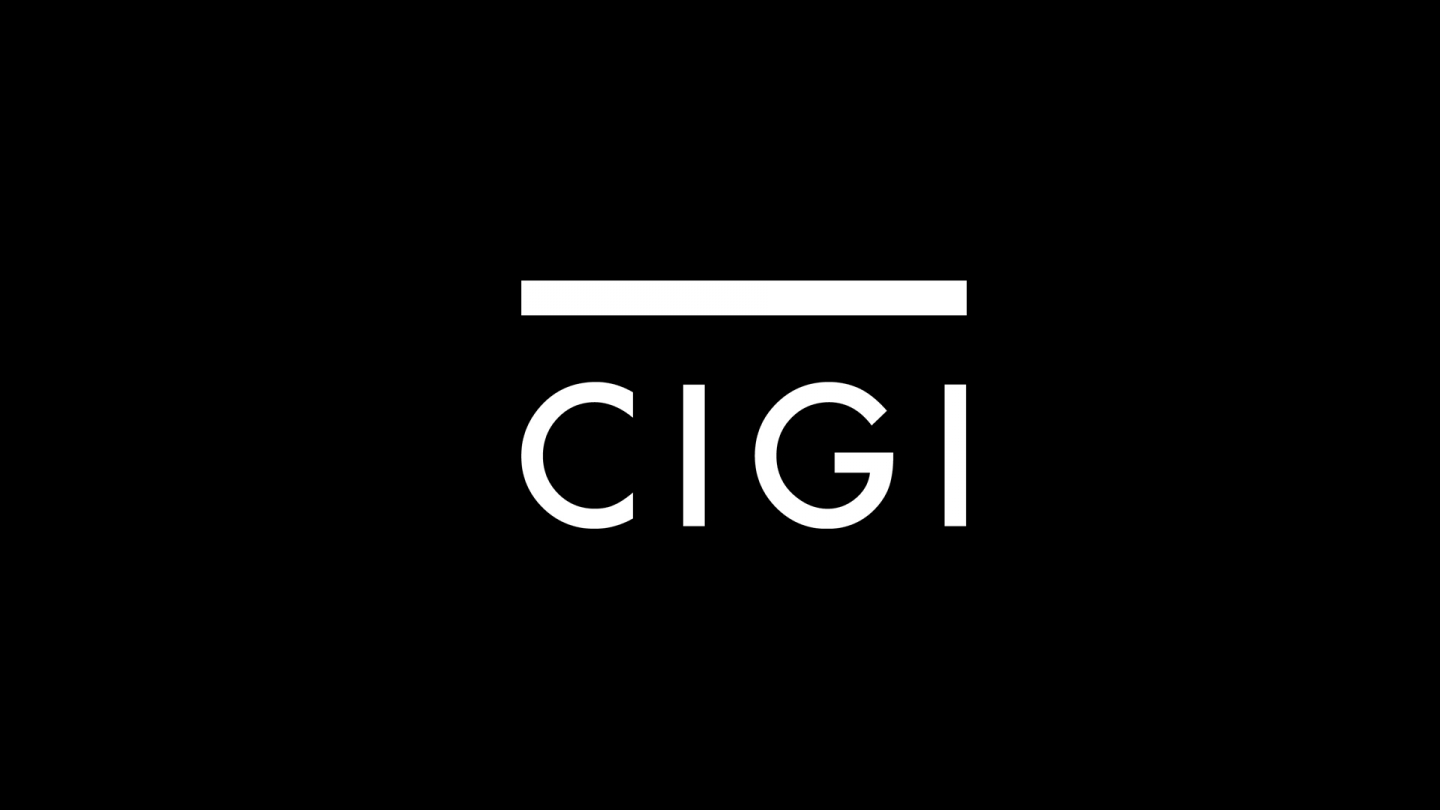 Waterloo, Canada — Population trends are creating an unbalanced world. Current social institutions for local and global governance and for international alliances risk becoming obsolete. 
To respond to the global population balances of 2030, Jack Goldstone says reform of local and global governance institutions – including NATO, the World Bank and IMF, and local regimes in Africa and the Middle East – are vital.
Jack Goldstone is a professor and senior scholar at George Mason University and fellow at the Woodrow Wilson Center for Scholars. His lecture, "10 Billion: How Future Population Trends will Impact International Security and Global Governance," will further explain how institutions , such as the IMF, can remain current and effective.
Members of the public can RSVP in advance by visiting: https://www.cigionline.org/events/10-billion-how-future-population-trends-will-impact-international-security-and-global-governa. Alternatively, a live webcast is available through registration at the same link. Members of the media wishing to attend should RSVP in advance with CIGI Public Affairs Coordinator Erin Baxter, at [email protected] or 519-885-2444 ext. 7265.
Event: CIGI Signature Lecture – "10 Billion: How Future Population Trends will Impact International Security and Global Governance," featuring Jack Goldstone, Hazel Professor of Public Policy and Senior Scholar at the Mercatus Center of George Mason University, and Fellow at the Woodrow Wilson Center for Scholars.
Date: Tuesday, March 31, 2015
Time: 7-9 p.m.
Location: The CIGI Campus, 67 Erb Street West, Waterloo, Ontario, Canada
ABOUT THE SPEAKER: Jack Goldstone is a sociologist and political scientist, recognized as a leading authority on the study of revolutions and long-term social change. He led a National Academy of Sciences study of the United States Agency for International Development (USAID) democracy assistance, and has worked with USAID, the Department for International Development, and the US State and Defense Departments on developing operations in fragile states. Goldstone's current research focuses on conditions for building democracy in developing nations and the cultural origins of modern economic growth.
MEDIA CONTACT: Erin Baxter, CIGI Public Affairs Coordinator
Tel: 519.885.2444, ext. 7265, Email: [email protected]    
The Centre for International Governance Innovation (CIGI) is an independent, non-partisan think tank on international governance. Led by experienced practitioners and distinguished academics, CIGI supports research, forms networks, advances policy debate and generates ideas for multilateral governance improvements. Conducting an active agenda of research, events and publications, CIGI's interdisciplinary work includes collaboration with policy, business and academic communities around the world. CIGI was founded in 2001 by Jim Balsillie, then co-CEO of Research In Motion (BlackBerry), and collaborates with and gratefully acknowledges support from a number of strategic partners, in particular the Government of Canada and the Government of Ontario. For more information, please visit www.cigionline.org.
-30-