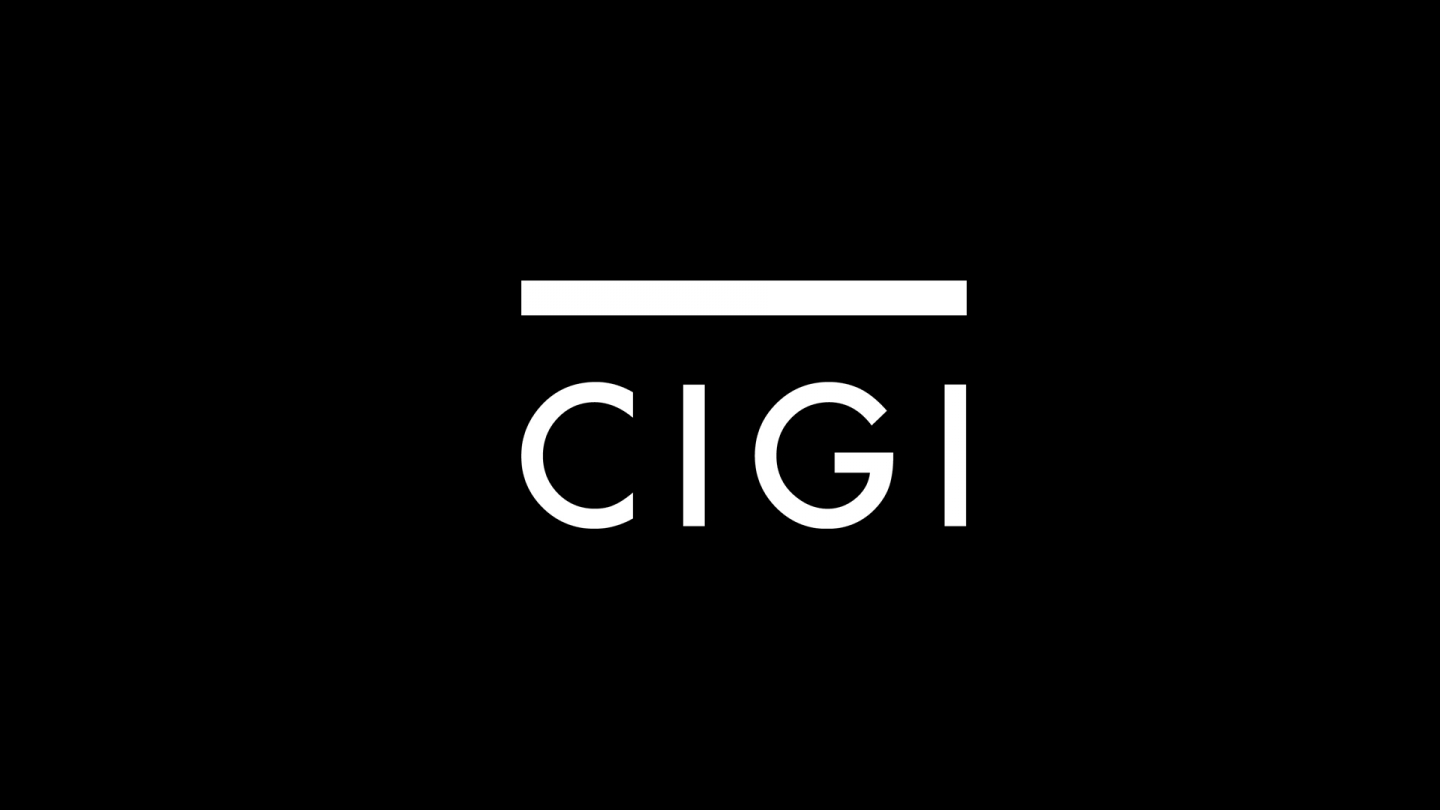 Waterloo, ON, Canada - CIGI is pleased to announce the launch of the 2004 Global Governance Report, a document that it co-produced with the World Economic Forum's Global Governance Initiative based in Davos, Switzerland. The report is a comprehensive review of the efforts made by governmental and private sector leaders during the last year to reduce the growing economic, political and social disparities between the developed and developing worlds.

The Global Governance Initiative (GGI) is a project that brings together world experts to discuss, evaluate and recommend next steps for reaching the objectives of the 2000 UN Millennium Development Goals (MDGs), which include objectives in the fields of Peace and Security, Hunger and Poverty, Education, Health, the Environment and Human Rights.

The world community's performances are graded on a scale of zero to ten in each of the six topic areas. The good news is that 2004 scores were all above zero. The bad news is that there was little or no improvement between the 2003 and 2004 scores. One of its conclusions is that the private sector needs to contribute much more if progress is to be made in each area.

"There is still time to achieve the MDG goals if governments are serious about doing so. Being serious will require much more purposeful engagement and effective cooperation" says Paul Heinbecker, Director of CIGI's International Relations and Communication Program, and a member of the GGI Peace and Security Expert Group. "It will also mean that governments will have to honour their promises to increase official development assistance, something which many, including the Canadian Government, seem unprepared to do".

"This year's results are very disappointing", says John English, Executive Director of CIGI. "This is an important year for global governance, especially with the release of the UN high level panel report, and proposed changes to International Financial Institutions. It is more important than ever that the global community work towards meeting these major goals".

John English and Jim Balsillie, the Chair of CIGI, are meeting with the GGI steering committee this week at the World Economic Forum's Annual Meeting in Davos, Switzerland. The findings of the GGI will form a key part of the discussions at this year's meetings, the theme of which is "Taking Responsibility for Tough Choices".

Over the next year, CIGI will be conducting a series of research initiatives in various areas of the MDG goals. One initiative is the launch of a major study of the poverty and income gaps in China. A second is a leading-edge study known as "BRICSAM", which will examine the combined global economic impact of Brazil, Russia, India, China, South Africa, ASEAN and Mexico. CIGI will also be hosting a conference on United Nations reform in the spring of 2005. For a full copy of the report, please visit www.weforum.org/globalgovernance.