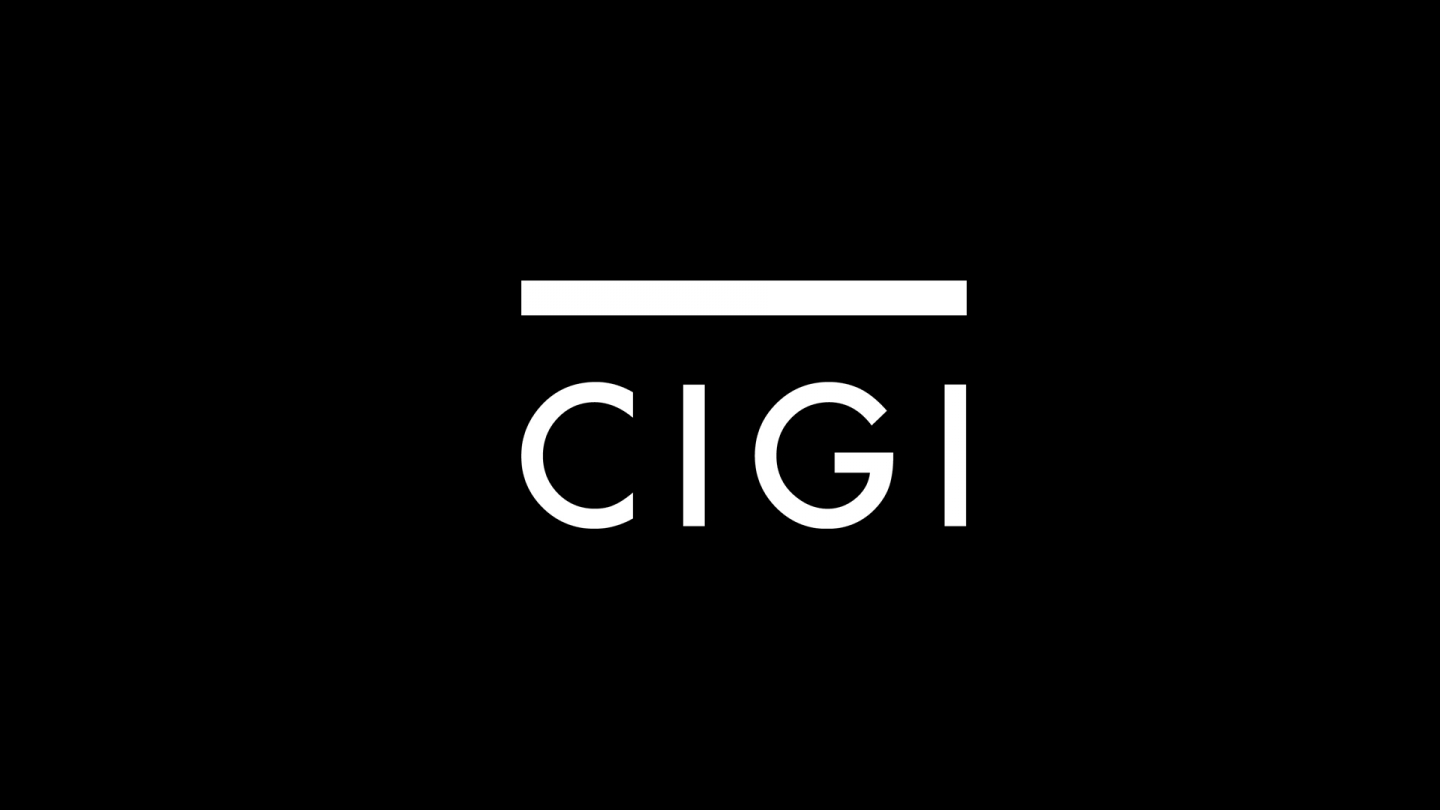 Summary:
Centre for International Governance Innovation (CIGI), a partner on the Global Governance Initiative, releases good news and bad news on keeping global promises.
CIGI is pleased to announce the launch of the 2004 Global Governance Report, a document that it co-produced with the World Economic Forum's Global Governance Initiative based in Davos, Switzerland. The report is a comprehensive review of the efforts made by governmental and private sector leaders during the last year to reduce the growing economic, political and social disparities between the developed and developing worlds.

The Global Governance Initiative (GGI) is a project that brings together...
* * *