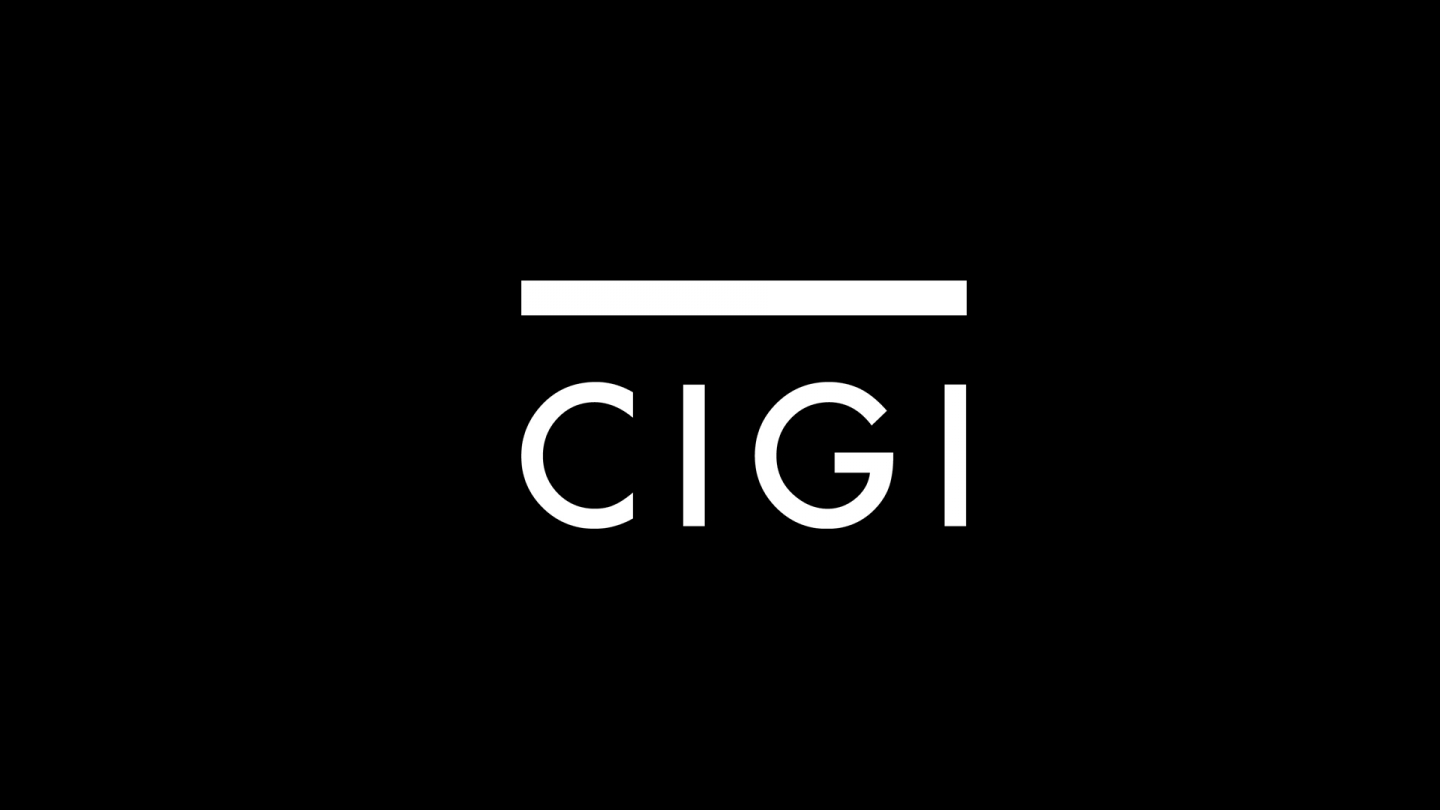 The following is an excerpt. To view the full article please visit the link below.
A team of researchers in Canada and around the world is taking on what is perhaps the most important issue in the digital world – how the Internet should be governed.
Two of the world's leading think tanks will announce on Wednesday the launch of the Global Commission on Internet Governance, a two-year initiative to study and provide extensive policy recommendations on aspects of the world's most important communications network.
The project is a joint venture of the Waterloo-based Centre for International Governance Innovation, which was founded by billionaire and former BlackBerry co-CEO Jim Balsillie, and Chatham House, a London-based think tank.
Carl...
* * *