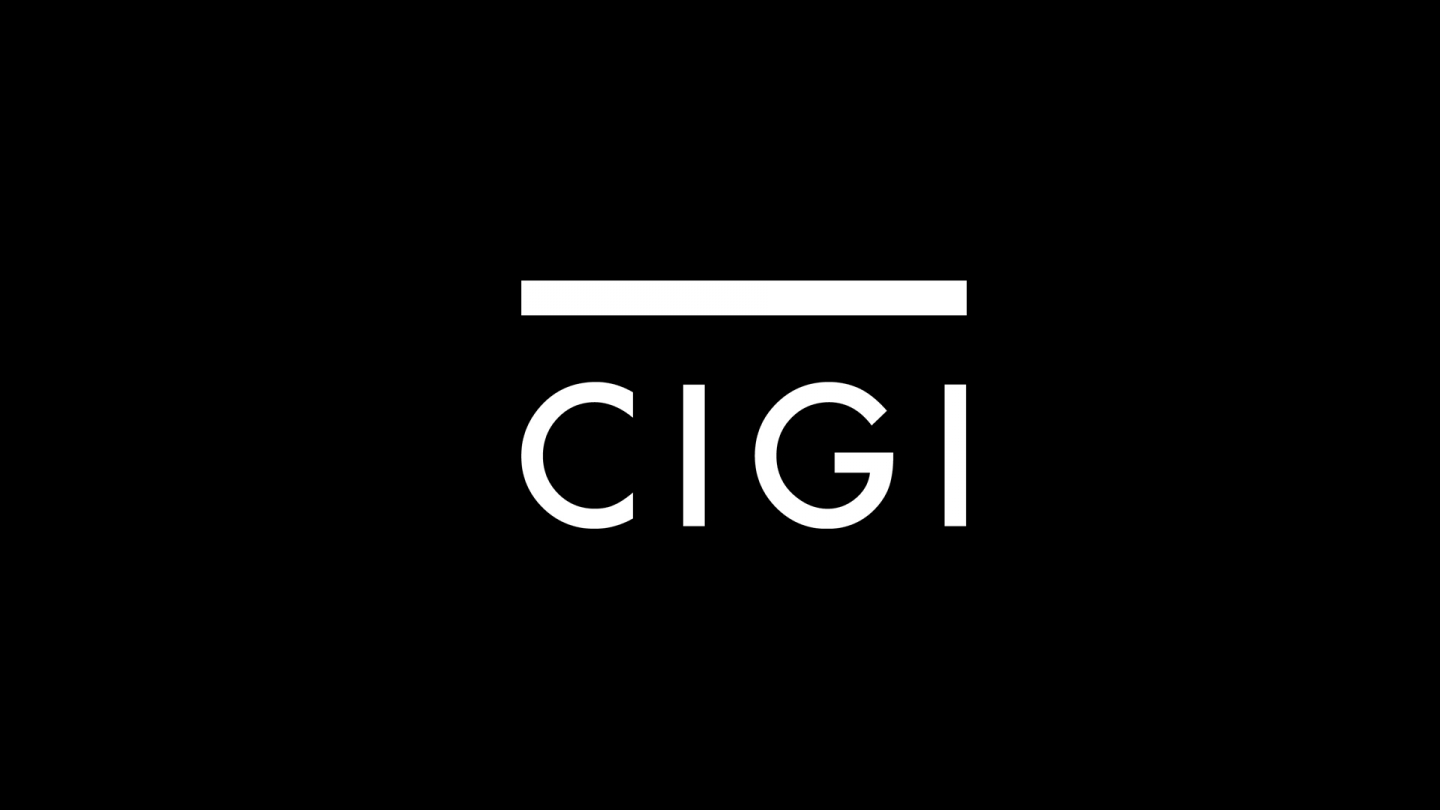 Waterloo, Canada — March 6, 2015 — What role should the private sector play in universal health coverage? As the post-2015 development agenda is established, this question has been driving the debate. Global health expert Jeffrey L. Sturchio will shed light on the debate at an upcoming CIGI Signature Lecture on Tuesday, March 10, 2015.
"The question is not whether the private sector has a role to play in delivering improved health outcomes around the world," says CEO of Rabin Martin and academic Jeffrey L. Sturchio, "But rather how should the private sector engage most effectively with other partners in providing those solutions?"
Sturchio's lecture and live webcast titled, "A Global Governance Puzzle: The Private Sector in Global Public Health," will take place from 7-9 p.m. on Tuesday, March 10, 2015.
As the debate over universal health coverage as a potential target of the United Nations post-2015 sustainable development goals has evolved in the past few years, a recurring point of discussion has revolved around what role, if any, the private sector should play in delivering on this goal for health systems .More recently, the issue was at the forefront of the Executive Board meeting of the World Health Organization in January.
Sturchio will examine effective practices in current health systems. His lecture will outline necessary steps that must be taken by both the private and the public sector and roles that must be assumed to provide a successful model for global universal health coverage.
Members of the public can RSVP in advance by visiting: https://www.cigionline.org/events/global-governance-puzzle-private-sector-global-public-health. Alternatively, a live webcast is available through registration at the same link. Members of the media wishing to attend should RSVP in advance with CIGI Public Affairs Coordinator Erin Baxter, at [email protected] or 519-885-2444 ext. 7265.
Event:  CIGI Signature Lecture – "A Global Governance Puzzle: The Private Sector in Global Public Health" featuring CEO of Rabin Martin and global health expert Dr. Jeffrey L. Sturchio.
Date: Tuesday, March 10, 2015
Time: 7:00-9:00 p.m.
Location: The CIGI Campus, 67 Erb Street West, Waterloo, Ontario, Canada
ABOUT THE SPEAKER: Dr. Jeffrey L. Sturchio, President and CEO at Rabin Martin, is a global health expert and thought leader. He is currently also a visiting scholar at the Institute for Applied Economics, Global Health and the Study of Business Enterprise at The Johns Hopkins University. Dr. Sturchio sits on the board of numerous health organizations and is an adviser to amfAR, the Clinton Global Initiative and the NCD Alliance.
He is the co-editor of Noncommunicable diseases in the developing world: addressing global gaps in policy and research (edited with L. Galambos, Johns Hopkins University Press, 2013).
The Centre for International Governance Innovation (CIGI) is an independent, non-partisan think tank on international governance. Led by experienced practitioners and distinguished academics, CIGI supports research, forms networks, advances policy debate and generates ideas for multilateral governance improvements. Conducting an active agenda of research, events and publications, CIGI's interdisciplinary work includes collaboration with policy, business and academic communities around the world. CIGI was founded in 2001 by Jim Balsillie, then co-CEO of Research In Motion (BlackBerry), and collaborates with and gratefully acknowledges support from a number of strategic partners, in particular the Government of Canada and the Government of Ontario. For more information, please visit www.cigionline.org.
-30-