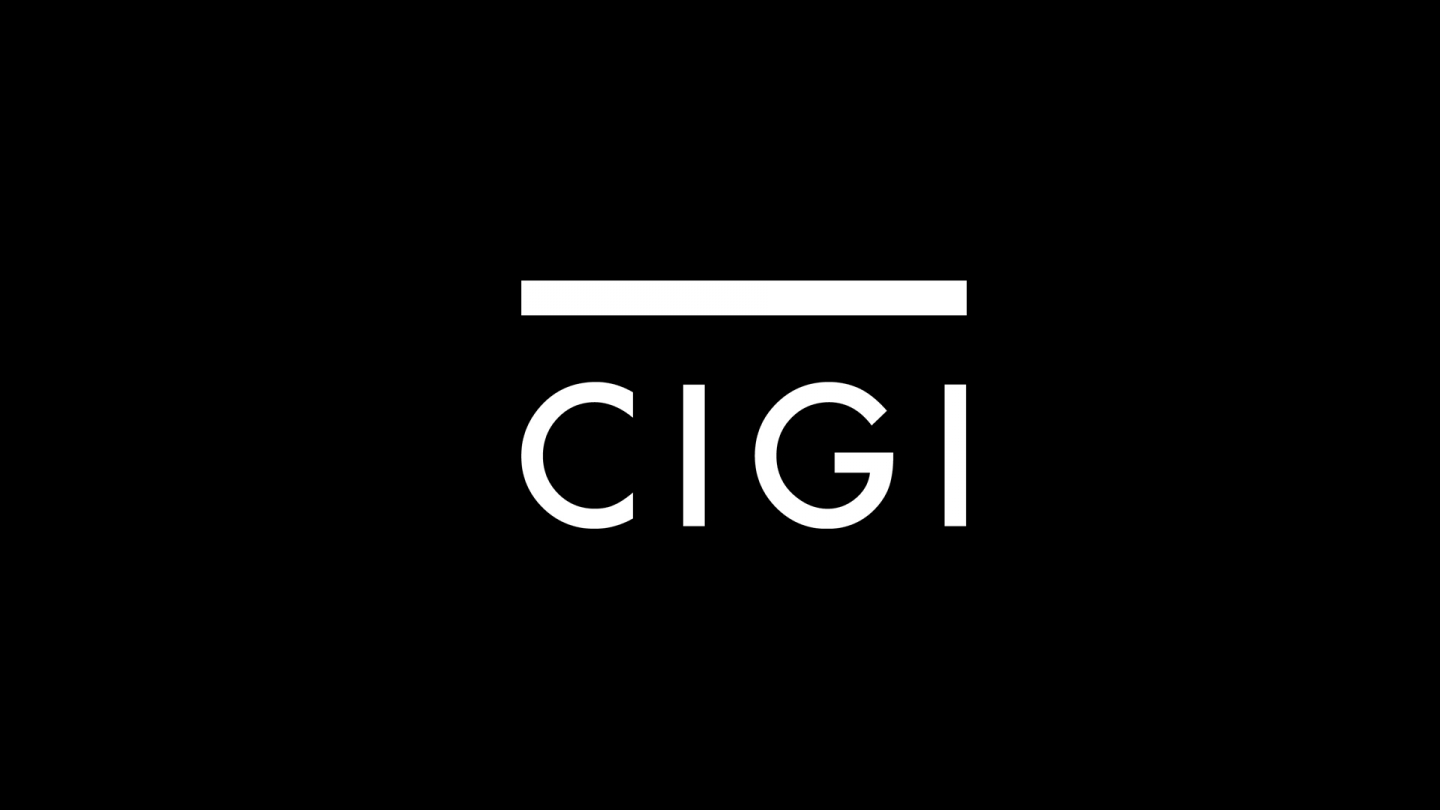 No one can dispute that the pace of change over the last half century has been astonishing. This is patently true for those individuals and groups workings in environments where synergistic communication builds structure, focus and direction.
In an age of over-abundant messages - some meaningful, some utterly offensive - a cut-through-the-garbage approach is required to surmount the mounds of rhetoric and advertisement.
On October 21, 2005, John English, Executive Director of the Centre for International Governance and Innovation (CIGI), a Waterloo-based global think tank, announced the launch of IGLOO.
IGLOO - "International Governance Leadership Organizations Online" - was originally titled, "Knowledge System...
* * *