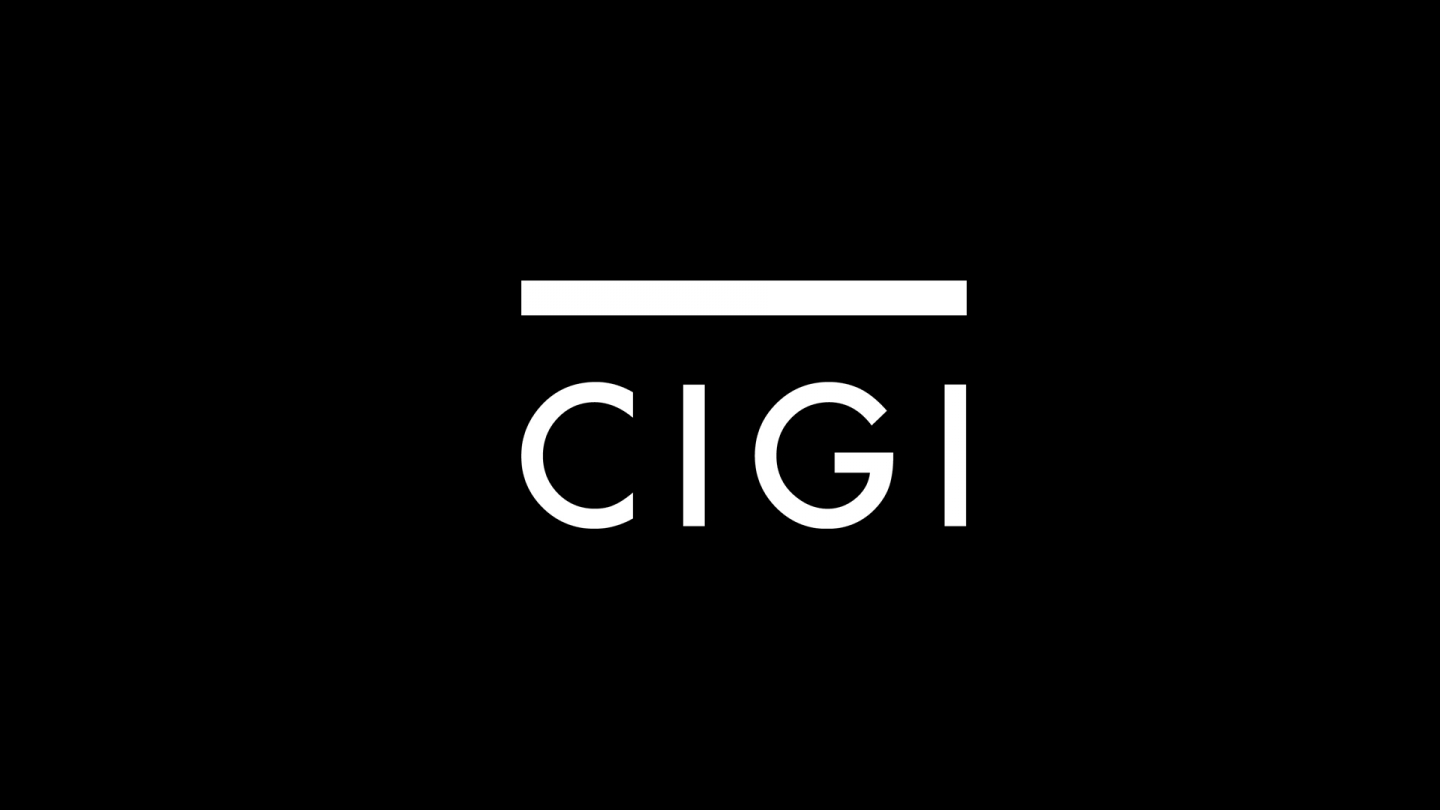 India and Canada signed a civil nuclear cooperation agreement on the sidelines of the G-20 Summit in Toronto late last month. In an e-mail interview, Ernie Regehr, a Centre for International Governance Innovation fellow, co-founder of Project Ploughshares, and adjunct associate professor of Peace and Conflict Studies at Conrad Grebel University College, explains broader India-Canada relations.

WPR: How would you characterize India-Canada bilateral relations, historically?

Ernie Regehr: India-Canada relations are remarkably modest considering the rather compelling circumstances that surround them. They share membership in the British Commonwealth. They are both politically resilient democracies....
* * *