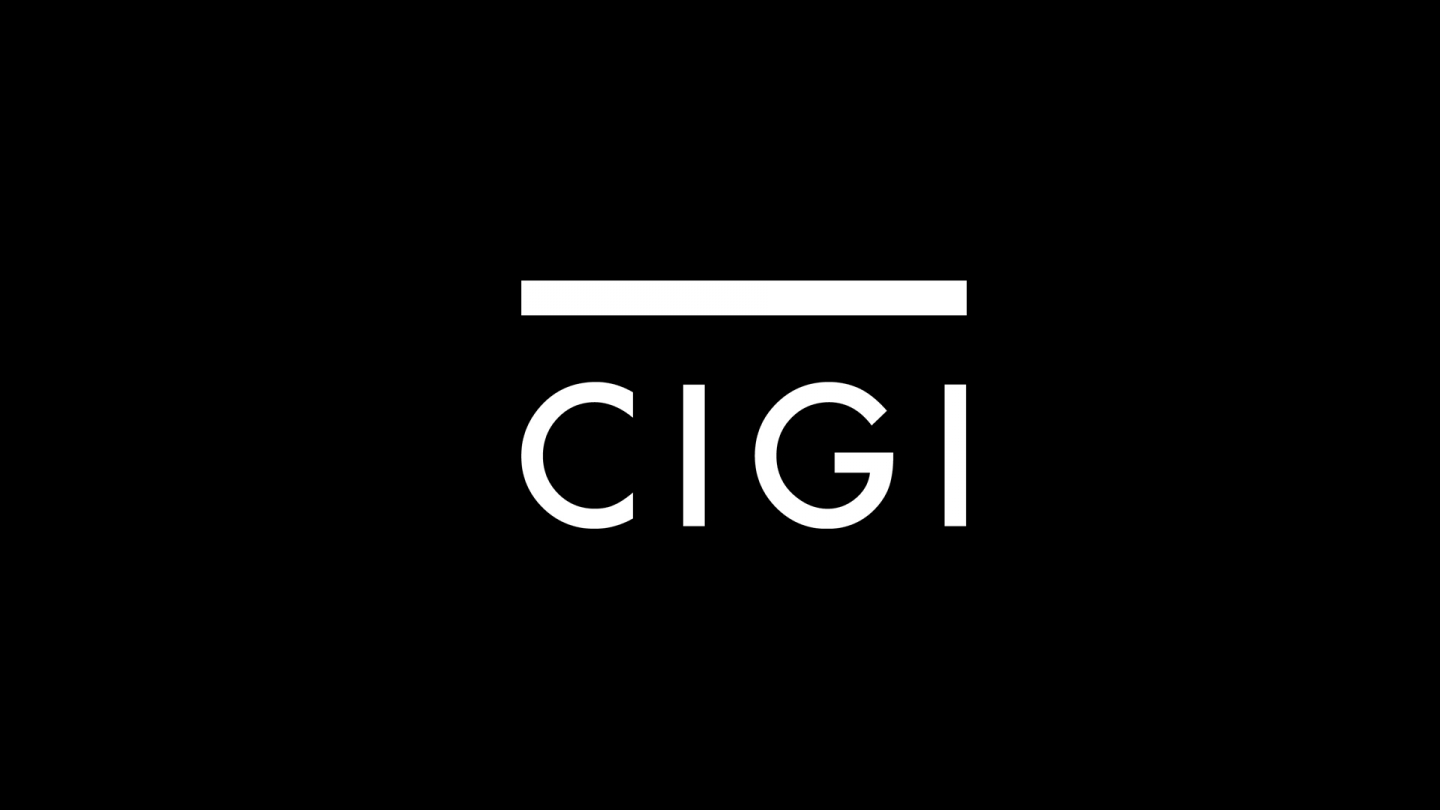 With today's budget, the Conservatives will try to resuscitate the economy with a wave of spending and tax cuts, joining other governments in turning on the taps in an effort to get ailing economies back on their feet
Diehard Keynesians say it should be well above 4 per cent. The IMF is calling for 2 per cent. U.S. President Barack Obama's proposal amounts to 5 per cent.
How much of a country's gross domestic product is enough, and how much is too much?
When Canada's fiscal stimulus spending is announced today in the federal budget, economists expect the package will represent about 1.25...
* * *