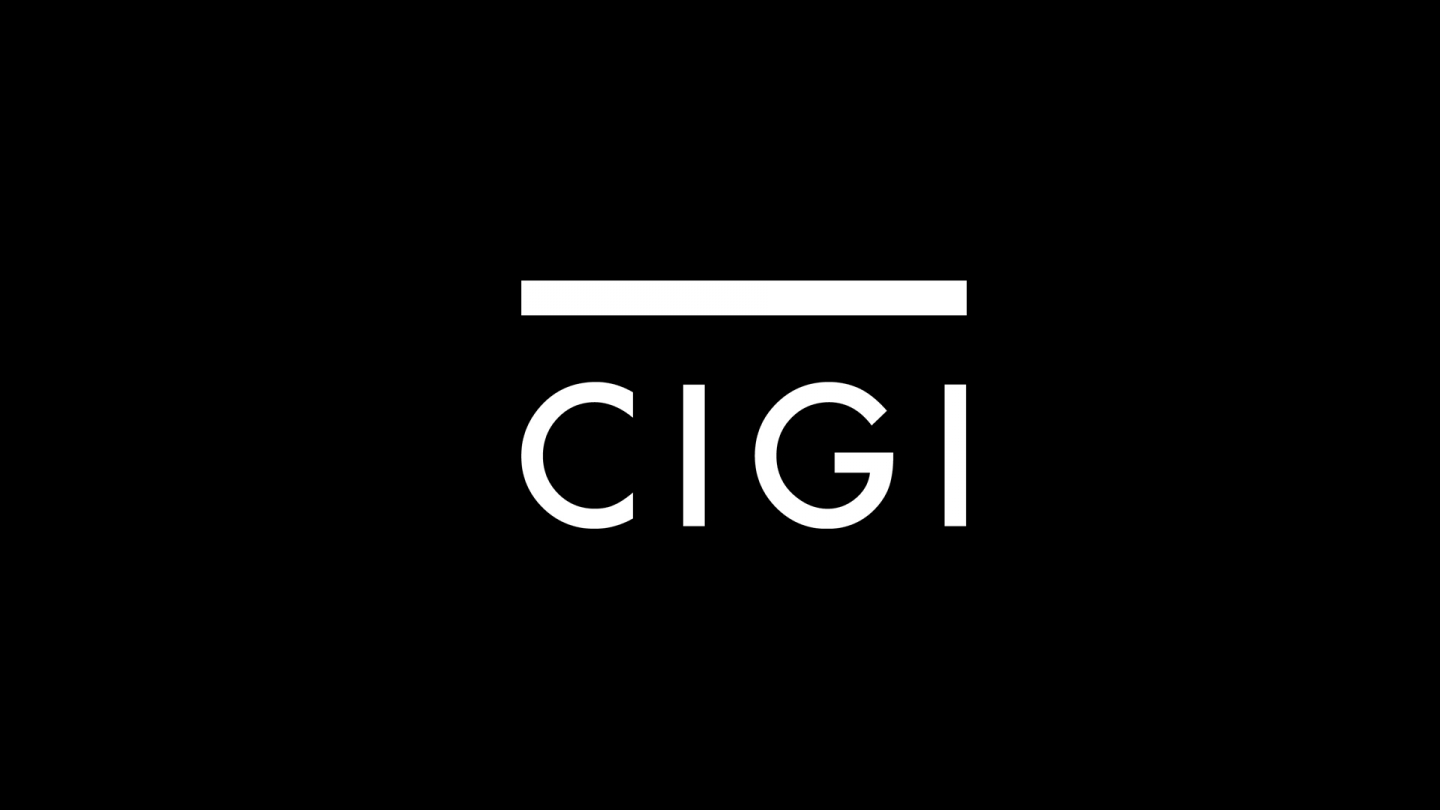 Not only did Canadian opposition to a global bank tax blindside at least one European country, but experts and diplomats say as host of the G20 summit in June, Canada could seriously challenge efforts to implement uniform international financial regulations.
British Prime Minister Gordon Brown said at the beginning of February that the world's leading economies were close to agreeing on a global bank tax, even hoping a deal could be concluded at the summit in June.
Just over a week after that announcement, newspapers in this country reported Canada was opposing efforts to create a global bank tax, and will instead...
* * *