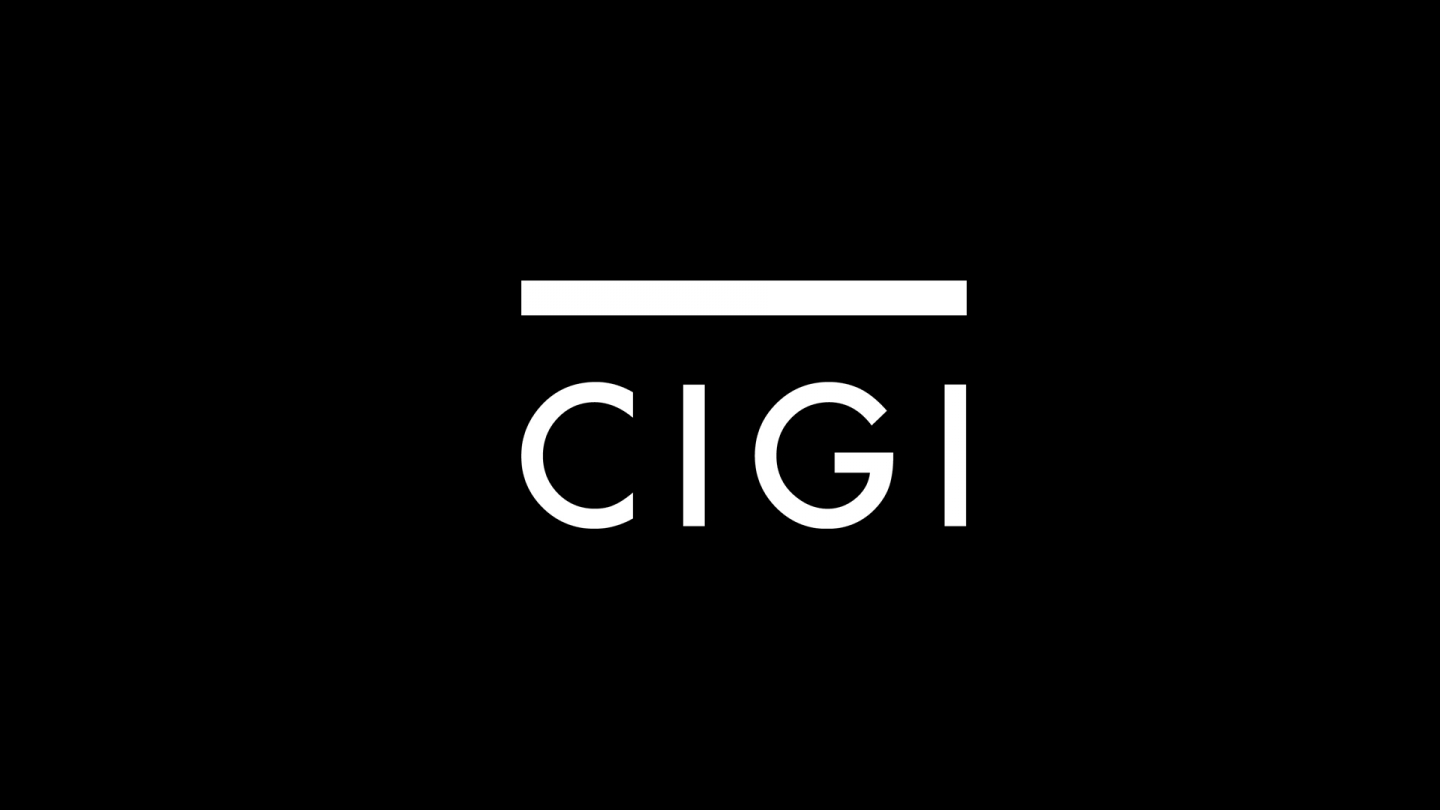 7 May 2018 (Waterloo, Canada)— Today, the Council of Councils released the 2017‑2018 Report Card on International Cooperation, announcing an overall grade of C minus for efforts to manage critical issues around the world such as climate change, nuclear proliferation and global trade. Rohinton P. Medhora, the president of the Centre for International Governance Innovation, was pleased to contribute to the report as the Canadian representative within this group of international thought leaders. 
"The Brexit referendum and the election of Donald Trump as president of the United States, along with anti-globalist governments or movements in many countries, have put in place the foundations of a more confrontational and nationalist global governance order than we have ever witnessed in the post-World War II era. We are in uncharted territory," said Medhora.
The fourth annual report card offers the following grades:
| | | |
| --- | --- | --- |
|   | Performance in 2017 | Performance in 2016 |
| Overall Grade for International Cooperation in 2017 | C- | C- |
| Promoting Global Health | B- | B |
| Managing the Global Economy | B- | C+ |
| Combating Transnational Terrorism | B- | C |
| Mitigating and Adapting to Climate Change | C+ | B |
| Advancing Development | C+ | B- |
| Expanding Global Trade | C | D+ |
| Preventing and Responding to Violent Conflict Between States | C | C |
| Managing Cyber Governance | C- | C- |
| Preventing and Responding to Internal Violent Conflict | D+ | D+ |
| Preventing Nuclear Proliferation | D+ | B- |
Although rankings dropped significantly in some areas — preventing nuclear proliferation, mitigating climate change and advancing development — the 2017-2018 report card highlighted a healthy improvement in managing the global economy. However, Medhora cautions, despite this improvement, there may still be many complications ahead.
"Attention has shifted to regional arrangements, with a reluctant United States outside of the TPP [Trans-Pacific Partnership] and threatening to end NAFTA [the North American Free Trade Agreement], and China sounding like the United States once did," continued Medhora. "The coming years will be defined by many factors, including whether the United States acts on its threats to withdraw from multilateralism and how the Brexit negotiations go."
The Council of Councils is a Council on Foreign Relations initiative that connects leading foreign policy institutes from around the world in a common conversation on issues of global governance and multilateral cooperation. As the Canadian representative, the Centre for International Governance Innovation brings a unique and valuable perspective to further the debate and discussion on global governance. 
-30-
We are the Centre for International Governance Innovation: an independent, non-partisan think tank with an objective and uniquely global perspective. Our research, opinions and public voice make a difference in today's world by bringing clarity and innovative thinking to global policy making. By working across disciplines and in partnership with the best peers and experts, we are the benchmark for influential research and trusted analysis.
Media Contact: 
Madison Cox
Communications Advisor
[email protected]
+1 519 721 7441