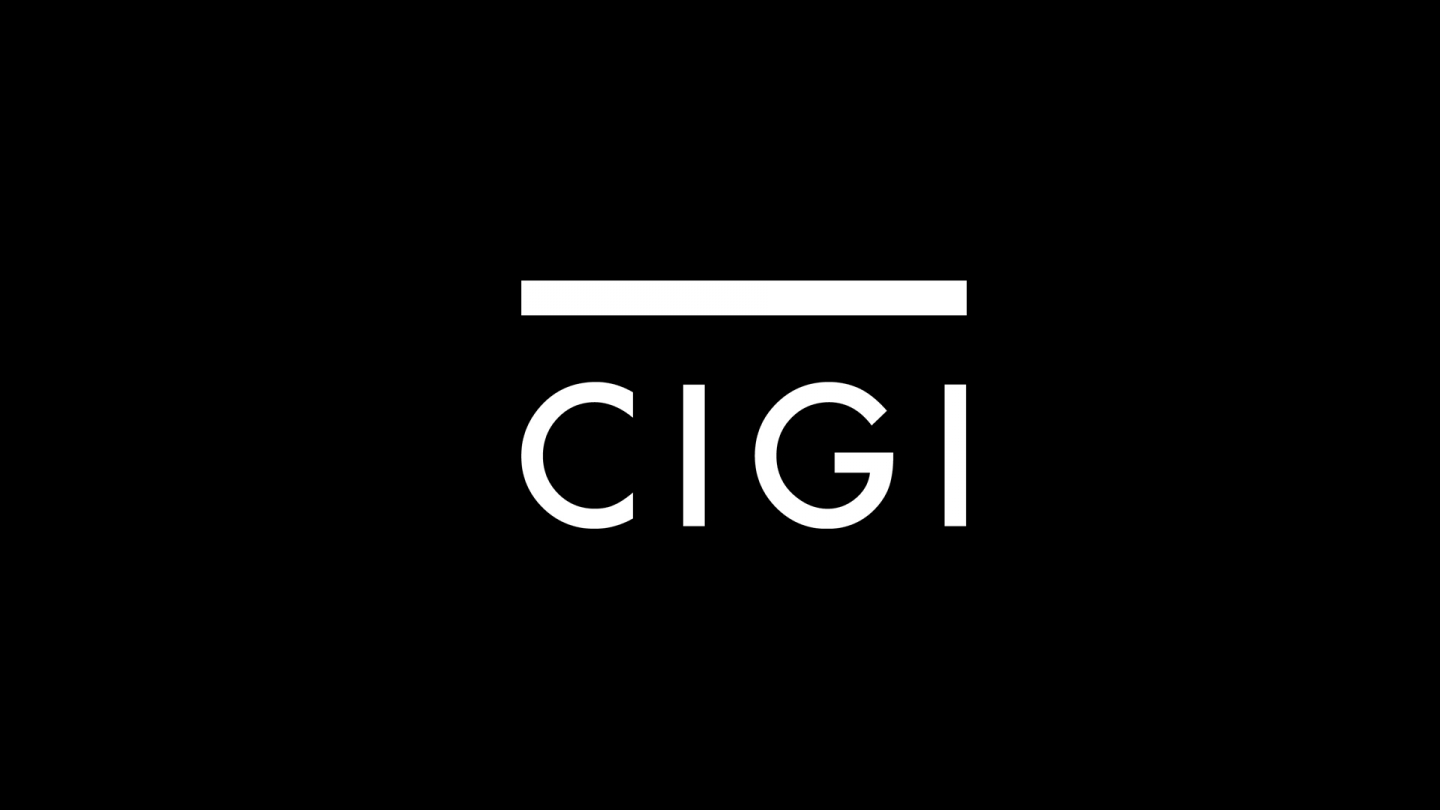 Senior Fellow Laura DeNardis will address how the Internet is governed and controversies about future online economic and expressive liberty, as CIGI opens its new lecture season.
"The Global War for Internet Governance," the first lecture of the 2014-15 CIGI Signature Lecture Series, will take place from 7-9 p.m. on Tuesday, September 9, 2014.
This lecture shares the title of DeNardis' new book, published this year by Yale University Press. The term "Internet governance" conjures up a host of global controversies such as censorship during instances of political turmoil, privacy issues and revelations about NSA surveillance activity, and cybersecurity and espionage attacks. These issues exist only at the surface of a technologically concealed and institutionally complex ecosystem of governance that is generally out of public view. What is Internet governance and how might it evolve?
In addition to her role at CIGI, DeNardis is a professor at American University and affiliated fellow at Yale Law School's Information Society Project. She is also the director of research for the CIGI-Chatham House Global Commission on Internet Governance.
CIGI invites media to cover this free public lecture. Members of the media can register in advance by emailing Kevin Dias, CIGI communications specialist, at [email protected]. Members of the public who want to attend in person can find more information, including how to register, by visiting: http://www.cigionline.org/events/global-war-internet-governance. Those who are not in Waterloo or who want to watch the lecture from home can view the live-webcast at no cost by visiting the same link for registration.
ABOUT THE SPEAKER
Laura DeNardis joined CIGI as a senior fellow in March 2013. She contributes to the Global Security & Politics Program's Internet governance research project and is research director of the Global Commission on Internet Governance. DeNardis is professor in the School of Communication at American University in Washington, DC, and is an affiliated fellow of the Yale Information Society Project at Yale Law School. Her books include Opening Standards: The Global Politics of Interoperability (MIT Press, 2011); Protocol Politics: The Globalization of Internet Governance (MIT Press, 2009); and Information Technology in Theory (2007 with Pelin Aksoy). Her latest book, The Global War for Internet Governance, was published by Yale University Press (2014).
Public Event:
CIGI Signature Lecture: "The Global War for Internet Governance" by CIGI Senior Fellow Laura DeNardis
Date:
Tuesday, September 9, 2014
Time:
7-9 p.m.
Location:
CIGI Campus Auditorium
67 Erb St. West, Waterloo, Ontario, Canada
MEDIA CONTACT:
Kevin Dias, Communications Specialist, CIGI
Tel: 519.885.2444, ext. 7238, Email: [email protected]  
The Centre for International Governance Innovation (CIGI) is an independent, non-partisan think tank on international governance. Led by experienced practitioners and distinguished academics, CIGI supports research, forms networks, advances policy debate and generates ideas for multilateral governance improvements. Conducting an active agenda of research, events and publications, CIGI's interdisciplinary work includes collaboration with policy, business and academic communities around the world. CIGI was founded in 2001 by Jim Balsillie, then co-CEO of Research In Motion (BlackBerry), and collaborates with and gratefully acknowledges support from a number of strategic partners, in particular the Government of Canada and the Government of Ontario. For more information, please visit www.cigionline.org.
-30-