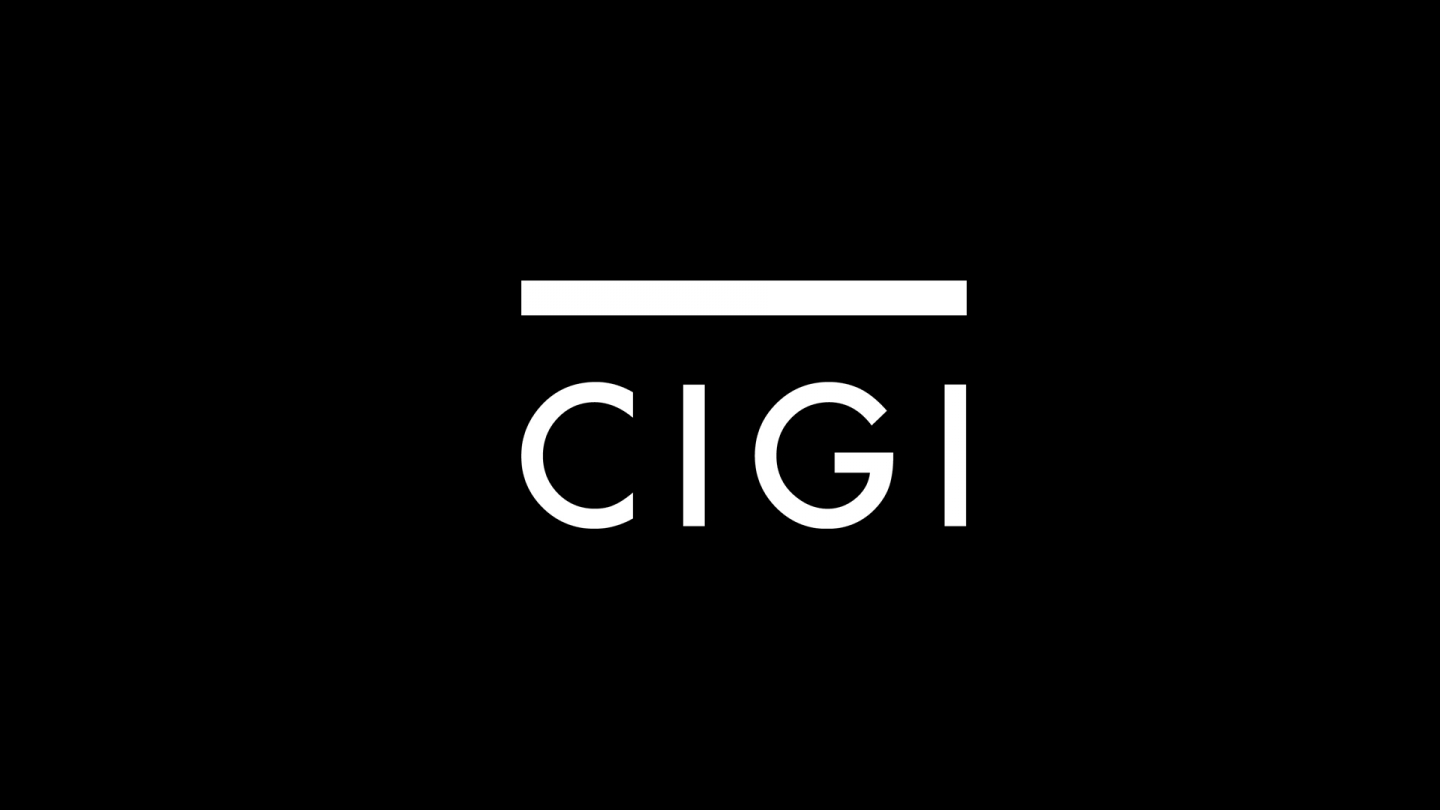 Summary:
CIGI links local youth to the world
Waterloo, ON – The first ever Global Youth Forum will be held on Thursday, February 10, 2005 from 9:00 AM-3:00 PM at the Centre for International Governance Innovation atrium, 57 Erb Street West in Waterloo. An estimated 200 upper year students from Waterloo area high schools will participate in the day-long event that will allow students to explore issues of global importance related to five main themes: Poverty, Environment, Health, Global Relations, and Human Rights.
A variety of dynamic speakers, interactive workshops and rewarding activities will help the students explore the issues...
* * *