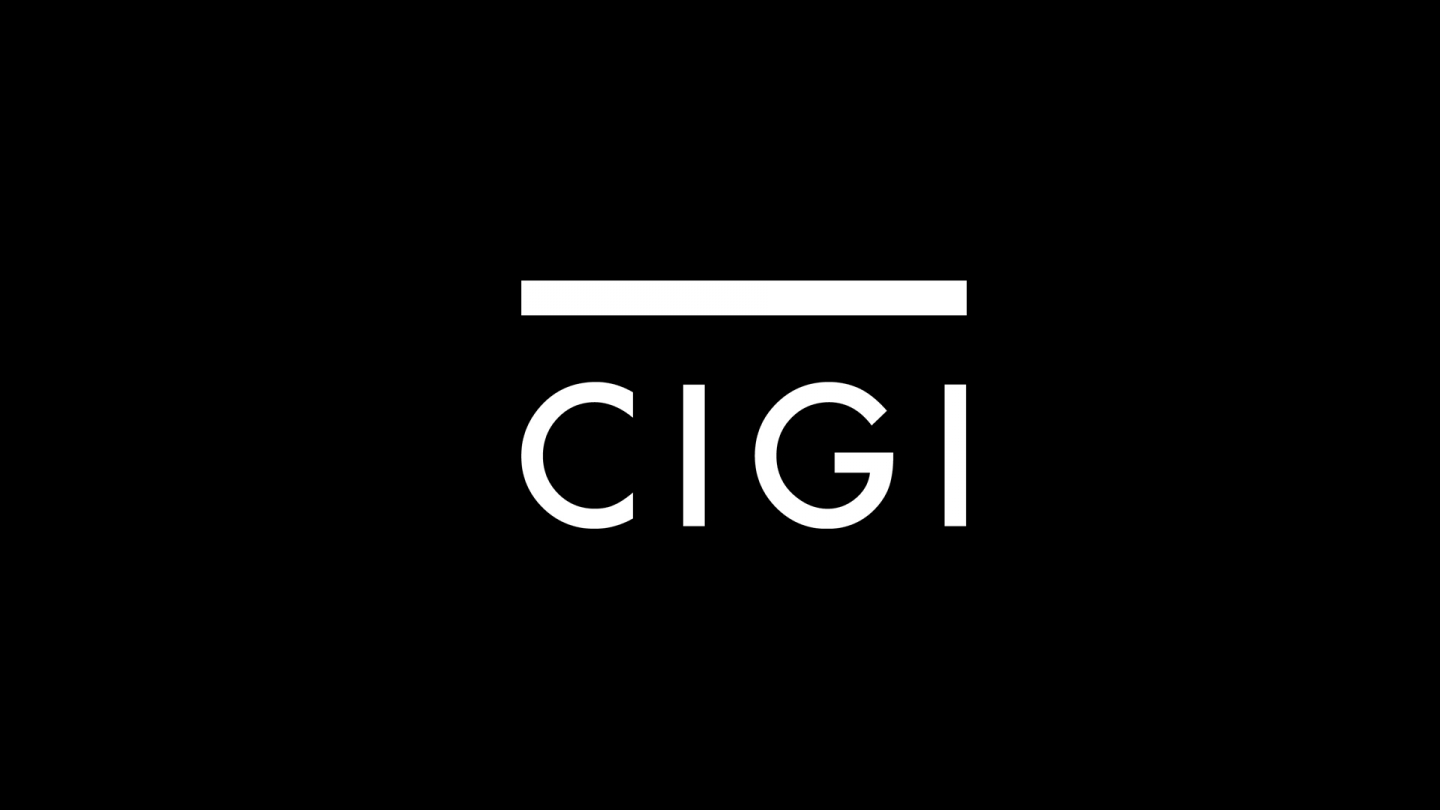 TORONTO - Societies are being left behind as the rest of the world reaps the rewards of globalization -- a scenario that could threaten the progress made in recent years, Angel Gurria, the Secretary-General of the Organization for Economic Cooperation and Development, warned yesterday.
Mr. Gurria, the charismatic former Mexican finance minister and former foreign minister, spoke in Toronto at the inaugural fundraising dinner for the Canadian International Council, a new think-tank for foreign policy research.
"Globalization has facilitated the creation of unprecedented wealth, but poverty and inequality are still widespread. These conditions feed terrorism, conflict, environmental degradation, cross-border diseases and organized...
* * *