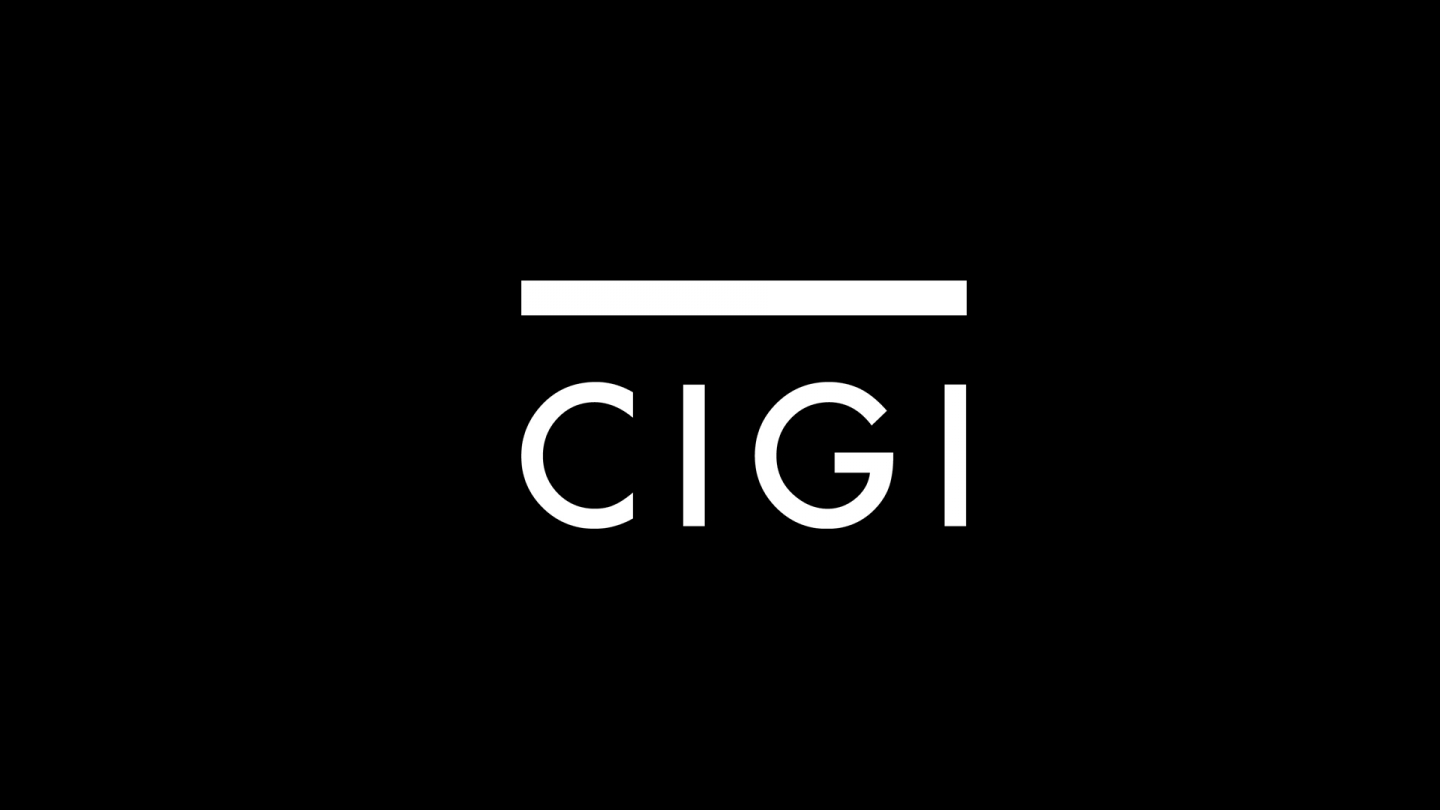 TORONTO, ON - Jim Balsillie, chairman of the Canadian International Council (CIC) announced today a one million dollar gift in stock from GMP Securities L.P., a leading independent Canadian investment dealer focused on institutional equities, high net worth wealth management and private equity.
"I am delighted by the generous gift," said Jim Balsillie. "It sets a wonderful precedent for corporate giving in the field of Canadian international affairs policy development. This gift allows the CIC to begin its efforts from a position of financial strength."
Kevin Sullivan, GMP's CEO said the decision was not a difficult one to make. "This is only the second time Jim Balsillie has asked us for money. The first time was in 1996 when he needed 35 million dollars to pursue his vision for wireless email. Given the success of that request, we were confident that pledging a million dollars for Jim's latest important initiative made a lot of sense as well."
The CIC is a recently announced nation-wide initiative that has drawn upon the expertise of the Canadian Institute of International Affairs (CIIA), the Waterloo-based Centre for International Governance Innovation (CIGI) and the Munk Centre for International Studies at the University of Toronto.
With the financial support of Canadian business, the CIC's primary role is to direct and fund non-partisan research and scholarship into the most pressing international issues of our time.
The CIC will create coordinated research clusters of excellence among universities and think tanks across the country on global issues that matter most to Canadians. The Council's goal, led by its Senate, is to provide informed advice to policy-makers through world-class research. "I look forward to being a member of the CIC Senate and helping the Canadian business community contribute meaningfully to a wide variety of international issues that are of interest to us all," added Sullivan.
Along with the 20 fellowships secured for 2008 and the funds raised from this evening's dinner, the GMP donation provides the CIC with the necessary financial resources to embark upon its mandate.
The Canadian International Council (CIC) is a non-partisan, nation-wide institution supporting a Canadian foreign policy network that crosses academic disciplines, policy directives, and commercial sectors to advance research and dialogue on the most pressing Canadian foreign policy issues. Privately funded by several major high profile donors, the CIC fellowship program will install research fellows in major universities and research institutions across the country, operating along the premise that applying expert and fact-based research to complex issues is the essential foundation for effective policy-making.
GMP Capital Trust carries on business through the following principal entities: GMP Securities L.P., Griffiths McBurney Corp., GMP Securities Europe LLP, GMP Private Client L.P. and EdgeStone Capital Partners, L.P. GMP Securities L.P. is a leading independent Canadian investment dealer focused on investment banking and institutional equities for corporate clients and institutional investors. GMP Securities L.P. can be found on the web at gmpsecurities.com. Griffiths McBurney Corp. services institutional clients in the United States while GMP Securities Europe LLP provides investment banking and institutional equity services to clients located in Europe. GMP Private Client L.P. is a full-service investment firm focused on high-net-worth private investors that provides wealth preservation, income and growth strategies delivered by seasoned investment advisors. GMP Private Client L.P. can be found on the web at gmpprivateclient.com. EdgeStone Capital Partners, L.P. is one of Canada's leading private equity firms, providing capital, strategic direction and business and financial advice to help promising mid-market and early stage companies achieve their full potential. EdgeStone Capital Partners, L.P. can be found on the web at edgestone.com. GMP Capital Trust is listed on the Toronto Stock Exchange under the symbol GMP.UN. The website is gmpcapitaltrust.com. GMP Capital Trust has offices in Toronto, Calgary, Montreal, Vancouver, Geneva and London.