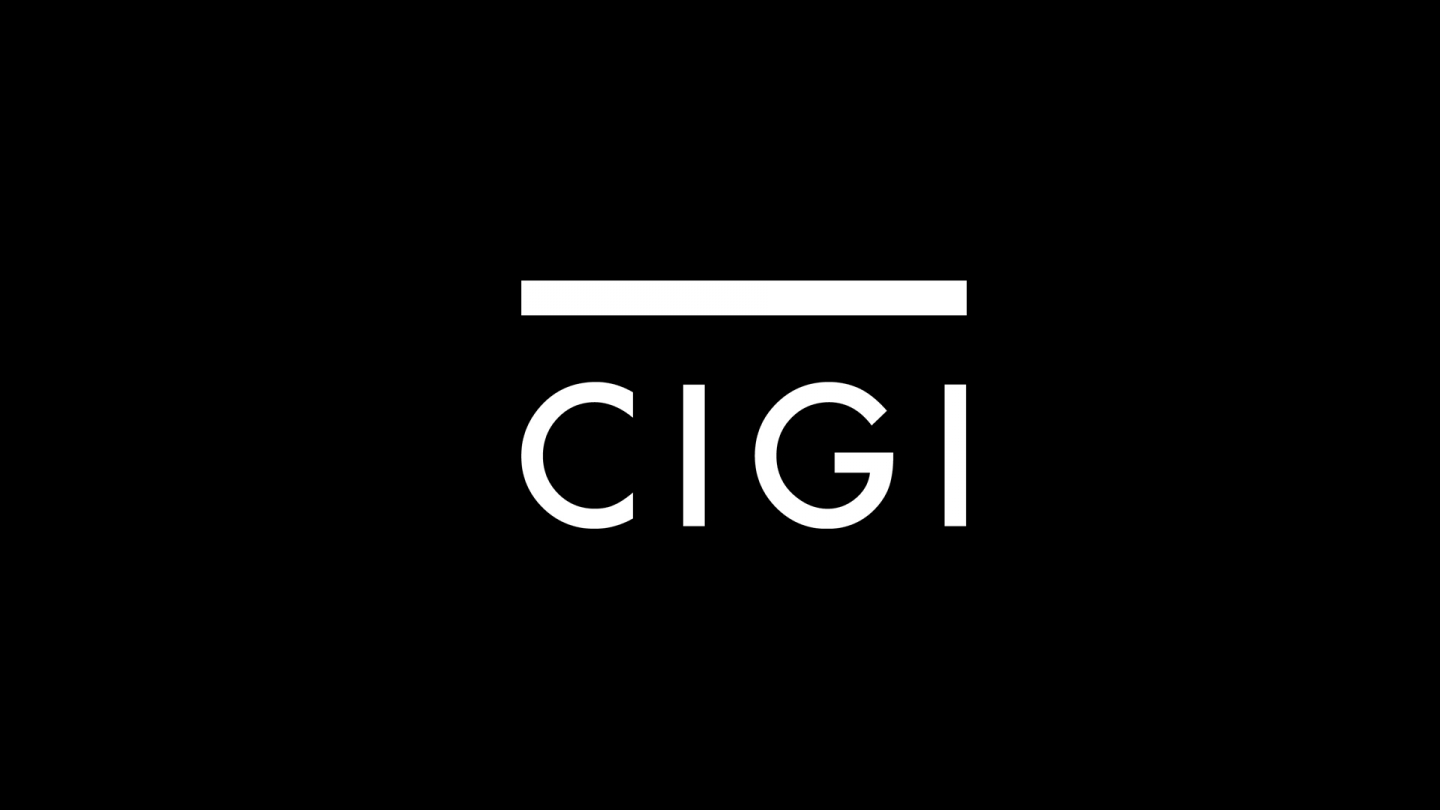 The following is an excerpt. To view the full article please visit the link below.
The International Monetary Fund's engagement in the euro crisis was seen as a milestone for the international lender, marking the first time it had provided emergency assistance to developed economies.

But in doing so, the IMF has weakened its effectiveness in future debt crises, according to report from a think tank dedicated to multilateral policy matters. The report, which takes issue with the Fund's decision to soften bailout rules that were intended to encourage debt restructurings in countries afflicted by financial crisis, comes as finance ministers and central bankers from the Fund's member countries descend on Washington for its annual meetings.

The...
* * *